A Stop in Nosy Be, Madagascar
April 28, 2023
We arrived at Nosy Be, Madagascar on the 27th of April. (The island country is officially known as the Republic of Madagascar.) To put this visit in perspective, it is necessary to consider one overriding fact, namely that Madagascar is one of the poorest countries in the world. The appalling living conditions there testify to it.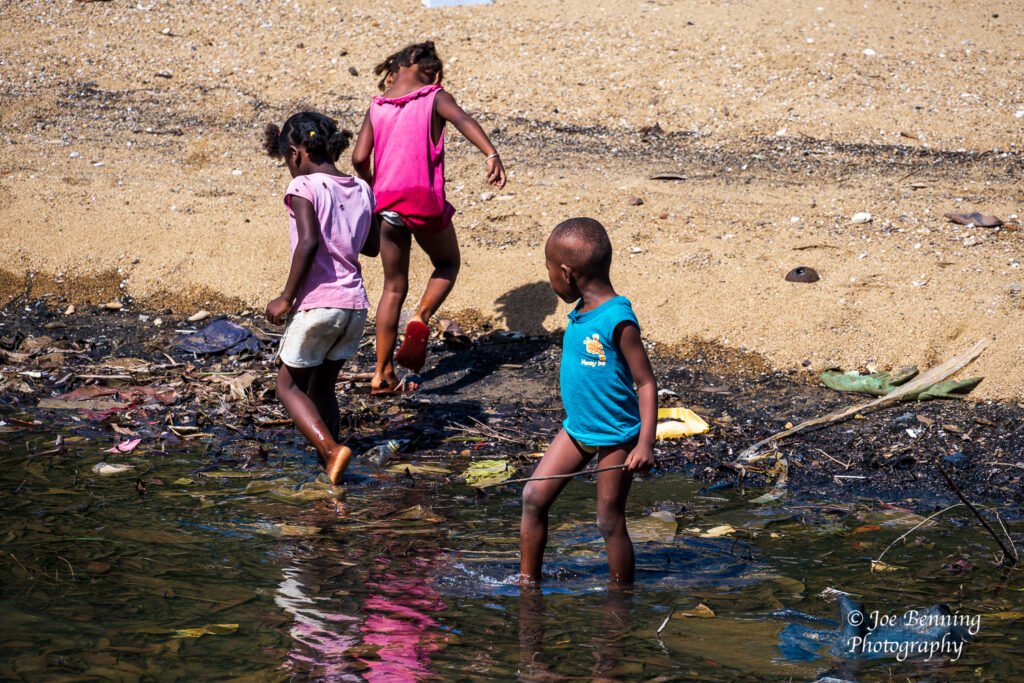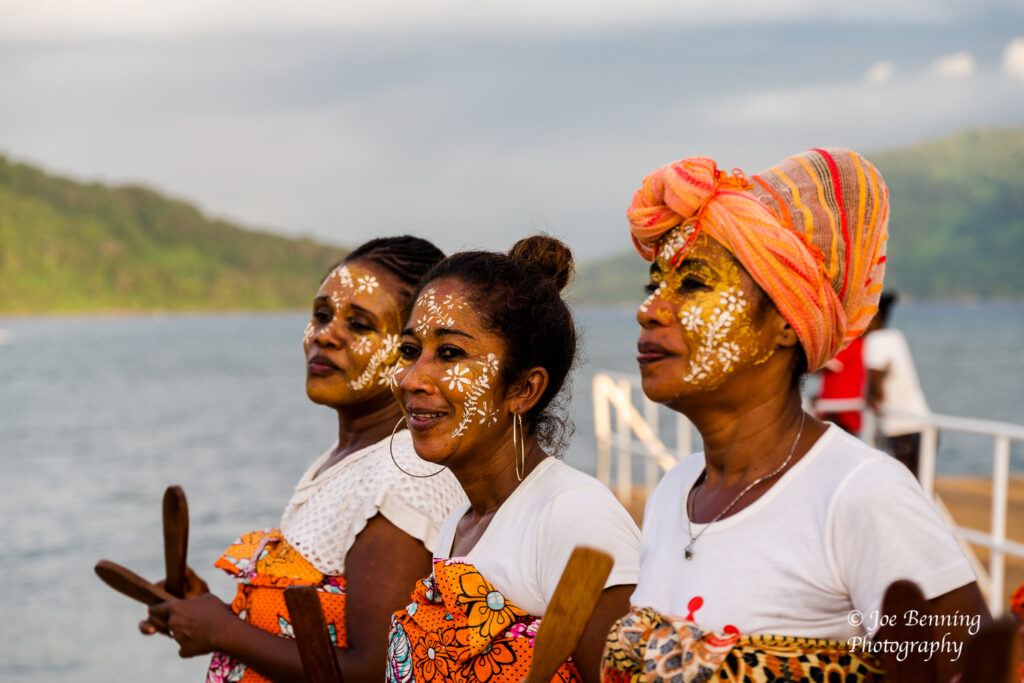 Madagascar was governed as a Kingdom for a couple of hundred years before it was annexed by France in 1897. It was granted its independence in 1960. Since then it has gone through a number of political crises. It is now on its 4th republic which is structured as a constitutional democracy, following a military coup in 2009. After a protracted transition it is now functioning, more or less, as a democracy with constitutional governance restored in 2014. The uncertainty accompanying its various political crises has undoubtedly played a part in the country's poverty and lack of foreign investment.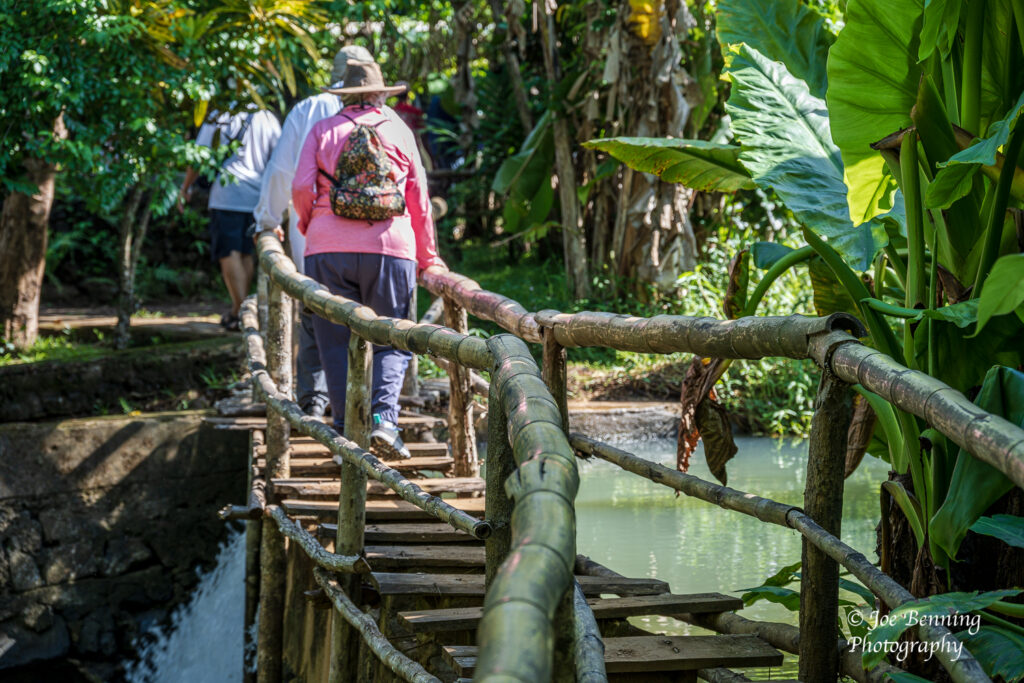 Because of its long isolation from neighboring continents there are lots of plants that are endemic to Madagascar. In fact more than 80% of Madagascar's plant species are found nowhere else. Moreover, the island has been classified as a biodiversity hotspot by Conservation International.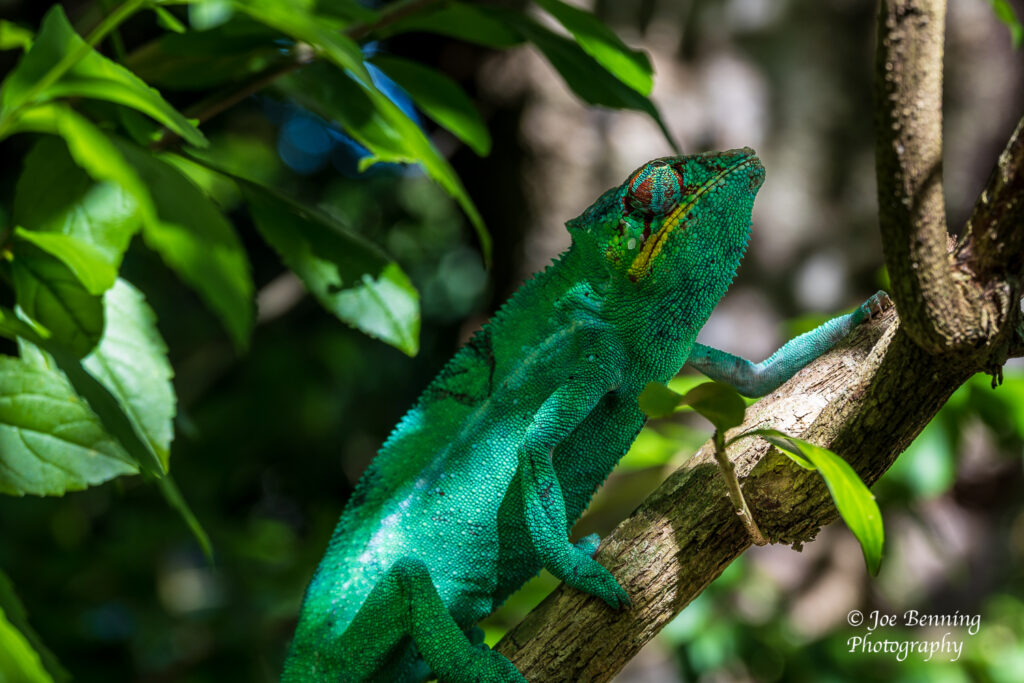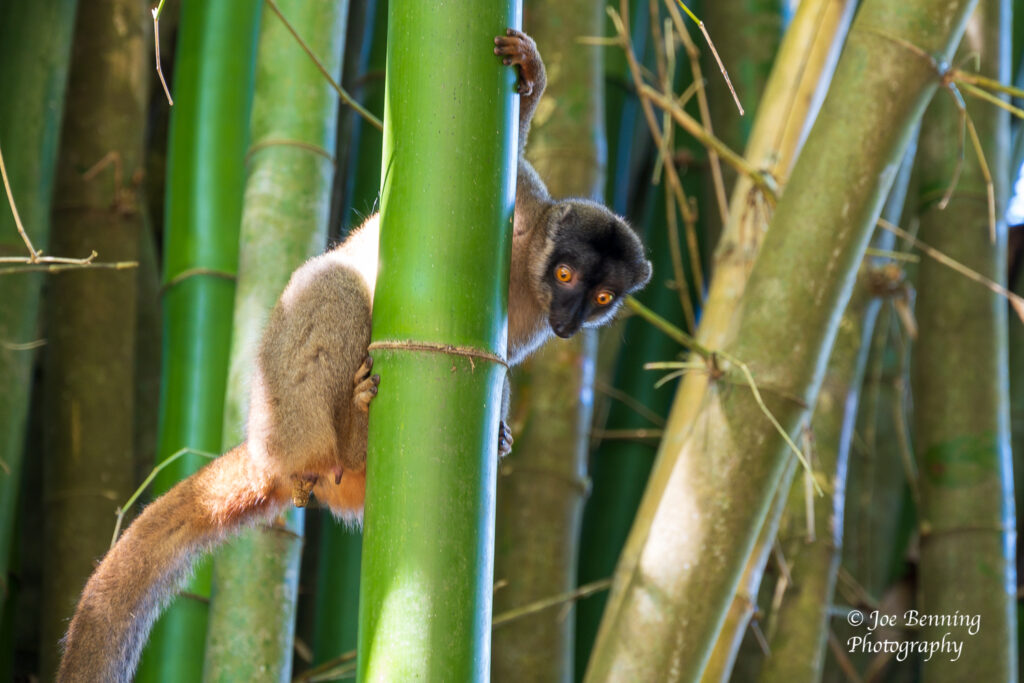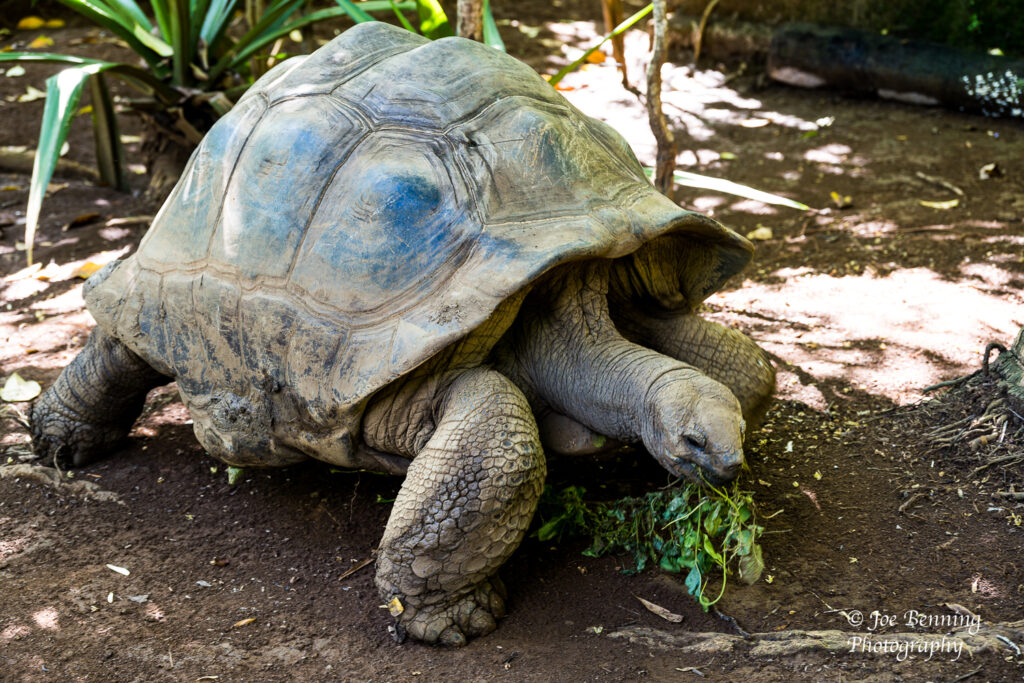 Mary Anne and I went on a tour in Madagascar and got a look at the biodiversity as well as the poverty that the people live under. Even at a "high end" hotel we stopped in, the conditions were less than ideal, to put it mildly. For example, the hotel was virtually surrounded by people desperately trying to sell souvenirs. Believe it or not, one young man brought his cow into the ocean at the resort beach. So, marketing messages aside, Madagascar with its biodiversity, surrounded by abject poverty, was both fascinating and a tragedy to see.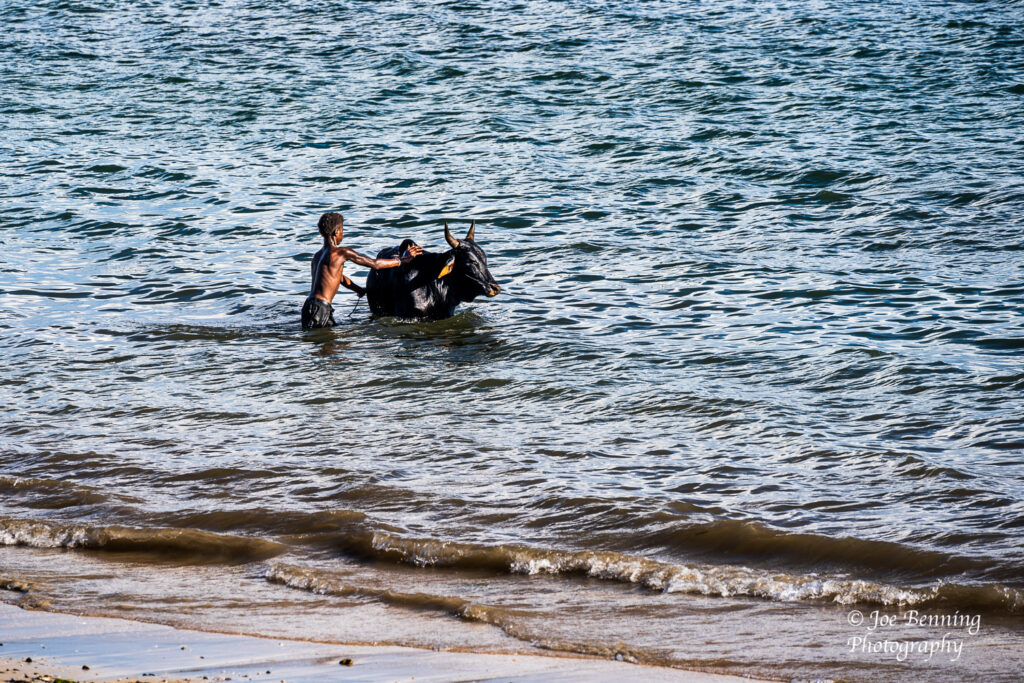 Joe