Auckland (Tamaki in Maori) is by far the largest city in New Zealand. The University of Auckland, founded in 1883, is the largest University in New Zealand. The city's total population is about 1.5 million making it home to 1/3 of the population of the entire country (population 4.5 million). It also has the largest Polynesian population in the world. The city is clean and has some dazzling architecture. In short, it is modern and very livable, but one of the most expensive cities in the world.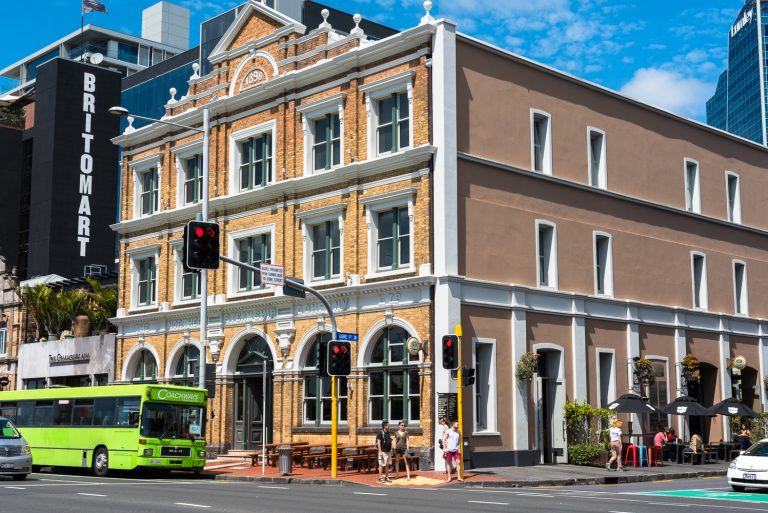 Outside the city proper nature once again reveals itself. Among other things, while in Auckland we visited a mountain that houses a large Gannet Bird colony that overlooks a beach on the Tasman Sea. People go there to fish from the rocks as well. Then we went and visited a sheep station (sheep farm) that also raises cattle and deer. And we watched a trained sheep dog team manage the flock by having one dog stare them down while the other barked at them. It would work on me.
Some shots below.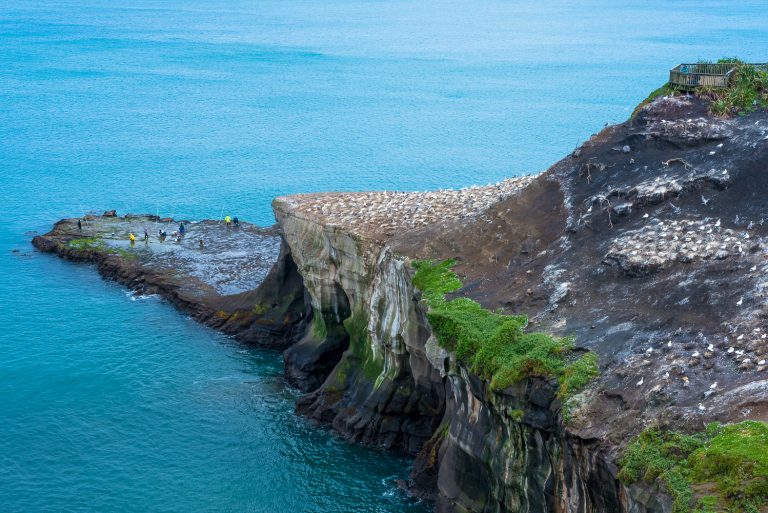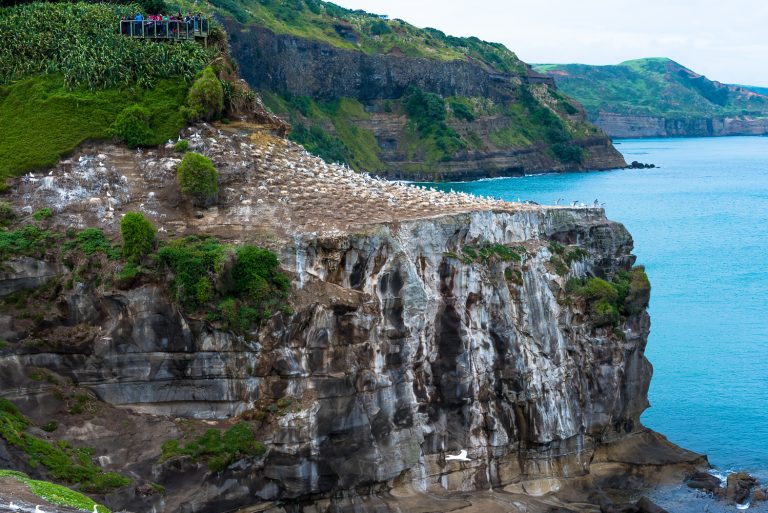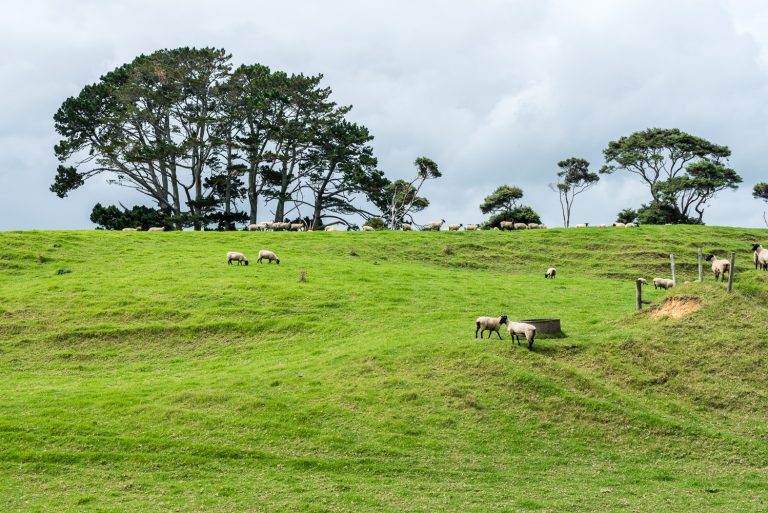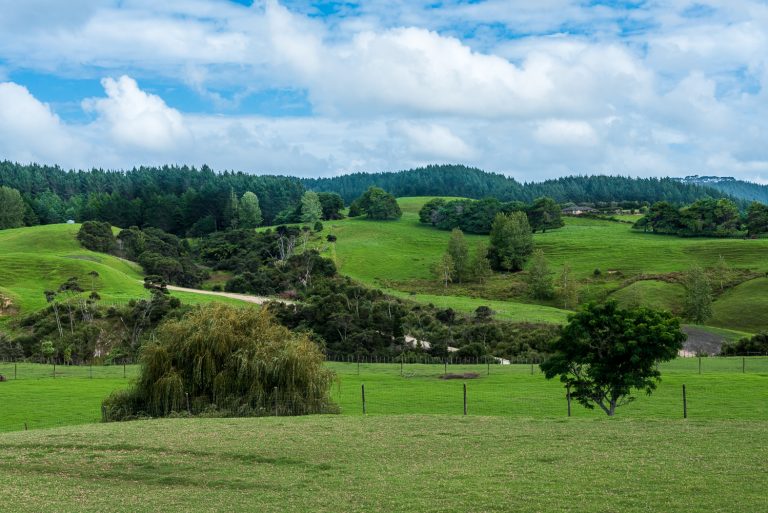 And that brings our time in New Zealand pretty much to an end, so we'll be headed off to Polynesia soon. That journey will include Fiji, Tonga, Tahiti and Bora-Bora.
JFB