Sao Tome & Principe
May 13, 2023
We arrived in Sao Tome, the capital city of Sao Tome and Principe, on May 12, 2023. Sao Tome and Principe is a tiny island country with a population of about 225,000. The country achieved its independence in 1975 and promptly declared itself to be "a revolutionary front of democratic, anti-neo-colonialists, and anti-imperialist forces.'' (See the NY Times at this link).
Shortly afterward then President Manuel Pinta Da Costa, a Marxist, nationalized the country's cocoa plantations and put them under state management. It should be noted that President Da Costa had studied economics in Cuba and East Germany.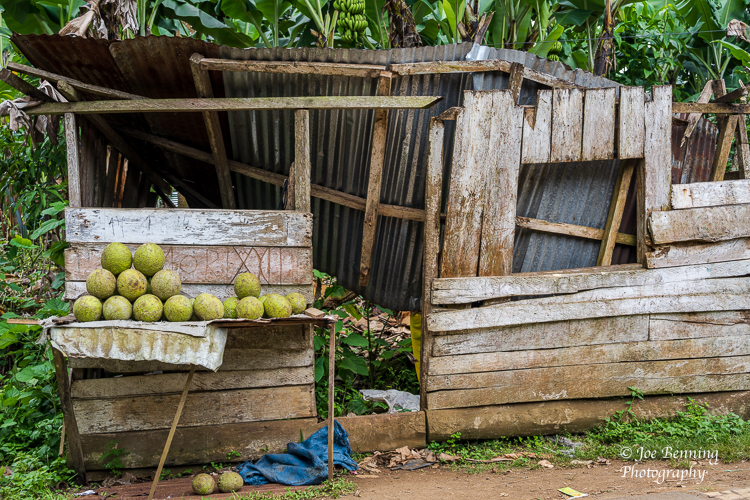 To the surprise of roughly nobody this side of rationality, cocoa production collapsed. Since cocoa was the principal source of Sao Tome and Principe's foreign exchange earnings, this was a problem. Combine that with the collapse of the Soviet Union and by 1990 democratic reforms began.
But even after reforms, Sao Tome and Principe remains a lower middle income country.  Real GDP Per Capita is estimated to be about $4,400. Recent growth rates have been between 2% and 3%. The unemployment rate is about 15% and  inflation, according to the latest available statistics (2017 & 2018), has been running between 5.6% to 7.8%.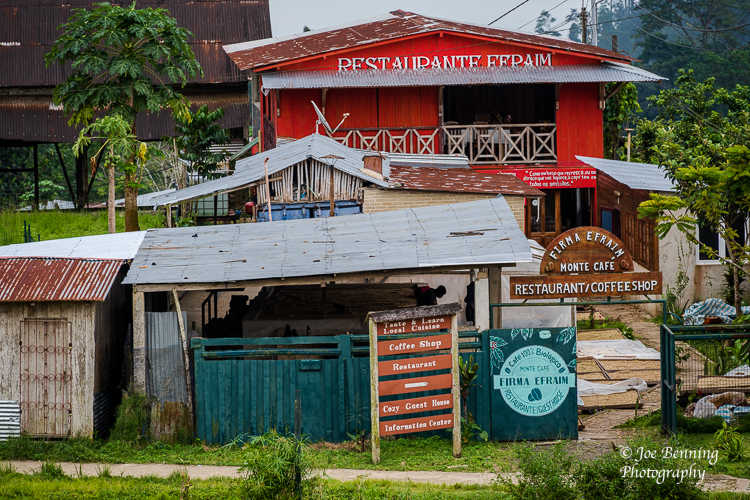 The literacy rate is high at just under 94%. The median age of the population is 19 years old. The government owns 90% of the land. There is still a corruption problem that impedes economic advancement.
Mary Anne and I went on a tour that included the capital city of Sao Tome, a coffee museum situated on the island's largest coffee plantation, a fort turned into a museum, and a cathedral. We also stopped at the island's only 5 star hotel for lunch and saw local dancers and performers in native costume.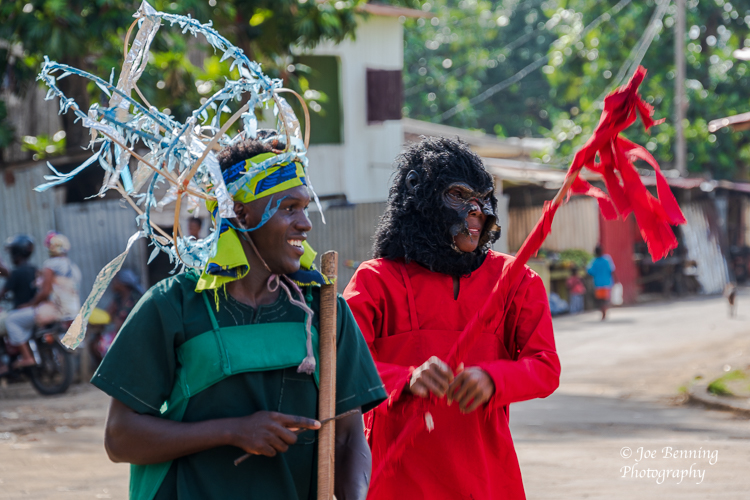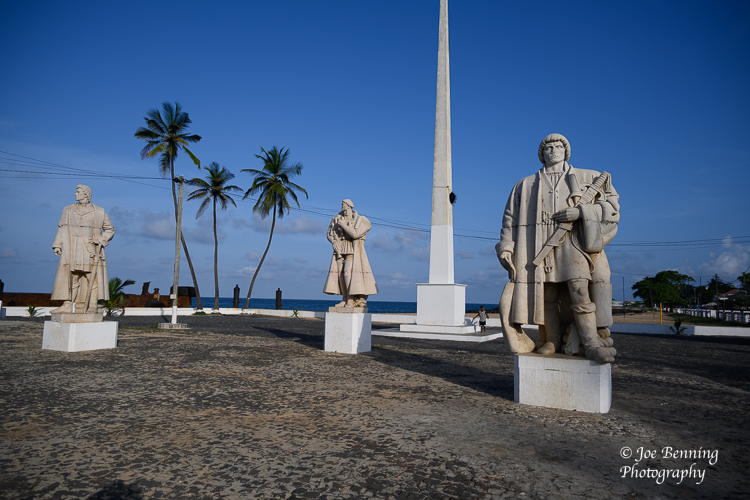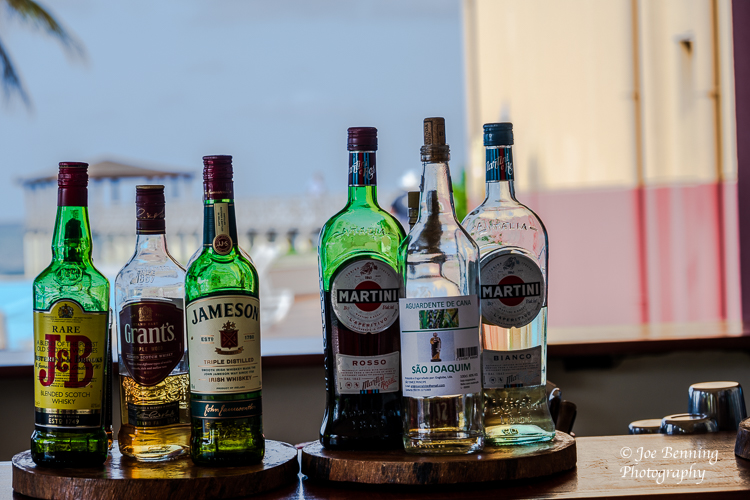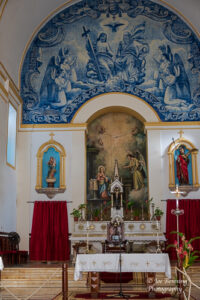 The people were very friendly. But quite a few young people, according to our guide, are moving out, primarily to Portugal. Portugal and Sao Tome and Principe maintain good relations. In fact Portugal, has a gun boat standing guard in Sao Tome's harbor.
So it was good to see the country, and its going to interesting to see how things turn out.
JFB