Walvis Bay, Namibia
May 11, 2023
We arrived at Walvis Bay in Namibia which is bordered on the west by the Atlantic Ocean.To the north it shares land borders with Zambia and Angola, Botswana to the east and South Africa to the south and east. Its capital and largest city is Windhoek. But the capital has a population of only about 450,000 people.
Namibia, officially the Republic of Namibia, is one of the least densely populated countries on the planet. Although the country is physically large, it is mostly desert, and so with a population of only about 2.5 million people, the it is one of the world's least densely populated countries.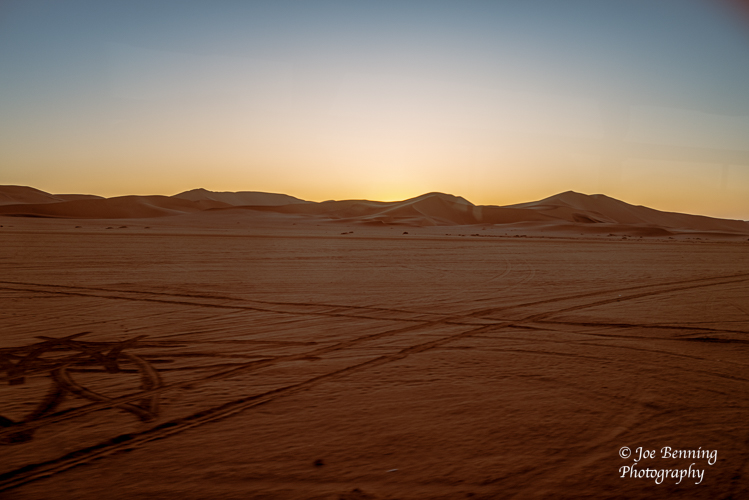 Namibia was originally colonized by Germany as German South West Africa around 1884. However as a result of WW1 Germany lost its colonies and Namibia was put under the rule of South Africa (then a member of the British Empire) after German forces were defeated by South Africa. South Africa applied its apartheid rules to Namibia in 1948. Namibian activists launched a drive for independence, including a guerrilla war, and they succeeded in gaining full independence in 1994.
Today Namibia has a well developed banking sector, a very high literacy rate (92% of people over the age of 15 can read and write) and is one of the freest countries on the African continent. Bloomberg classifies it as the top emerging market economy in Africa and the 13th in the world.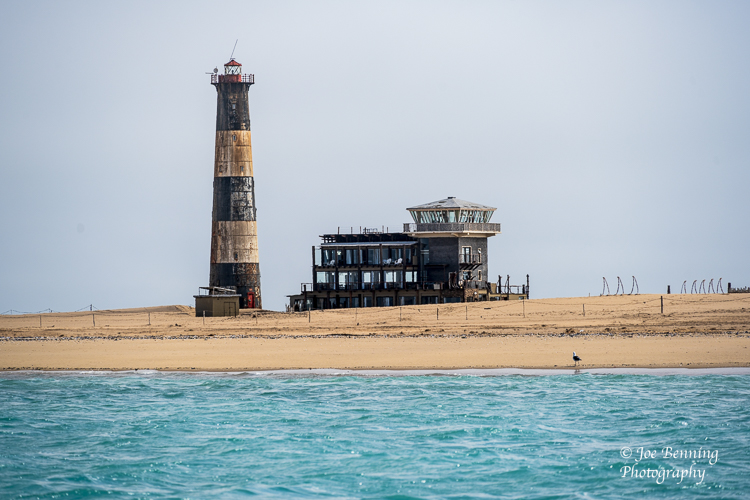 The World Bank considers Namibia to be an upper middle income country. Mining, manufacturing, agriculture and tourism are the main engines of the economy. Per Capita GDP expressed in Purchasing Power Parity (PPP) is about $11,500. That said, Namibia still has a lot of work to do. The unemployment rate is very high, ranging from 25% to 30%. And they are struggling with their sanitation systems.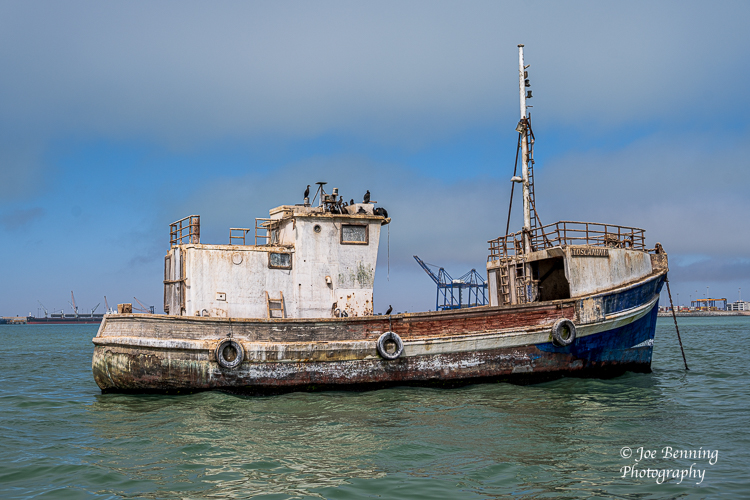 Mary Anne and I went for a cruise on a small boat on the lagoon where we saw an amazing array of pelicans, seals, and flamingos. After the boat ride we attended a dinner in the desert that was sponsored by Regent Cruises, just as the sun was setting. All in all in was a pretty amazing day.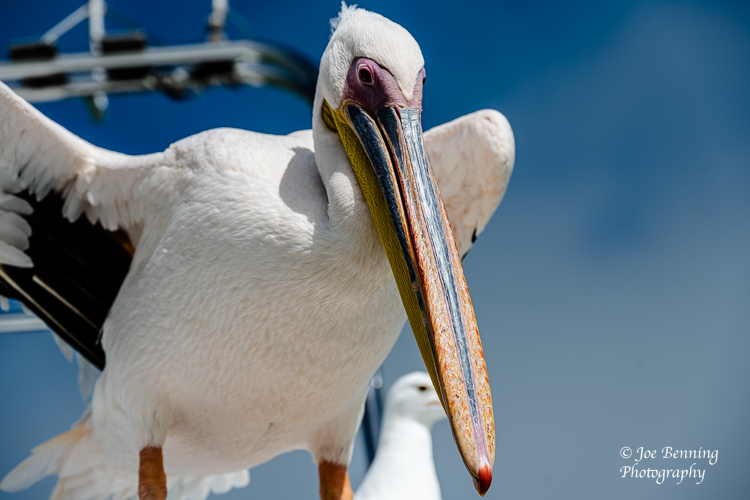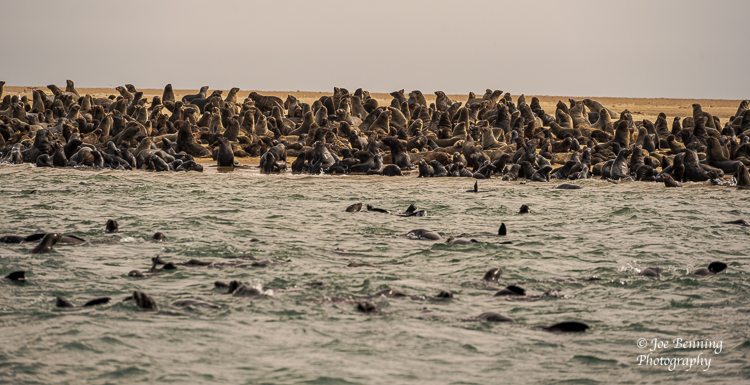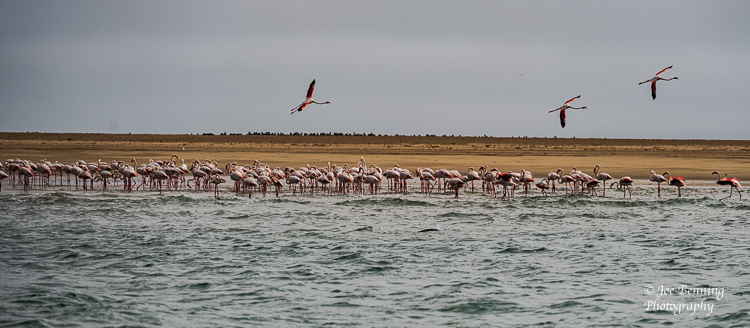 And best of all we didn't get captured by pirates…but we are not out of the woods yet. 
JFB