Iquique, a town of 181,000 people, is located in northern Chile on the Pacific coast. Originally part of Peru, it had a large Chilean population. But as a result of the War of the Pacific (1879—1883) Peru ceded it to Chile where is has remained since.
The town developed rapidly with the discovery of mineral riches in the Atacama Desert during the 19th century. Mining saltpeter was particularly lucrative for a while, but eventually a way was discovered to make it synthetically, and that spelled doom for many mining towns, the remnants of which can be seen today in the desert—which is the driest hot desert on the planet.
After docking at Iquique, we went out to see Humberstone, about 30 miles away. It is one of the abandoned "ghost towns" that dot the landscape. Actually, desert scape is probably a better way to describe the town, which was designated a UNESCO cultural heritage sight in 2005.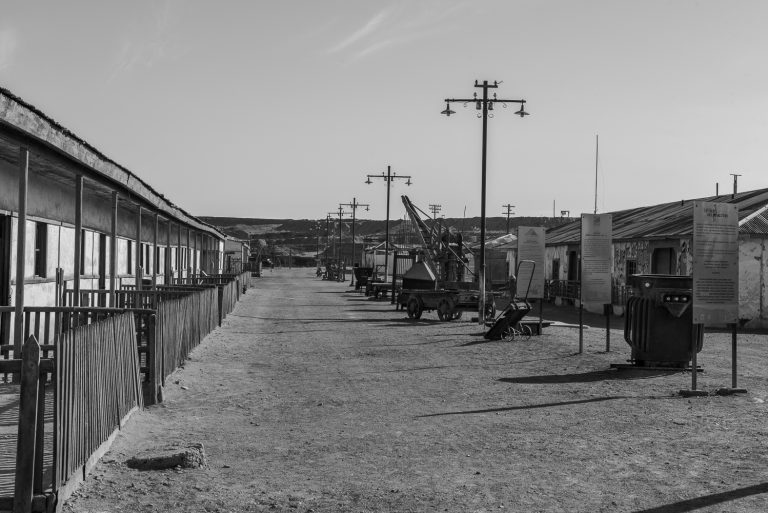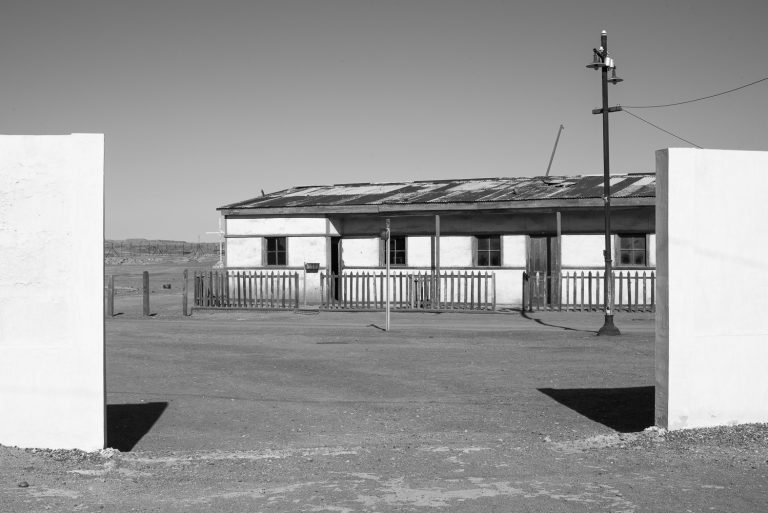 After making our way back to Iquique proper we went to an opulent club off the town square to have some Pisco sours, after which we looked around the very attractive town square, saw a demonstration, and headed back to the ship.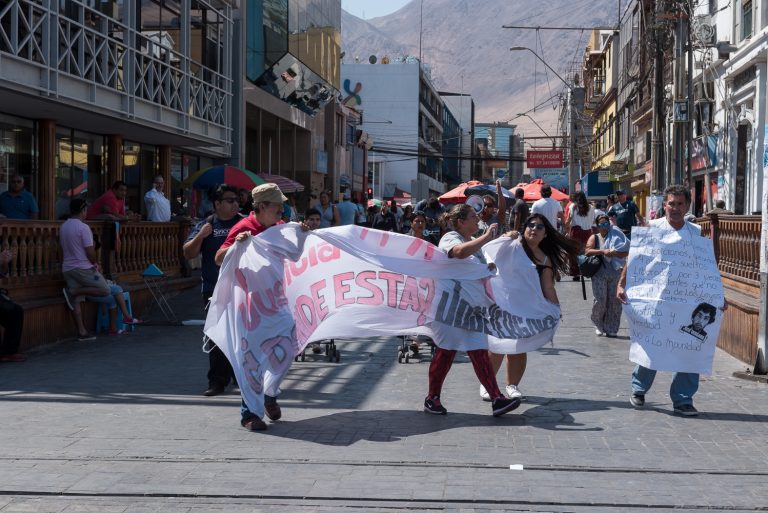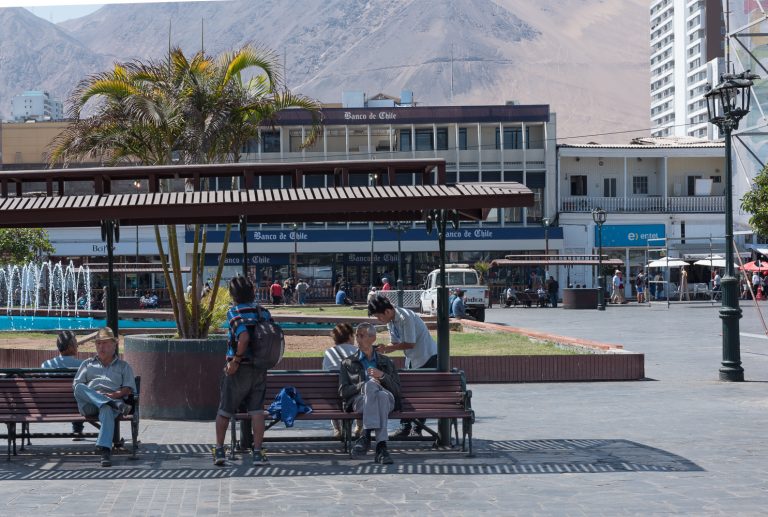 Iquique is the last port if call in Chile for us, so we are now headed off for Peru to see what awaits is there. Some photos from Iquique and Humberstone are below.
JFB