Before turning to the city of Nelson, New Zealand, a piece of news. We published an article in Apogee, an online photo magazine, that recounts some of our Safari in South Africa. The article can be seen at this link:http://www.apogeephoto.com/glamping-photo-safari-africa/
Now–back to Nelson.
Nelson, the second-oldest city in New Zealand, is on the eastern shore of the Tasman Bay. The city is also known by its Maori name of Whakatu. The Maori settlements in what is now Nelson came about 700 years ago, beating Captain Hook to the punch by a couple of hundred years.  The city, with a current population of about 50,000 was established as Nelson in 1841. It is named for Admiral Horatio Nelson who defeated the French and Spanish fleets at the battle of Trafalgar in 1805. Not Ricky.
It is a charming and laid-back city with a museum, lots of shops, the Queen's Gardens and a pleasant vibe. It is worth noting that in this regard Nelson is not the exception: all the cities of former members of the Empire have gardens and buildings commemorating the royals.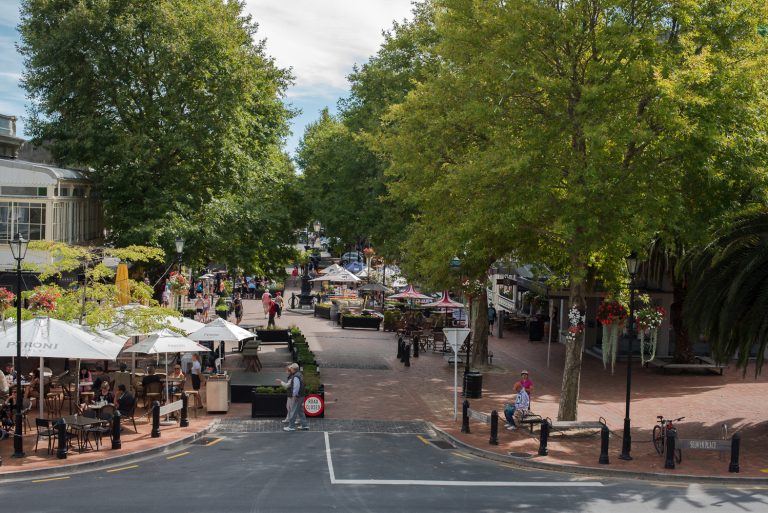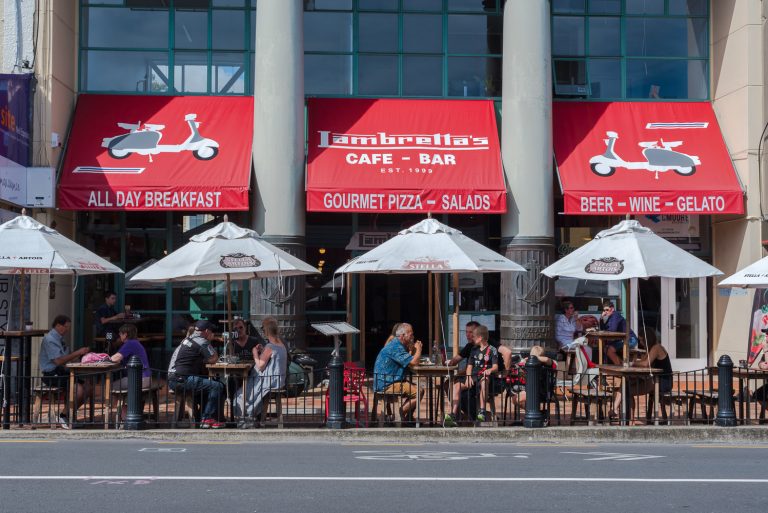 Captain Hook, who visited New Zealand 3 times, is credited with discovering it (for the West) around 1769 – 70. The Maori have a different perspective about this. Britain declared sovereignty based on the Treaty of Waitangi in February of 1840. The treaty signers were the chiefs of the major tribes of the north island and representatives of the British Crown. Parts of the treaty are still in dispute, and representatives of the Maori people and the New Zealand government have been working for years to reconcile their differences over the treaty and arrive at a final resolution.
That aside there is evidence that suggests that Arabs had discovered New Zealand even earlier, perhaps around the 13th or 14th centuries. Regardless, New Zealand's is now an independent state whose independence nevertheless came in fits and starts instead of in one fell swoop. The Queen of England, though, is still formally the head of state.