Lima, is a coastal city and the capital of Peru. It is home to over 10 million people and is the 3rd largest city in the Americas, behind only Sao Paulo and Mexico City. About one third of Peru's population lives in the Lima Metropolitan area. And like much of South America, the population is differentiated by where they live. People who are partly of European descent are more likely to live in the coastal and more prosperous cities. Indigenous people are more likely to live in the highlands or the Amazon.
Part of the differentiation is the result of the colonial past that still has an extraordinarily powerful influence on contemporary South American societies. Another (related) reason is that desert and the Andes mountains separate the two. The Andes mountains stop the rain from reaching the coastal areas, the result being vast desert areas that extend from near, and sometimes all the way to, the Pacific Coast. It is a bit of a strange sight to see the desert right up against the Pacific shoreline.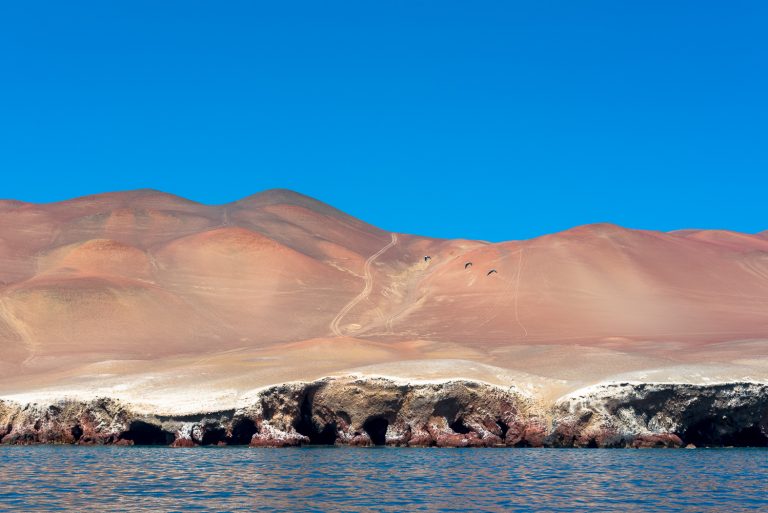 We spent two days in Peru, mostly in Lima. While there we visited the Barranco District, a bohemian section of town that is home many of Peru's most famous artists, including nobel prize winner Mario Vargas Llosa, one of my personal favorites. It is a beautiful section of town, with beautiful museums and architecture, and a spectacular view of the Pacific. It's well worth a visit.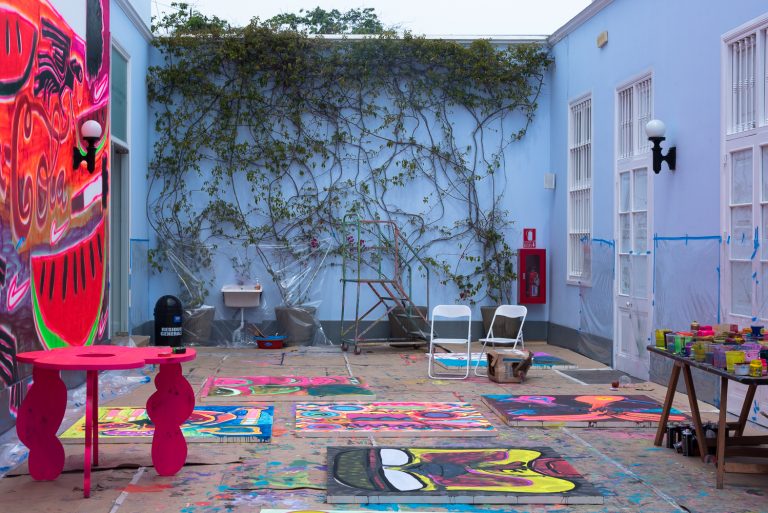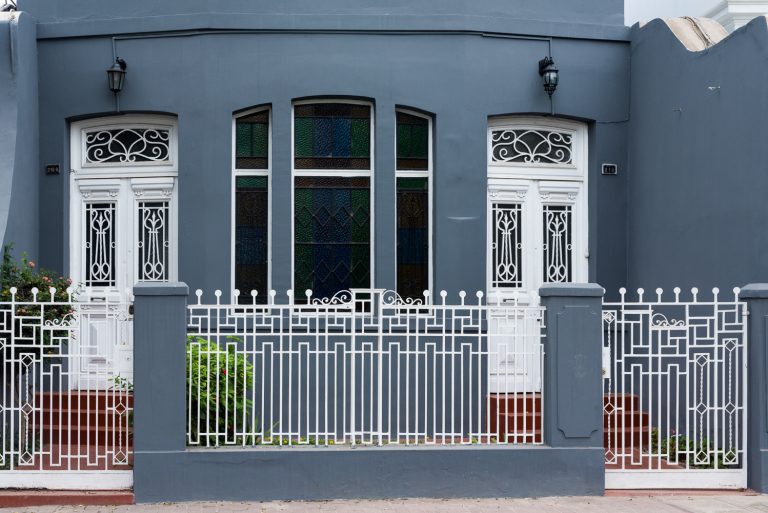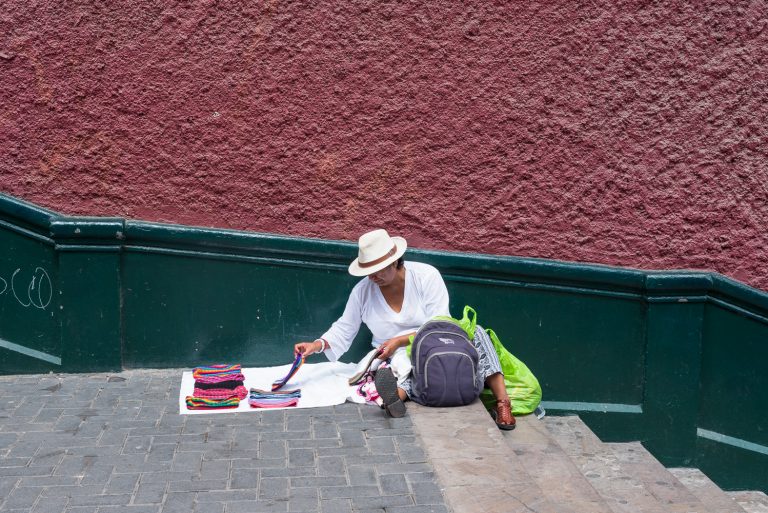 JFB