Located on the western bank of the Guayas River, Guayaquil is Ecuador's largest city (pop 2.7 million) and its main port. It was founded in 1538 by Spanish Conquistador Francisco de Orellana. The city suffered a series of attacks and looting by French and English pirates over the years. By the 19th century Ecuador won its independence from Spain and became a sovereign country.
Ecuador is currently on a drive to attract tourism and international business—just like everybody else. Part of the project involves the apparently successful creation of a waterfront promenade in Guayaquil complete with restaurants, offices and hotels. Guayaquil also has a thriving arts community with an Arts district in the city that houses and galleries. We visited both places–some photos are below.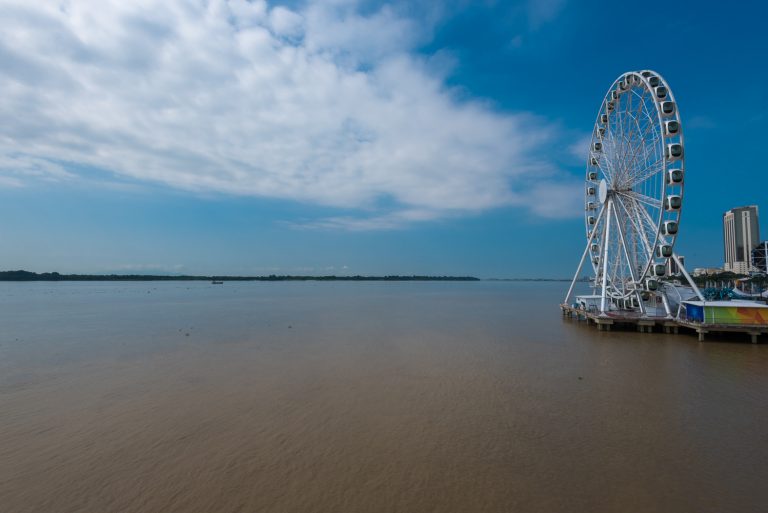 One of the problems Ecuador is attempting to deal with is the flow—becoming a flood—of refugees from Venezuela. To no one's surprise (excepting Noam Chomsky) the worker's paradise founded by Chavez, now presided over by Maduro, has been a crashing failure just like all the others. And so people are exiting for Ecuador, Columbia and Peru in an attempt to find food and medicine and other necessities. Venezuela's neighbors have now shut their borders. Unfortunately, it looks like it's going to get worse before it gets better.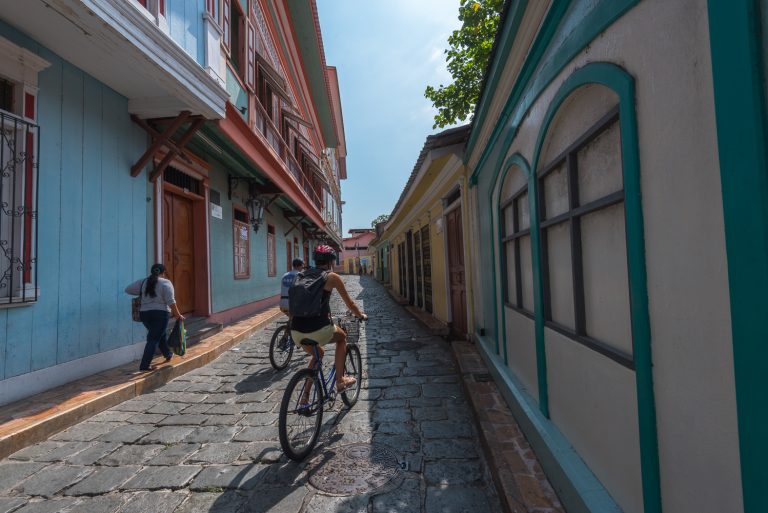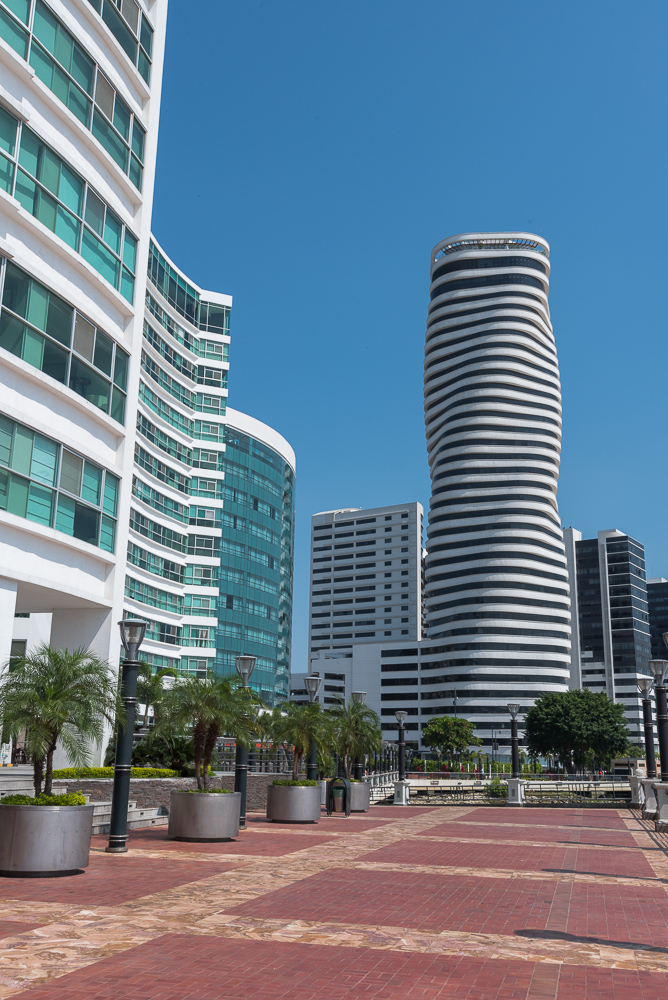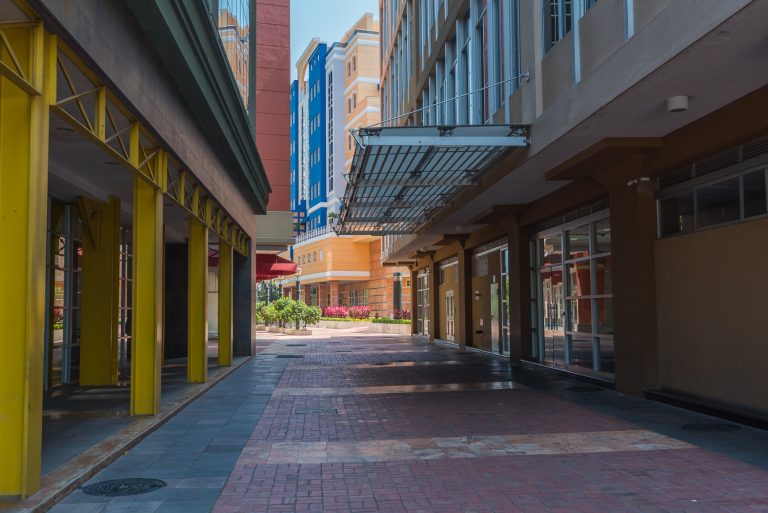 JFB