Cape Town, South Africa
May 9, 2023
We flew into Cape Town from Durbin on May 5 at the conclusion of our Safari. Then we headed off the next day on a half-day tour of the city. Last time we were in Cape Town (back in 2018) we didn't think much of the place. In fact we were amazed at the number of people who told us that Cape Town was their favorite city.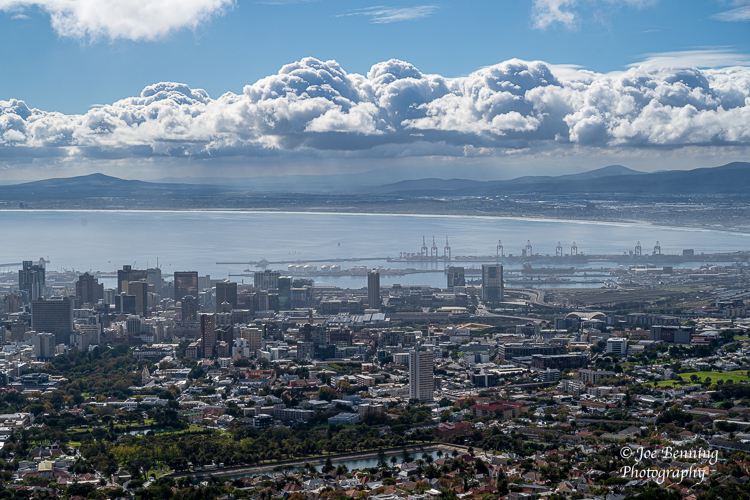 When we went on tour this time we were very pleasantly surprised. The city had its gleaming office towers and apartment buildings, elegant modern homes in the coastal areas, and bars and restaurants galore. We concluded that we just visited the wrong parts of the city the last go around.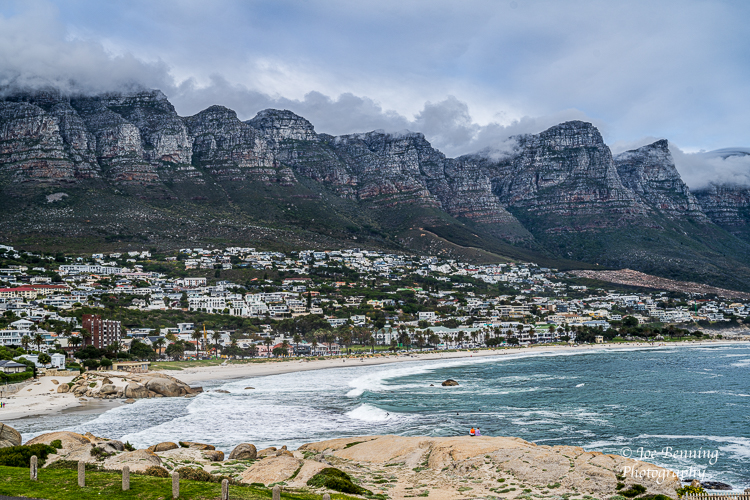 A bit surprising because we had stayed in a first rate hotel. In fact, one of the best. We must have just made a wrong turn. Some sections we visited this time were just a few blocks away.
Not that the country South Africa, and the city Cape Town, don't have their problems. They do. The South African rate of unemployment is estimated at anywhere from 30% to 40%. (Nobody really knows for sure what the real number is).
The population of South Africa is about 60 million people. It has the 39th largest economy in the world and is classified as a newly industrialized economy. It has the most technologically advanced economy on the African continent. But crime, poverty and inequality are widespread.
Some of the problems most likely stem from apartheid, which came to an end in 1994. There are also governance problems. Even though it is now a democratic state, South African politics is essentially a one party state, dominated by the African National Congress.  One party states are typically fonts of corruption and poor governance. (Note: see Chicago, Illinois). But transitioning to a full fledged democracy from an authoritarian state to one that respects the rule of law, property rights and due process was never going to be easy. 
The hope for South Africa is that it can emulate the courage and vision of its modern founder, Nelson Mandela, and complete its transition to an advanced liberal democracy.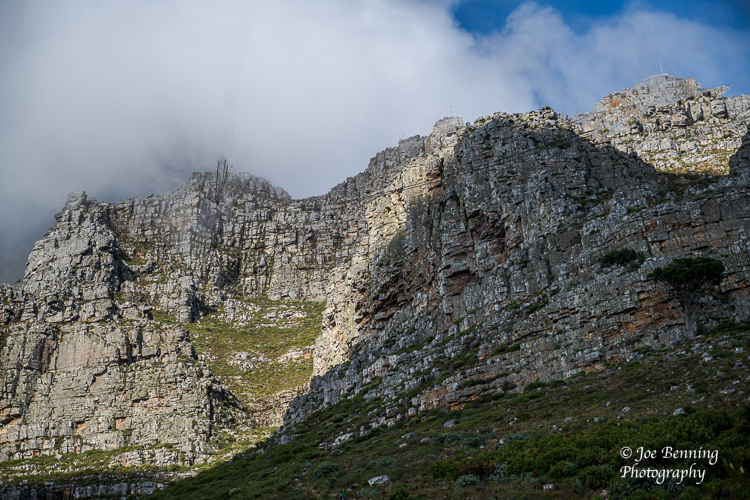 When Mary Anne and I toured the city we spent most of the time on Table Mountain, so named because it looks like a table because the top of it is flat.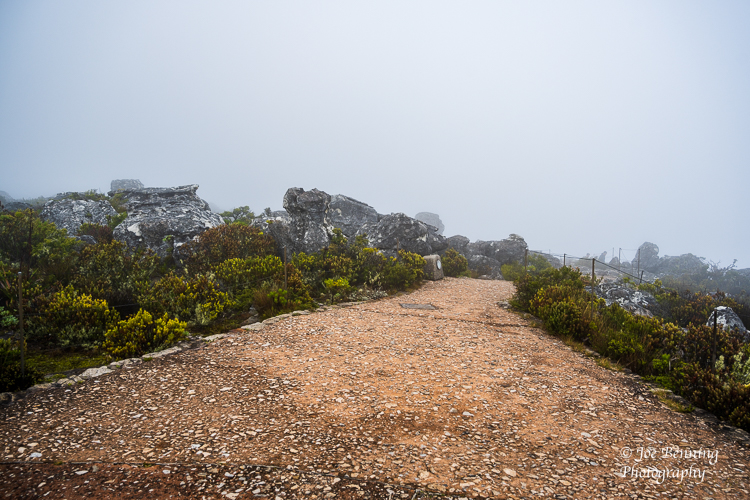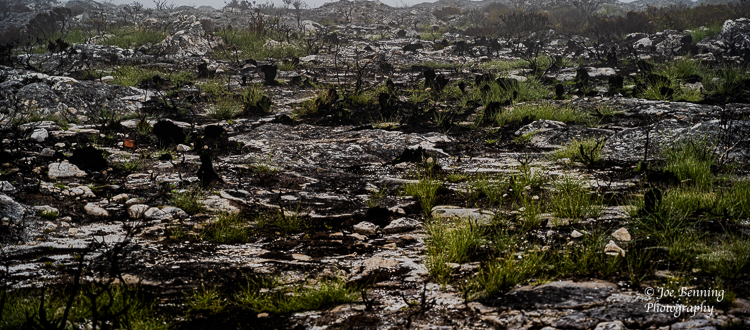 One thing we did was to take a cable car to the mountain top and hike around a bit. The view from the top was truly spectacular. We also visited some coastal areas as well as the center of the city. It is now no longer a mystery to us why so many people are so enamored of Cape Town.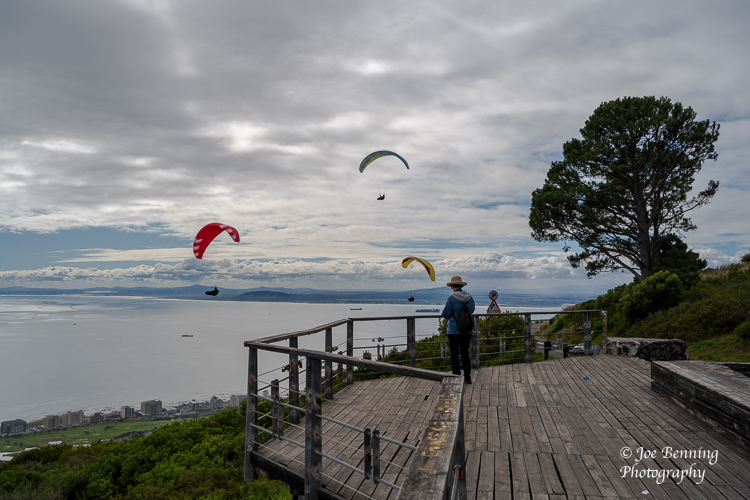 JFB