Back to Mainland Europe
June 1, 2023
Granada, Spain
We arrived in the Spanish province of Granada on the European mainland on May 28, 2023. Now I know how Columbus must have felt after he landed in the New World and finally got a halfway decent WIFI signal. Well, that might be a slight exaggeration, but you get the idea.
So upon docking in Granada we settled back to have a couple of Bloody Marys (to fight scurvy of course) and went on tour. Maybe another slight embellishment. Anyway, we had already been to Alhambra so we went on a tour that included a small village in the mountains as well as the Nazari Gardens.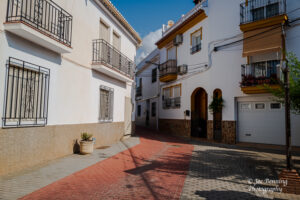 We also visited the Bodega Senorio where we toured the vineyard, tasted some wine and bought a bottle to take back to the ship. Surprisingly enough, the wine was gone by late evening.
All told the village was charming, the Nazari Gardens were refreshing and well laid out. The tour guide from the gardens was excellent.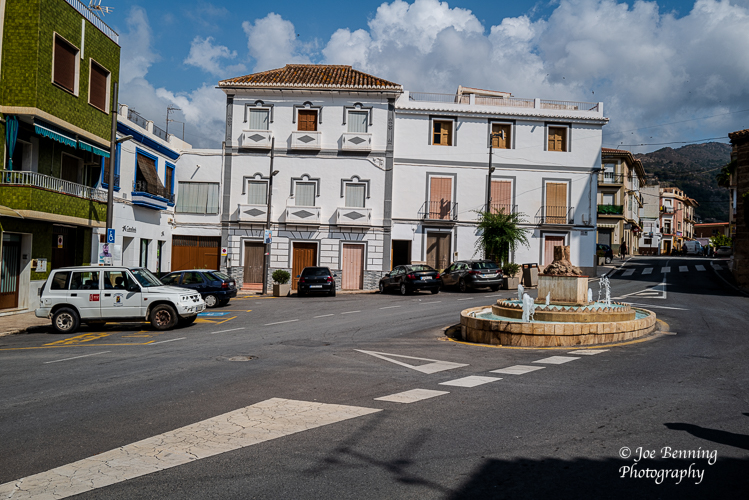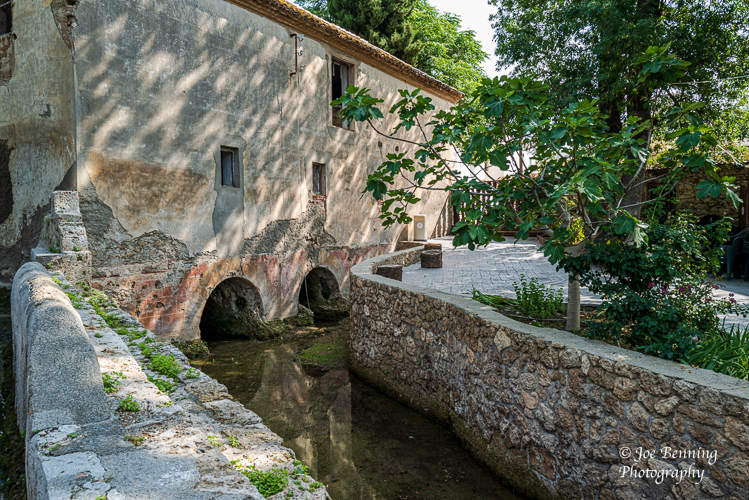 The vineyard and hotel complex were well maintained, and the wine was delicious.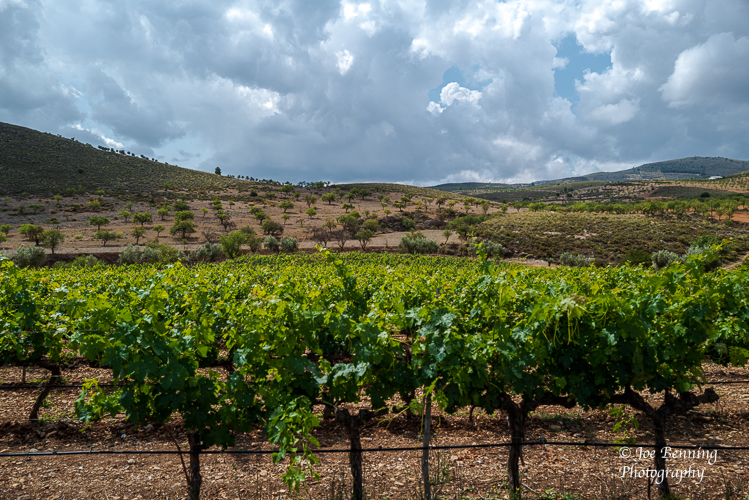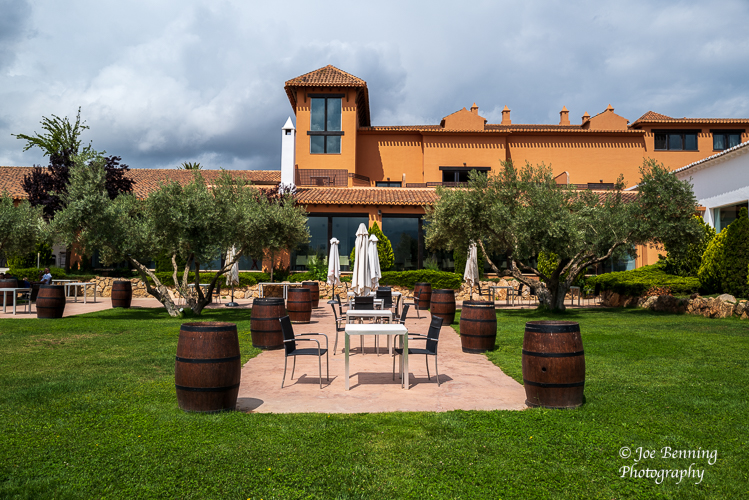 It was very nice to get back to mainland Europe. Now it's off to Barcelona for a few days before we fly back to Virginia to complete our trip.
JFB