We are just back from a short trip to Ireland and England to visit family and friends. While in Ireland we spent several days in Dublin and then headed west to the Atlantic Coast and Westport in County Mayo. There is an interesting and stark difference between the two.
Dublin has become a wee bit less distinctively Irish and more like other large cities in Western Europe. There are lots of nationalities represented in the city as well as lots of different languages. The government is still trying to encourage the use of Gaelic, but that looks like a lost cause.
The coastal area around Westport on the other hand seems to have retained much, if not most, of its traditional Irish character.  It remains mostly rural and has kept its stunning views of mountains and ocean.  There are lots of farms and sheep stations and large expanses of green hills and valleys.
Here (below) are a few shots taken in Dublin and around the coast on our recent trip.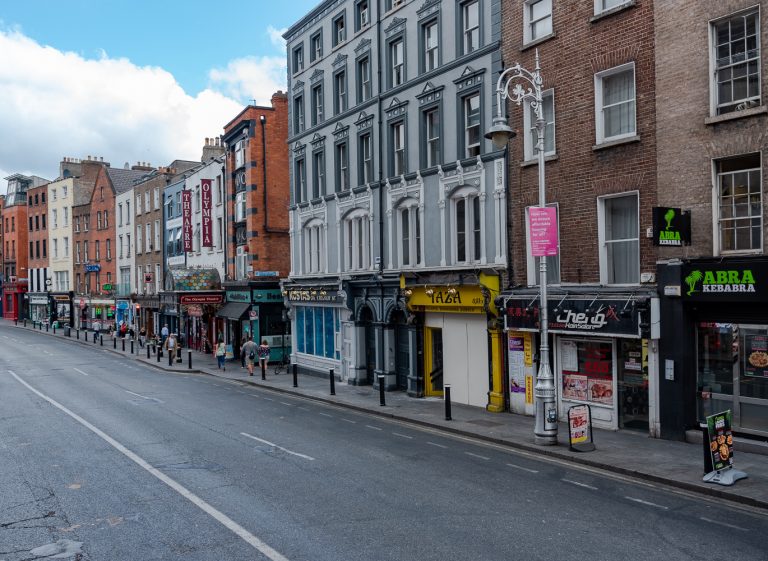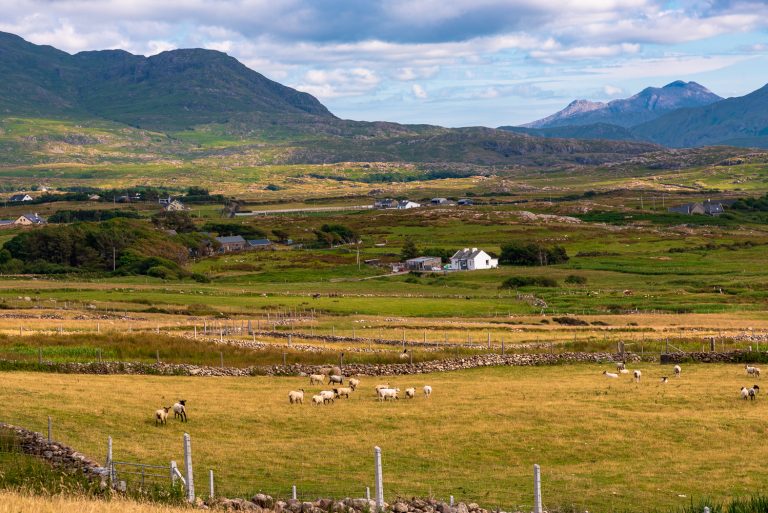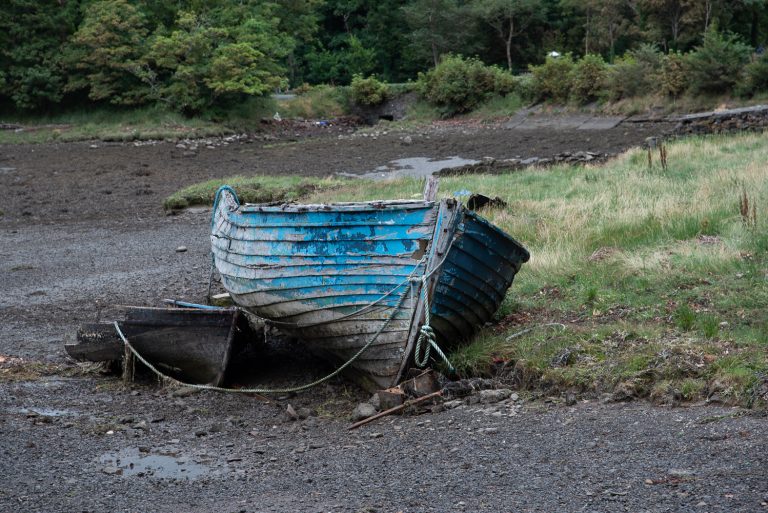 Joe Benning