March 10, 2023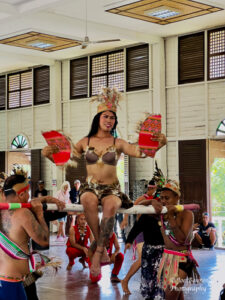 We sailed into the Philippines on March 7, 2023 and then spent a few days touring around the country, traveling to 2 islands in the archipelago. The first was Palawan where among other things we visited a Philippine Penal Farm where minimum security prisoners put on a show for us. Kind of bizarre. Apparently it's kind of an experimental facility where inmates are not behind bars, live with their families and serve minimal time. 
More conventionally we also visited both a WWII memorial, and the Immaculate Conception Church built in the early 1600s, making it one of the oldest churches in the Philippines.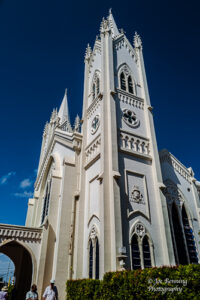 A couple of days later we were in Manilla on the island of Luzon where we visited Fort Santiago, San Agustin Church and Rizal Park. It is here at Rizal Park where Filipinos commemorate the heroism of Jose Rizal a leader of the drive for independence from Spain. The Spanish colonial authorities executed him by firing squad on Dec 30, 1896, at the age of 30.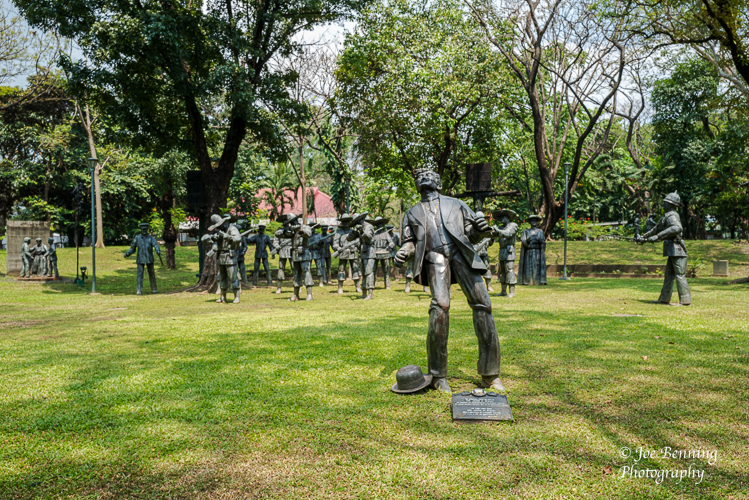 The Spanish colonial authorities refused Rizal's request to face the firing squad and so they shot him in the back because they regarded him as a traitor. Nevertheless, the Philippines gained its independence from Spain 2 years later in 1898. Filipinos regard Jose Rizal as a national hero and have a memorial in the park (named after him) tracing the day of his execution. 
Some more photos are below.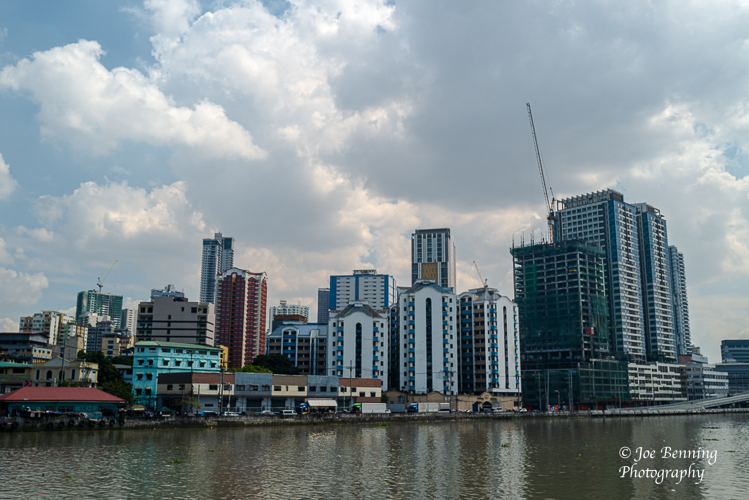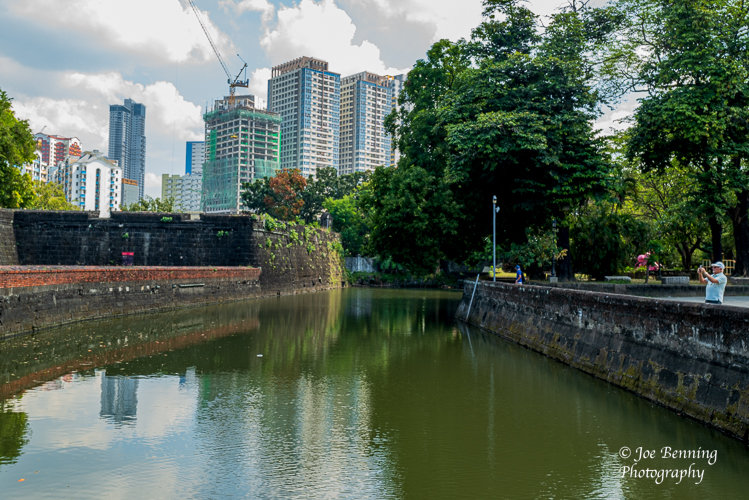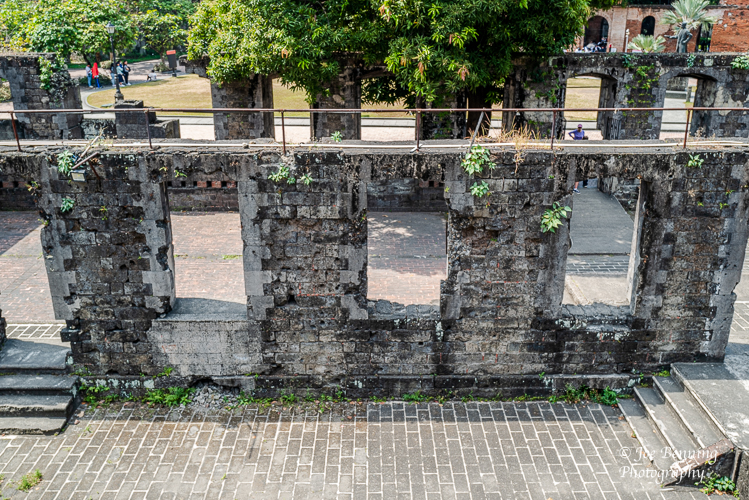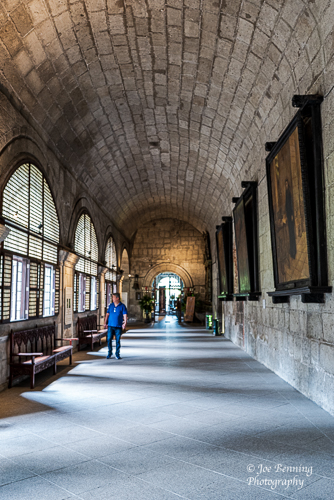 JFB