We spent a quick—too quick—couple of days in Lyon, France's second largest city. According to Journal des Arts it is the second city for culture in France, coming in just behind Paris. The capital of the Lyon Metropolitan region, the city is a festival of museums, restaurants, cafes and historic architecture. We stayed in Vieux Lyon—the Old City—where we had stunning views of the town and could easily make our through the old streets to do some sightseeing. A quick ride in a funicular and we arrived at the Basilica of Notre-Dame de Fourviere, which overlooked the city.
Lyon, the gastronomical capital of France, is positioned between the Rhone and Saone Rivers, making it extraordinarily picturesque. In addition, Lyon is a college town. It is home to many well-regarded universities, and is ranked 34th in the world by students for desirability.
If you travel to France, it's well worth a visit.
There are a few photos below of Lyon, taken in the Old City. Collections of photos taken in both Lyon and Paris are available in the galleries section. Licenses are available at www.evocativephotos.com
JFB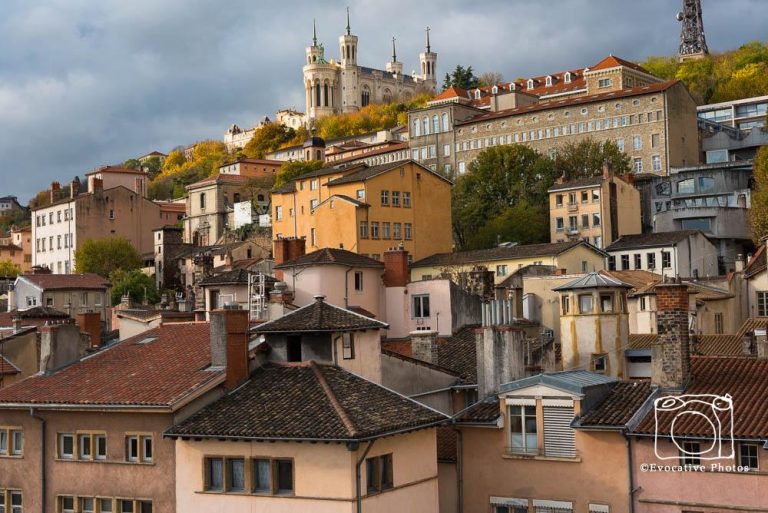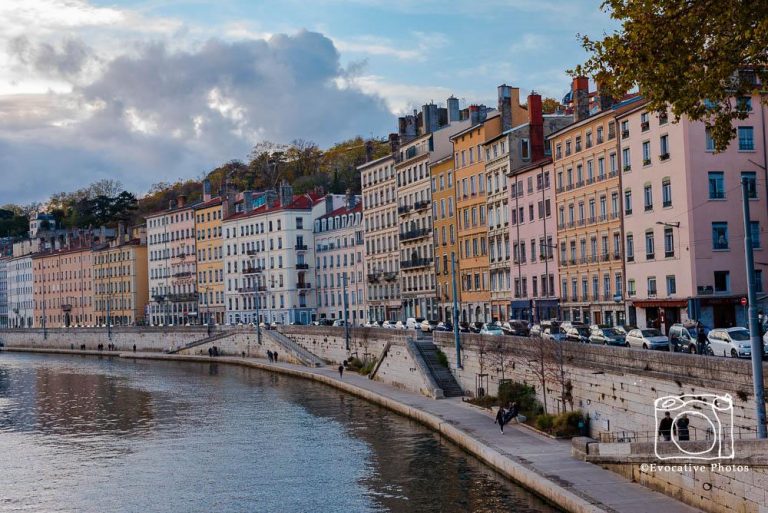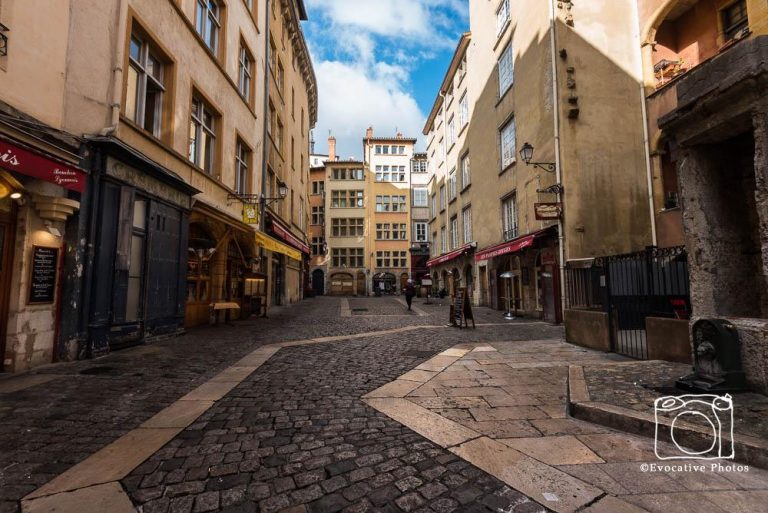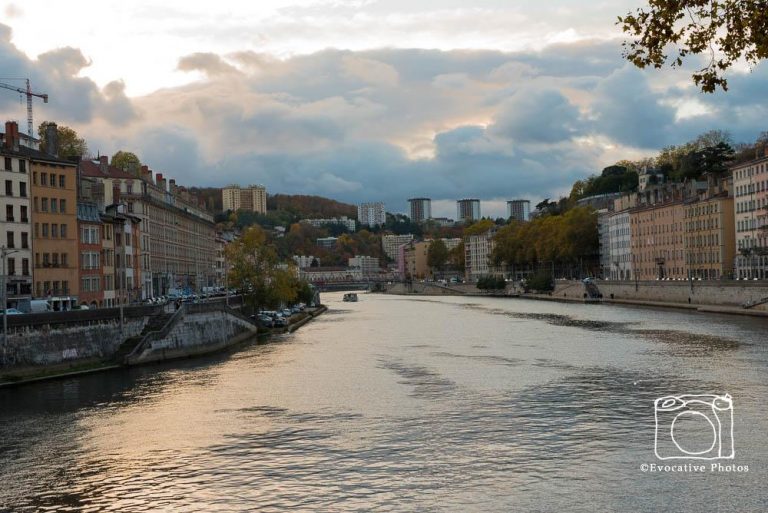 SaveSave