Paris, France—November 3 through November 8, 2017
We got the chance to take a quick trip over to Paris including a side trip to Lyon to celebrate the 21st birthday of our niece who is studying in Lyon. Paris is as beautiful and cosmopolitan as ever, with its classic architecture, museums, cafes and restaurants. We stayed at the Brighton Hotel on the Rue de Rivoli where our room overlooked the Tuilerie Gardens. From our room we could see the Eiffel Tower lit up at night and the Tuileries in the morning as the sun came up.
Soon—beginning early in January—we are headed out to Cape Town South Africa, where we will board Crystal Cruise's Symphony Cruise liner to go on an extended trip that will take us through South Africa, Australia, New Zealand, Chile, Peru, Columbia, Panama, St. Bart's and from there, back to Florida. We will be posting all along the way, so stay tuned.
Joe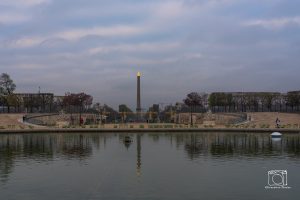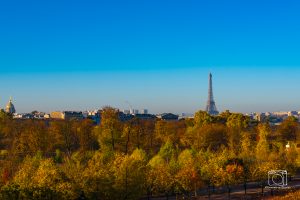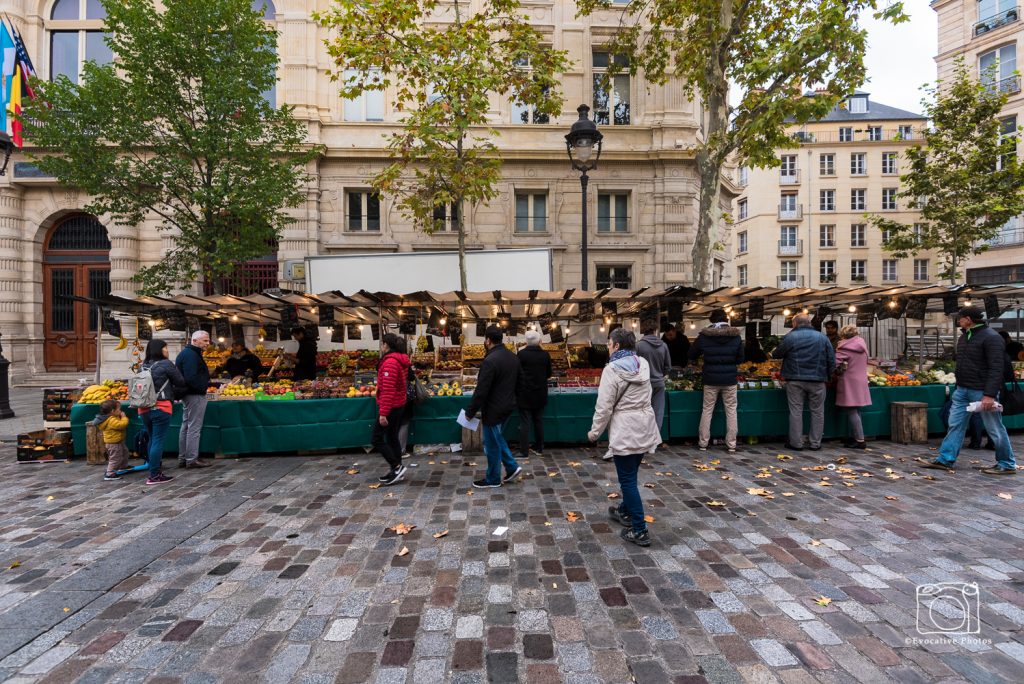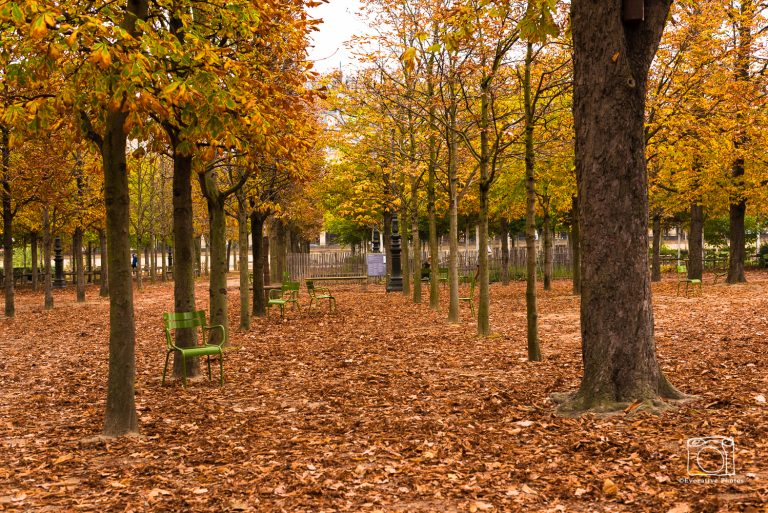 SaveSave
SaveSave
SaveSave
SaveSave
SaveSave