The Canary Islands
May 27, 2023
We arrived in the Canary Islands, "the Canaries" as the locals refer to them on the 24th of May. After a spending a few weeks visiting countries on the coast of West Africa, it was a bit of a relief.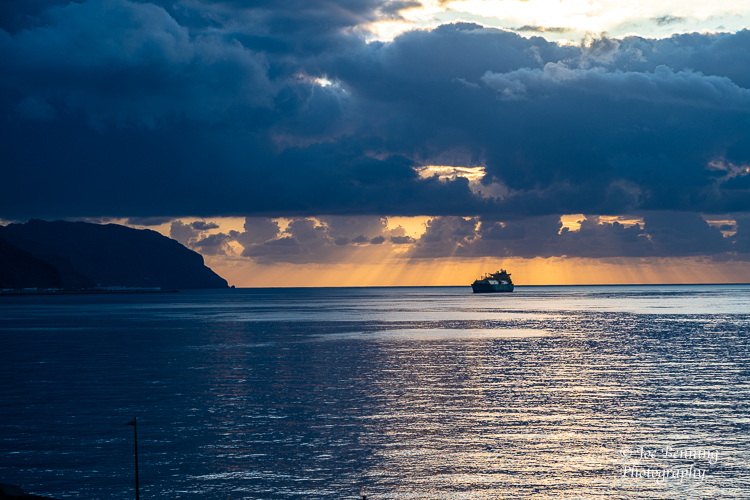 The Canaries are claimed by Spain, and have been for centuries. So landing in Santa Cruz on Tenerife was like landing in Europe. After Tenerife we went on to Arrecife on the island of Lanzarote, also one of the Canaries.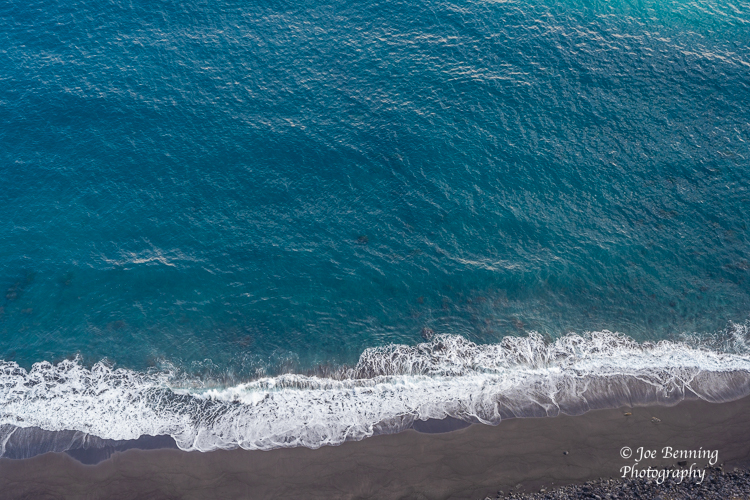 The Island of Tenerife
Tenerife is the largest of the Canary Islands. It is also the most populous, with about 1 million inhabitants, or 43% of the archipelago's total population. It is often frequented by Europeans on holiday. It gets about 5 million tourists (from all over the world) every year.
The city of Santa Cruz, the capital, is charming and clean. In fact it is pristine. It has the amenities you would expect if you were visiting Spain.
While there, we viewed Mount Teide. Located in Mount Teide National park, a UNESCO heritage site, it stands as the highest elevation in Spain, and the tallest elevation on any Atlantic Ocean island. We also went on a walk on a walkway high up in Santa Cruz overlooking the Atlantic Ocean.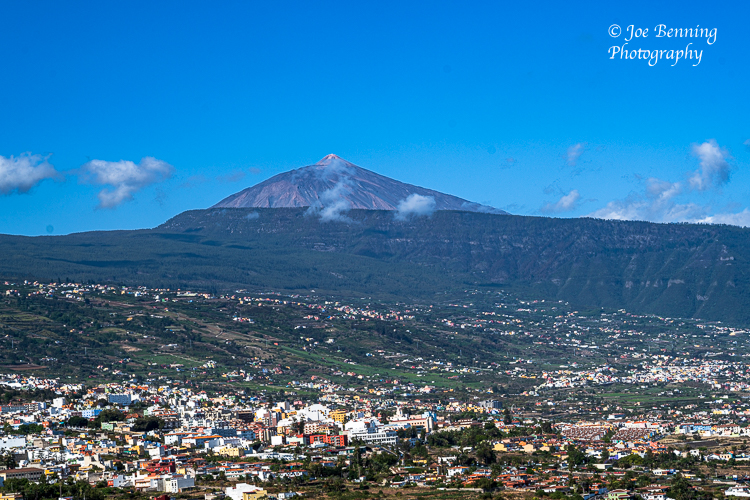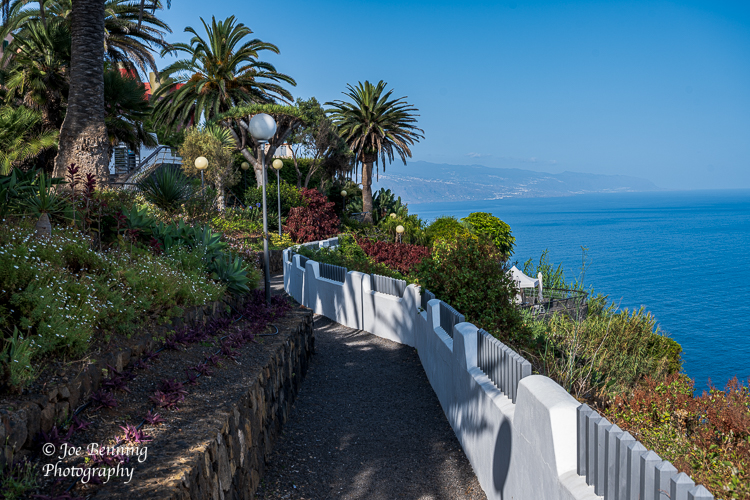 After going through Santa Cruz we visited a banana planation where we learned about banana plants. Then we made our way to a well laid out botanical garden before returning to the ship.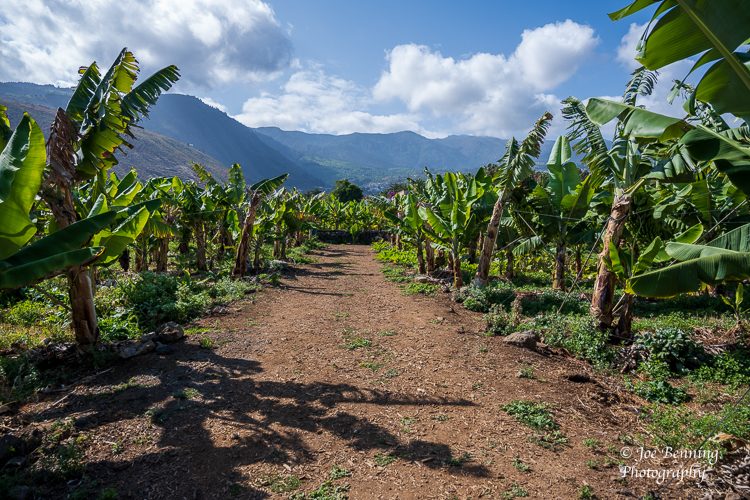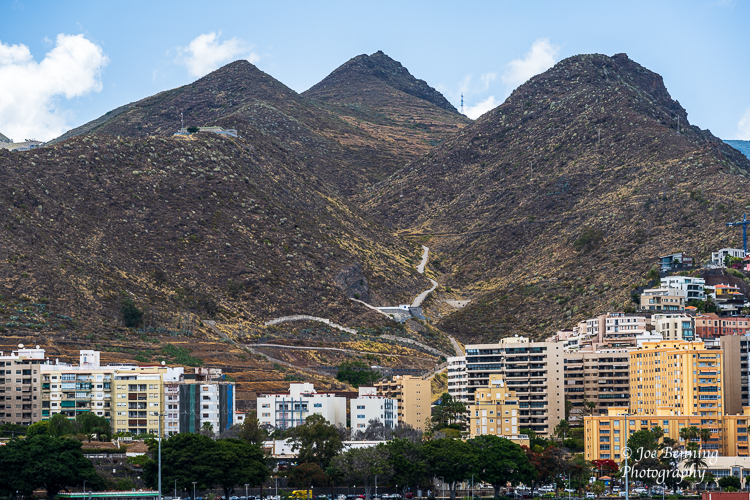 The Island of Arrecife
Arrecife on island Lanzarote, where we arrived on May 26, was next. Lanzarote is in many respects very different from Tenerife. While Tenerife is a bit of a playground for European tourists, Lanzarote is far less populated. There are only about 155,000 people living on the island.
Vineyards are a particular attraction of Arrecife. Needless to say, we visited 2 of them in La Geria, a Government protected wine region on the island. One of the unique features of La Geria vineyards is that the soil consists  largely of lava from various volcanic eruptions over the years. Another is that the island is very windy.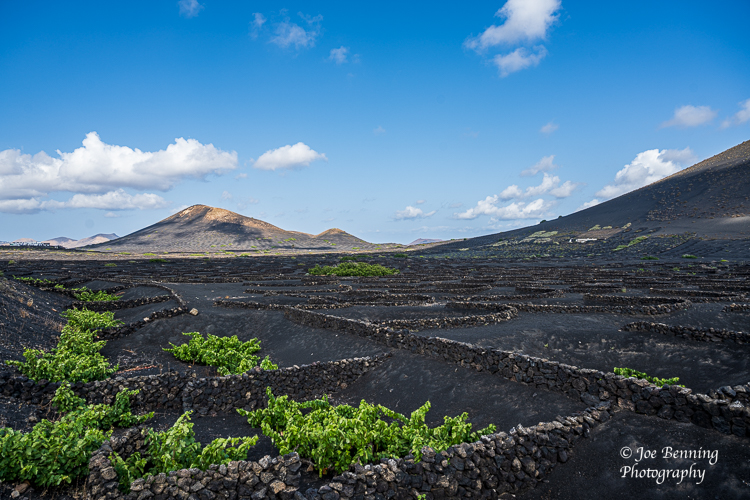 Consequently the wine growers ply their trade by planting  the vines in holes they dig in the lava and then building walls around them to serve as windshields. The vineyards wind up looking like moonscapes.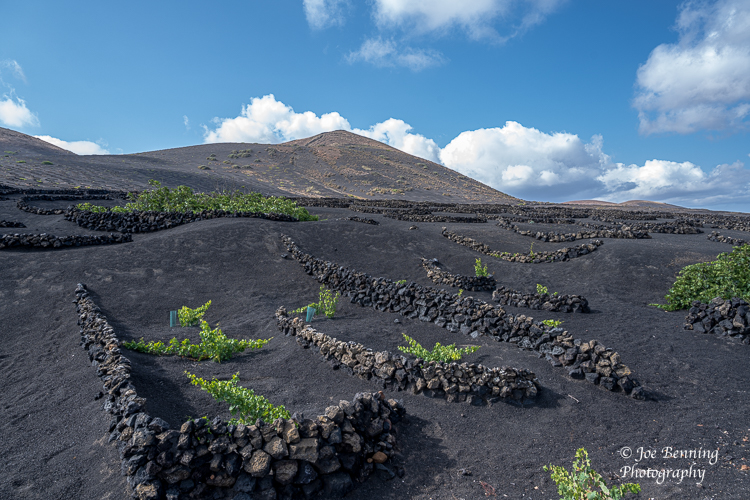 We also visited the Monument to the Peasants, Monumento al Campesino, built by Cesar Manrique, a local hero. It is designed to pay homage to the local workers, especially the farm laborers who do the backbreaking work of picking the grapes in the vineyards. It is an impressive display, and well worth viewing.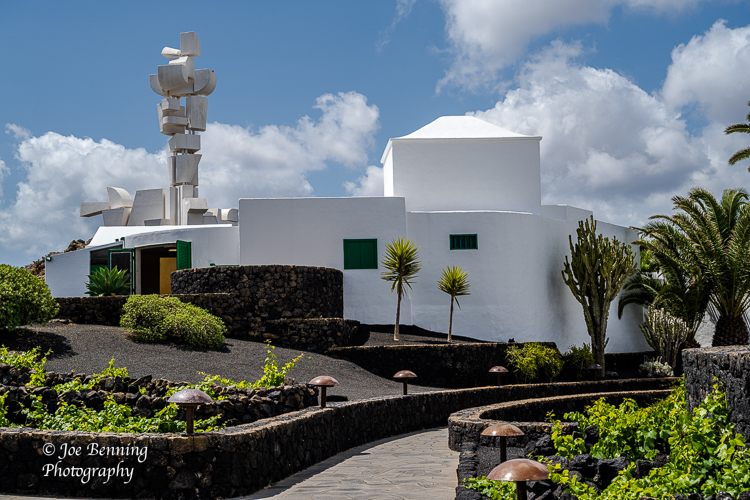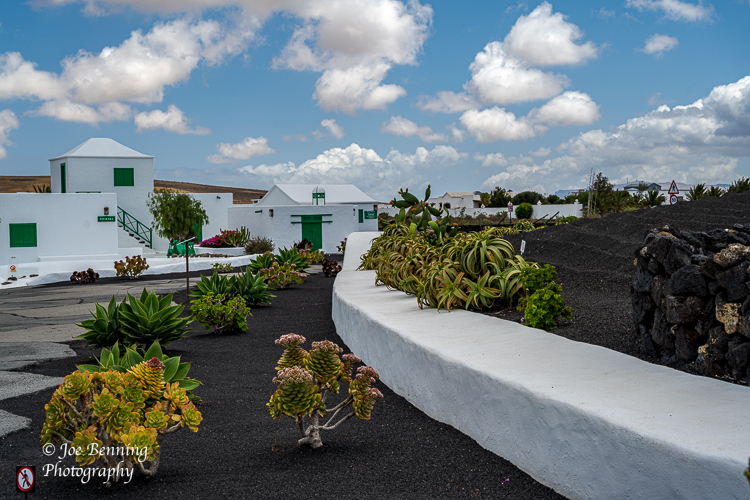 We expect to dock in Agadir Morocco on May 26. That will be our last stop in Africa before we dock on the Spanish mainland. Which means that we will be in Barcelona before too long.
JFB