The Museum of the Shenandoah Valley (MSV)
Friday, June 30, 2023
Back in the USA for almost a full month, we paid a visit with friends to the Museum of the Shenandoah Valley (MSV) in Winchester, Virginia.  By car, the Museum complex is about 1 hour and 15 minutes from Reston Town Center, but it feels like a different world. Reston Town Center is decidedly urban; Winchester Virginia, next door to where the Museum is located is rural. Instead of high rises, it and the surrounding area is a mix of rolling hills, working farms and vineyards.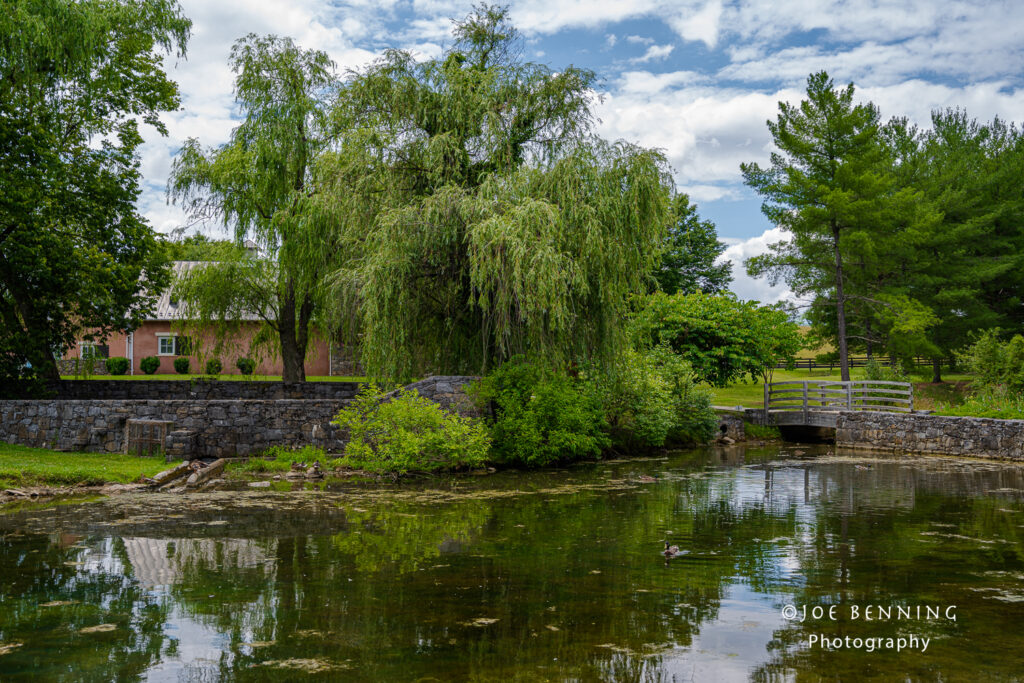 The Museum has periodic exhibits and various types of activities. (For a schedule of events, exhibitions and directions see https://www.themsv.org/). In addition to the Museum gardens we saw an exhibition entitled Sean Kenney's Nature Connects ® Made with Lego Bricks ®. The exhibition celebrated nature with a display of various wildlife animals, all constructed with Lego ® Bricks.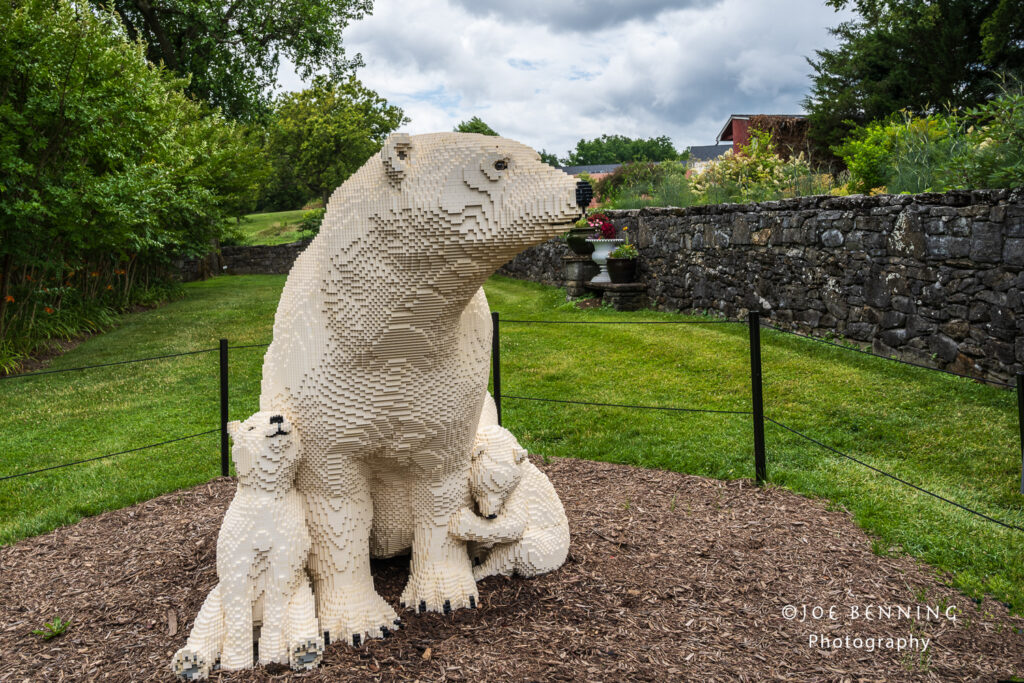 The animal statues were actually pretty difficult to photograph because the temptation is to get up close to take a picture. But that is like getting a close-up view of an impressionist painting. You wind up getting a view of the individual bricks (or dots of paint or pixels) while missing the overall effect. And the overall effectis pretty amazing.
Beyond the animal statues were the gardens, which were immaculately laid out and maintained. There were walking paths, flower gardens, streams, a pond and park benches to sit on and just observe the surroundings.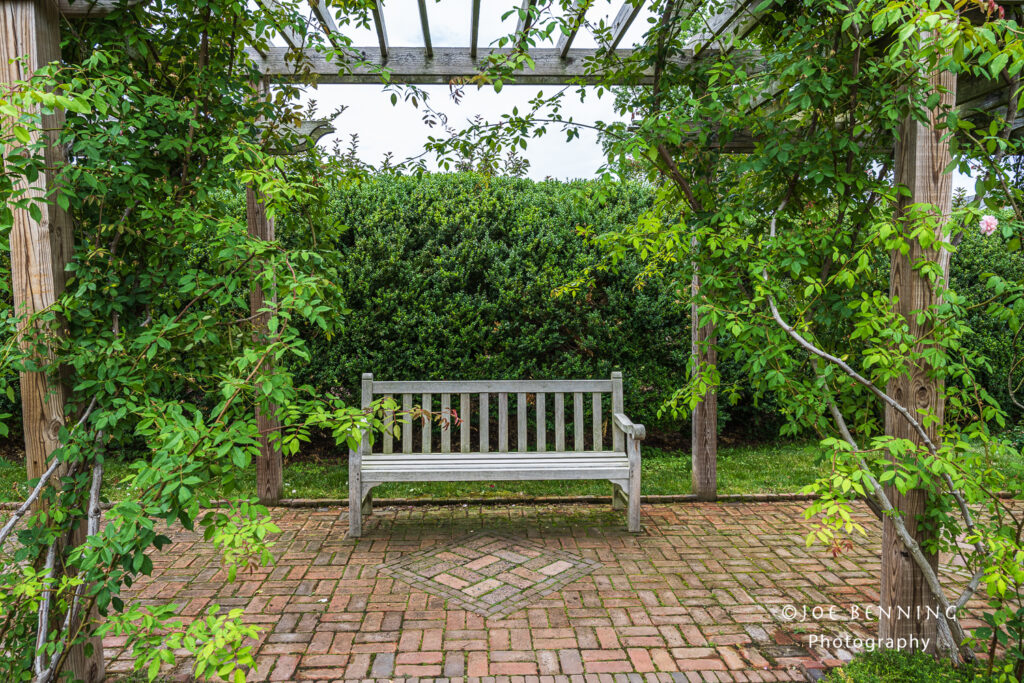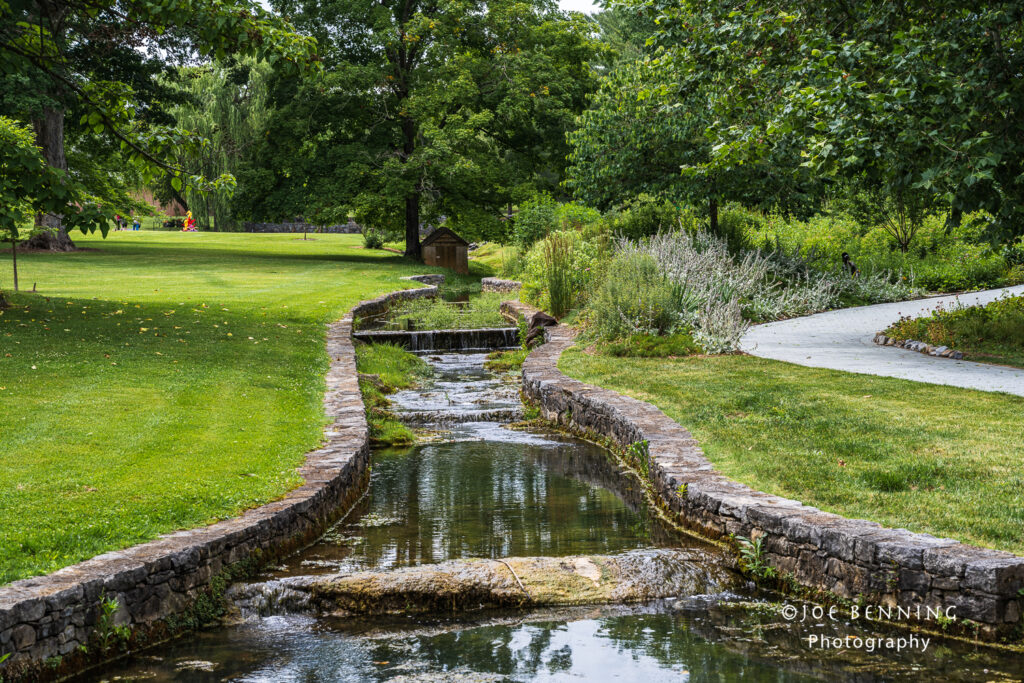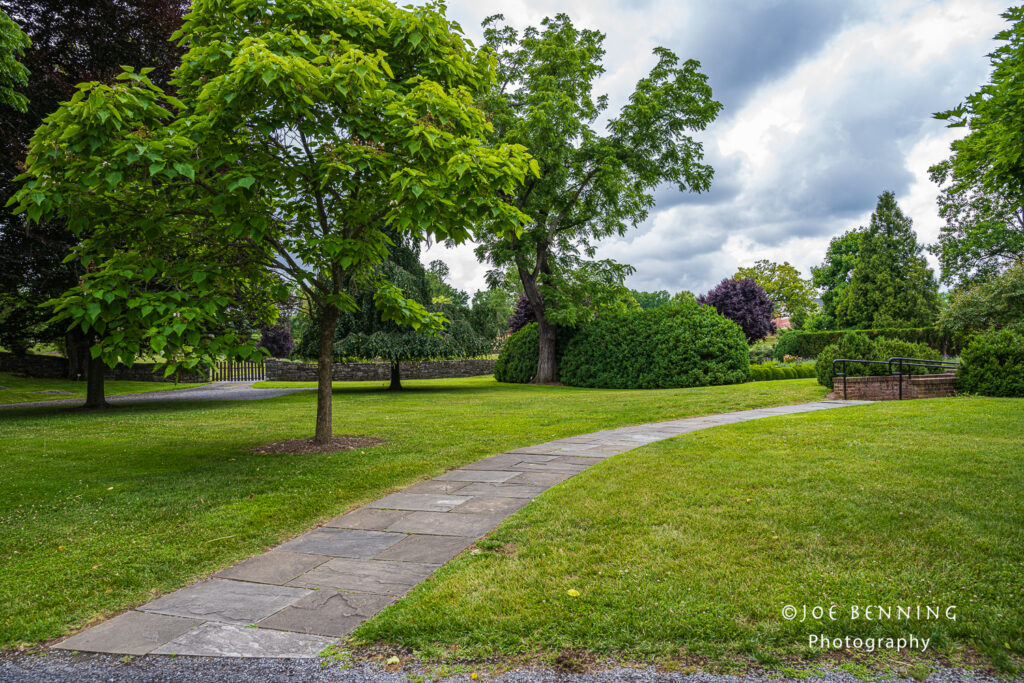 All in all, the MSV was pretty impressive and well worth a visit if you are in the area. 
JFB