Thursday was a fine day in New York. The weather was great and the city was full of people taking in the sights. There is an excellent retrospective of the photographs (like the one  shown below) of Irving Penn at the Met to mark the centennial of his birth. The exhibit includes a guided tour by people who put it together. The exhibit will be open through July 30, 2017.
More information about the exhibit is available here.
Below are some photos from New York taken Thursday.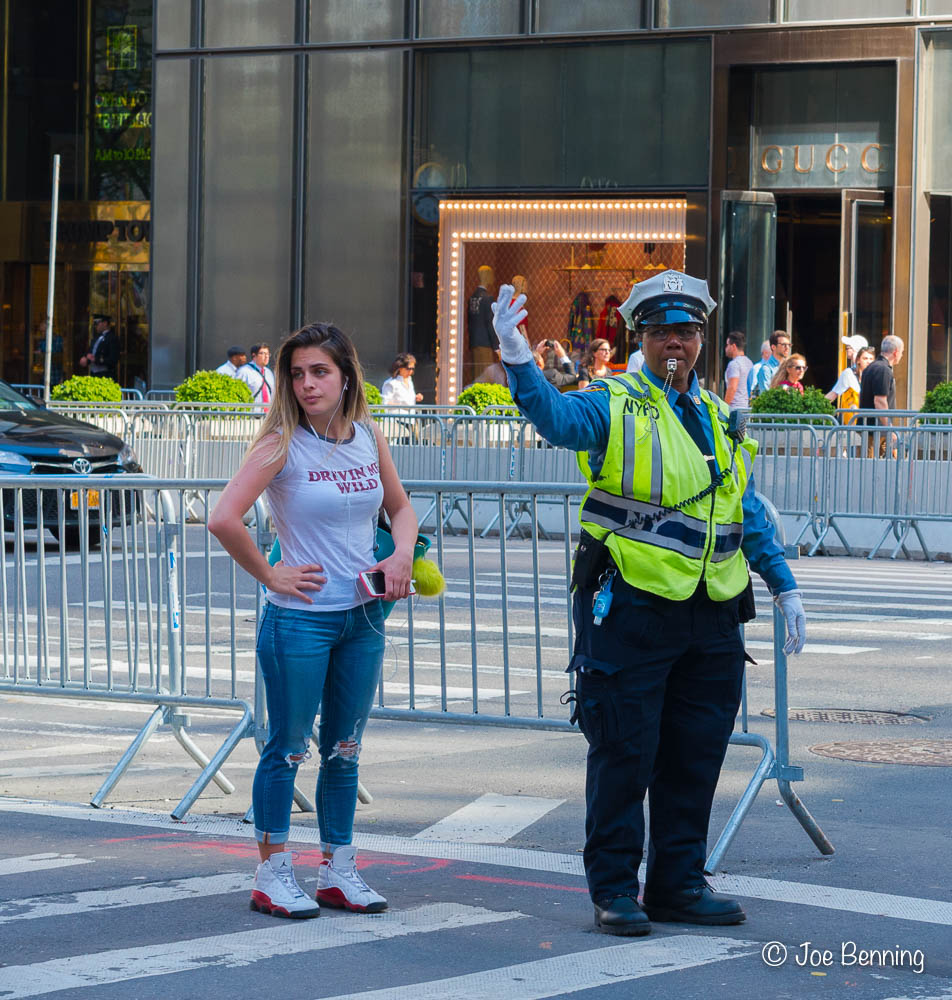 Traffic Cop and Frustrated Pedestrian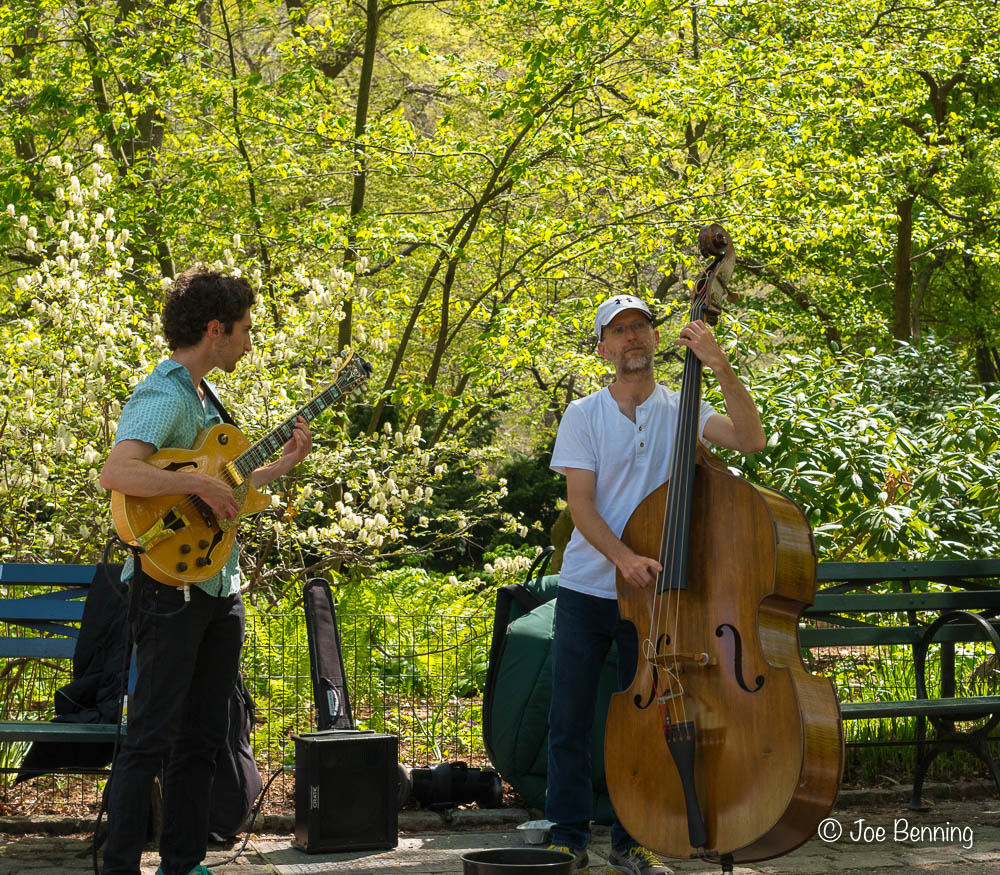 Musicians in Central Park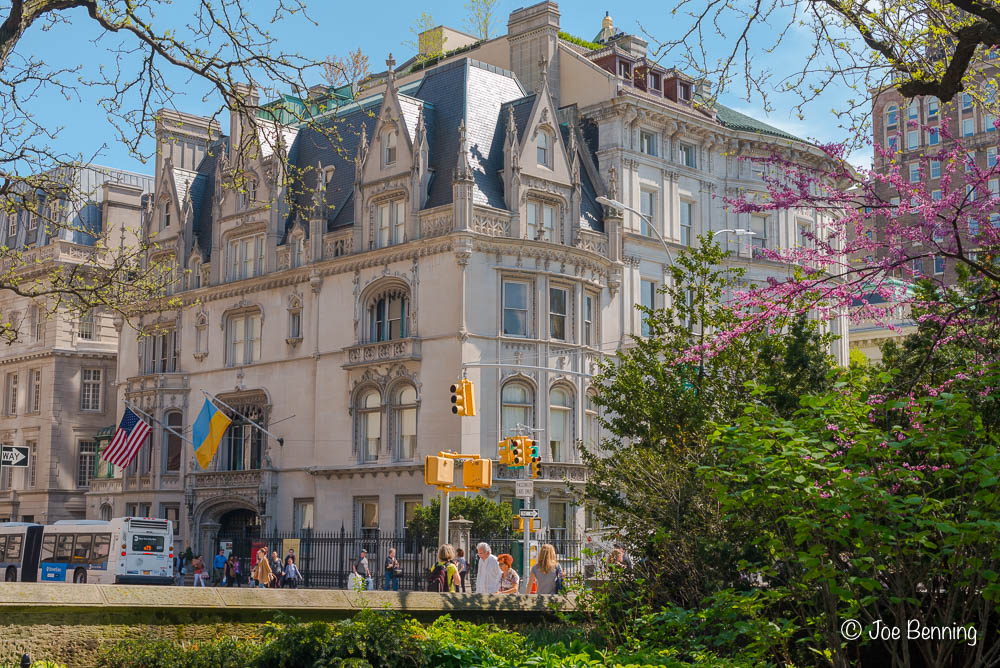 Ukrainian Embassy on 5th Avenue
JFB