We have been living in Spain for about 2 weeks now, and we have developed our sea legs, so to speak. It's been a busy few days. On Thursday we had a culture presentation on Spanish foods; on Friday it was Spanish cooking lessons (see the video below). Later on Friday we went to a Spanish ballet that included all sorts of music and dance, including flamenco dancing and music, complete with castanets.
Today, Saturday we took the train out to Cordoba, a truly beautiful city. That trip included a trip to the "Mosque-Cathedral of Cordoba". Formerly built as an Islamic Mosque when the Moors conquered sections of Andalusia, it is also known as the Mezquita and as the Great Mosque of Cordoba.
Later it was converted to a Catholic Cathedral when Andalusia was recaptured by Christians. It was then named the Cathedral of our Lady of the Assumption. Lots of the architecture of Andalusia reflects the long periods during which the province was under Christian or Muslim rule. Some photos from our trips are below.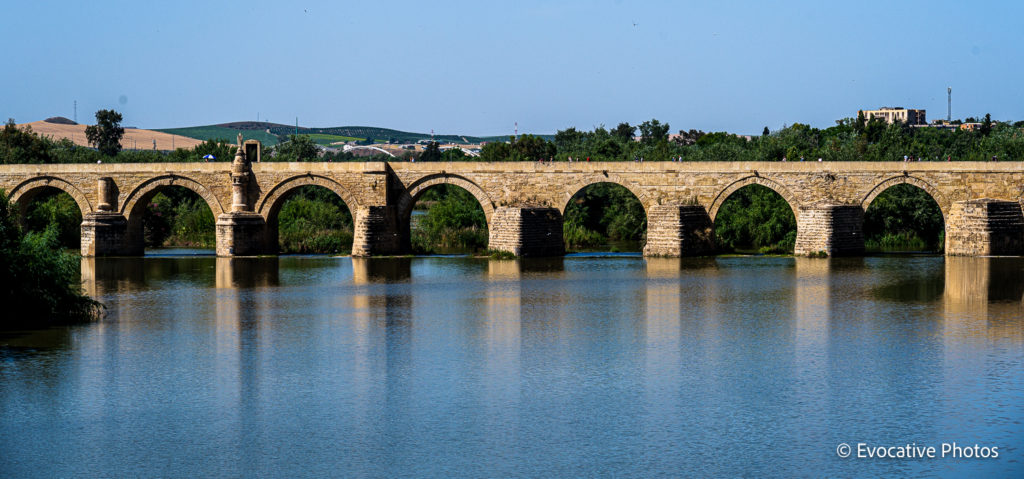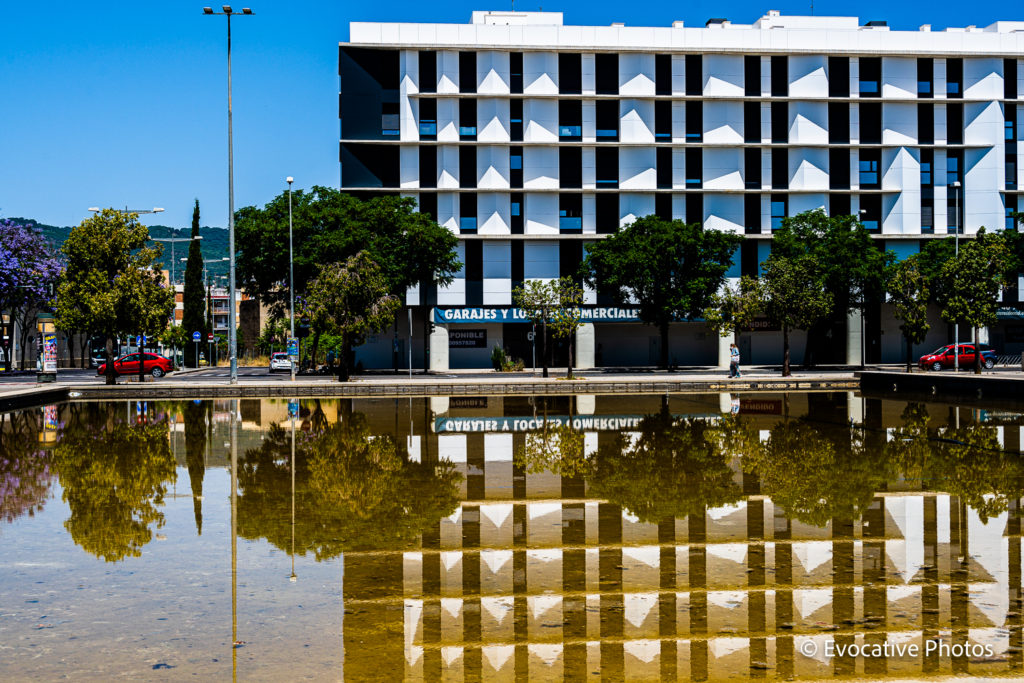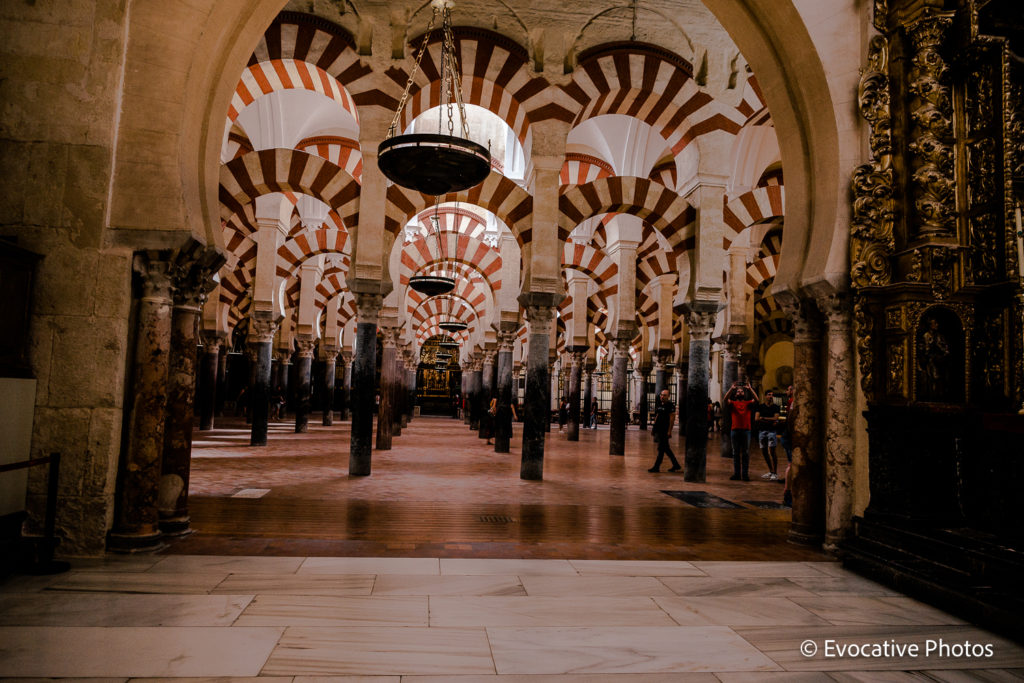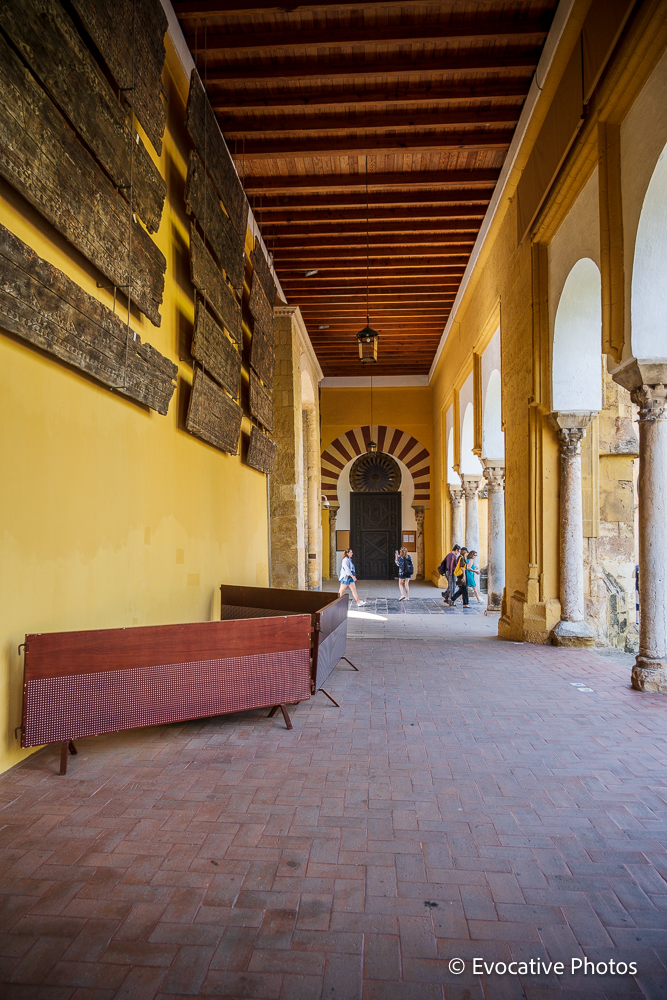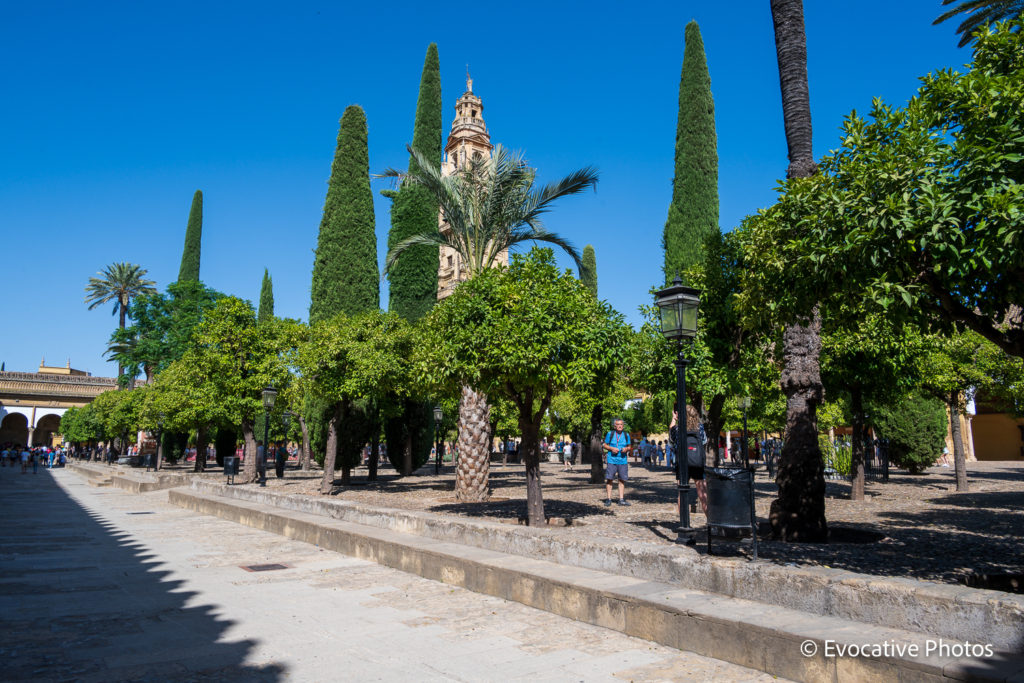 JFB