We are finally on our way. We set sail from Miami on Sunday afternoon and we are scheduled to dock in Cartagena, Columbia on Wednesday morning. This far everything is first rate—the service, the accommodations, the food and entertainment—not to mention the 7 bars around the ship.
We do have very slow internet (along with a lot of other people). That's something we are working on now. Anyway—because so many people have asked—there are about 450 people signed up for the full 5 months of the World Cruise. You read that right. About 450 people.
We'll check in after we reach Cartagena. Until then, Ciao.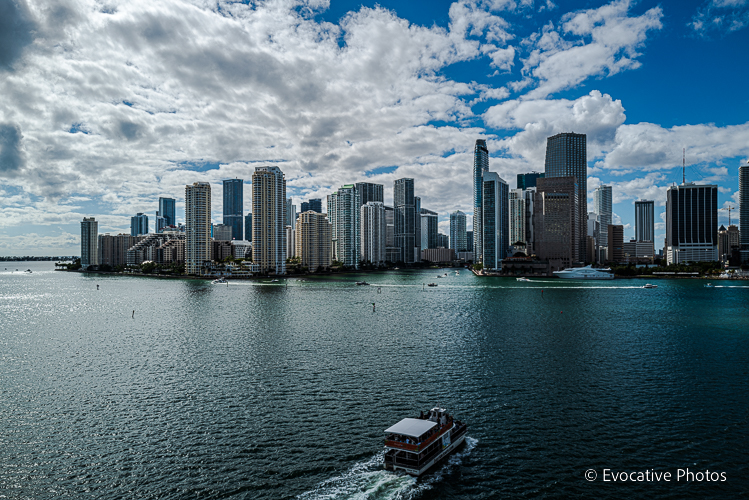 Joe