On January 30, we sailed into Fakarava, one of the French Polynesian islands. On the 31st we docked at Rangiroa, on Feb 1, we arrived at Raiatea, also part of French Polynesia. On Feb 2 we sailed into Papeete, the capital of French Polynesia on the island of Tahiti.
I should make clear that the term French Polynesia refers to a geographic area, not political boundaries. The geographic area known French Polynesia is enormous; it is larger than Europe. Essentially it is a triangle in the Pacific extending from Easter Island (part of Chile) in the East to Hawaii (US) in the North and New Zealand in the South.
The islands of Fakarava, Rangiroa and Raiatea are parts of the Tahitian archipelago, whose capital is Papeeta. Tahiti is a mixture of French and Tahitian culture. The official languages of Tahiti are French and Tahitian. The French, as colonial powers are wont to do, spent several decades trying to get rid of the native Tahitian language. The Tahitian peoples resisted, the French finally gave up and now the country has two official languages: the native Tahitian language and French. There is a distinctive French flavor to the culture of the islands. Most everybody speaks English in addition to French and Tahitian.
Most of the islands have their own elementary schools. Most of the islands lack a public high school. So for high school, parents send their children to public boarding schools on the island of Tahiti, where most of the high schools are. When it comes time for the students who will attend university, often it's off to New Zealand or the United States.
The islands themselves are physically beautiful. The Tahitian people are very friendly and welcoming. They are also keenly aware that the tourist trade is a big part of the Polynesian economy. Pearl farming—meaning growing and harvesting pearls—is a major industry in the islands along with agriculture.
Next we set sail for Bora Bora, also part of French Polynesia. Meanwhile some pictures are below from tours we took on Tahiti, Fakarava, Rangiroa and Raiatea.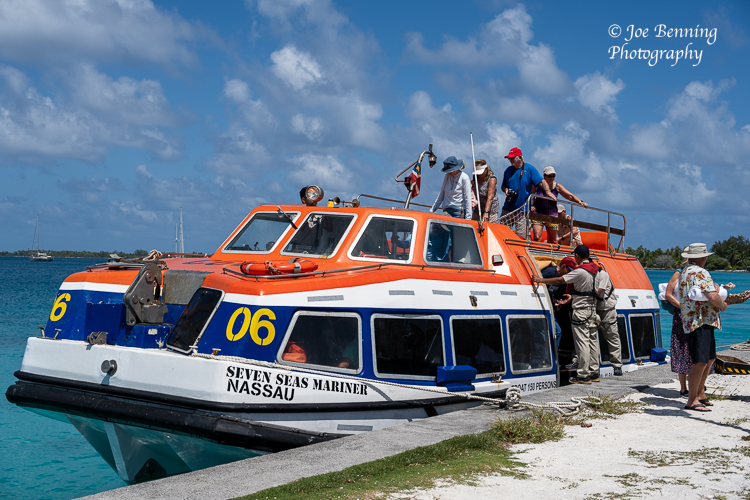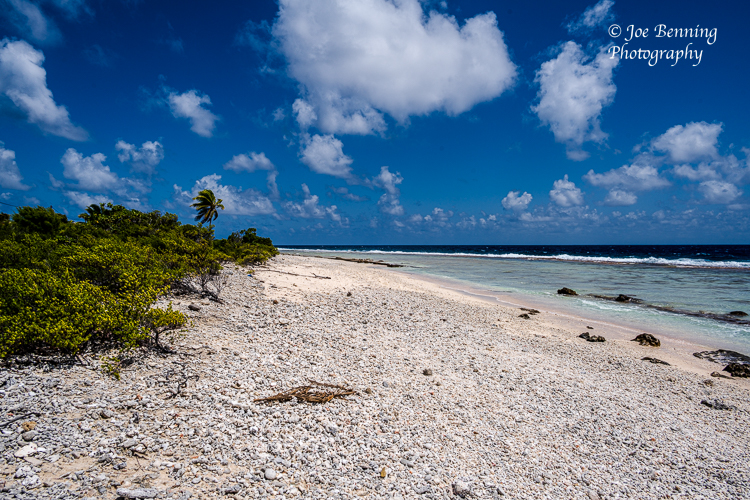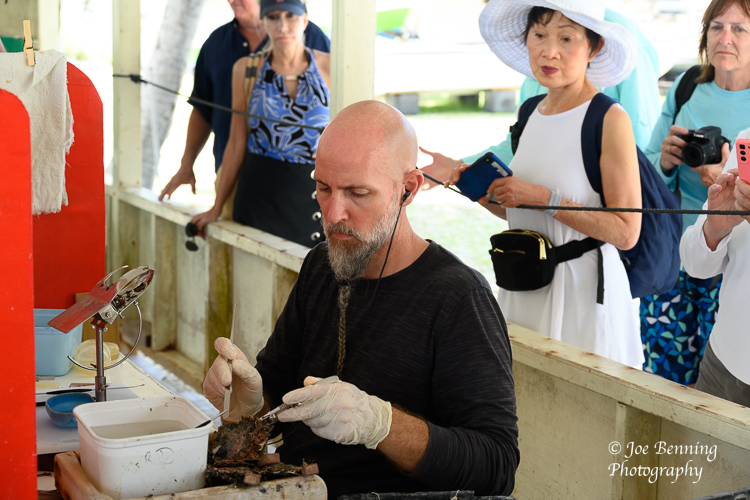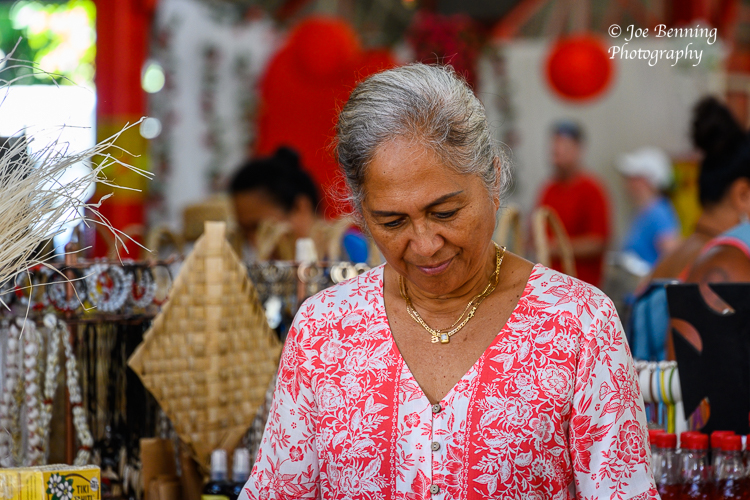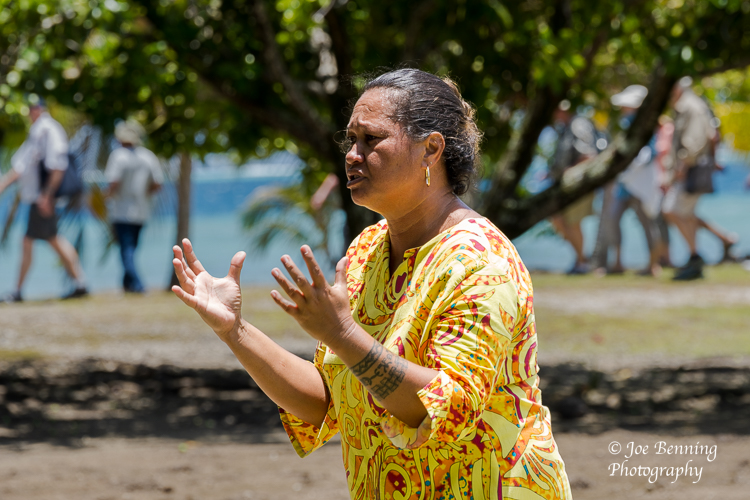 JFB