Spring arrived with Easter in Spring Lake, NJ. Some trees, like the cherry blossoms, are in full bloom. Others are just beginning to sprout. The severe rain storms that were supposed to hit Spring Lake didn't show up, at least not with the advertised ferocity. The water was a bit rough at the beach and there was a lot of fog on the boardwalk. Here below are some photos taken over the weekend that include a long exposure photo of the beach, flowers in bloom and the Constitution Gazebo in Potters Park.
Clicking on a photo will take you to Evocative Photos where the photo can be licensed.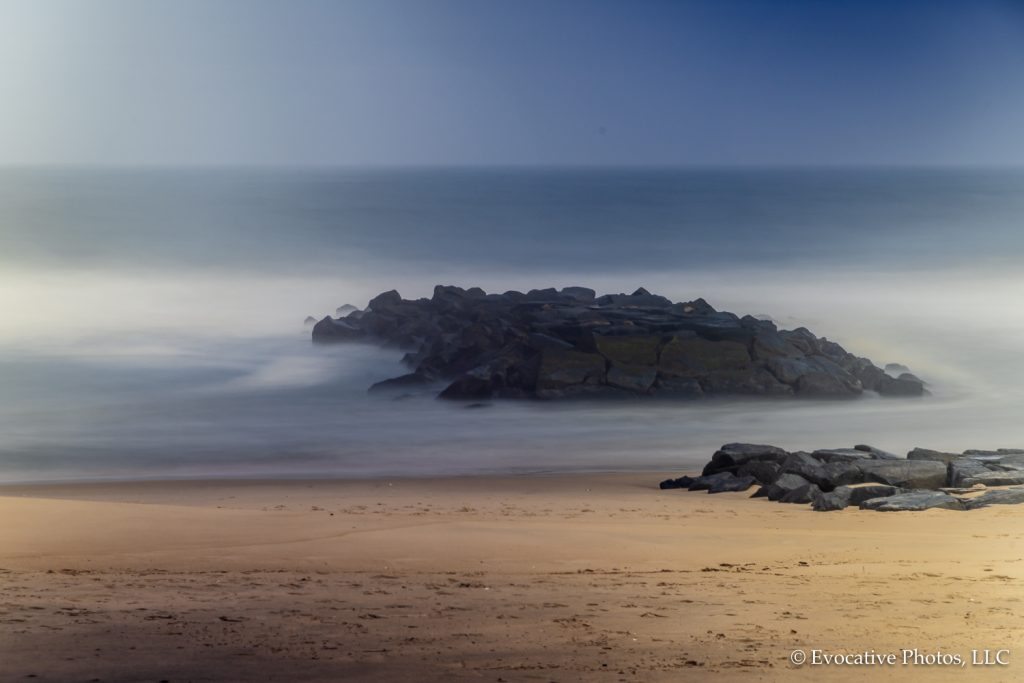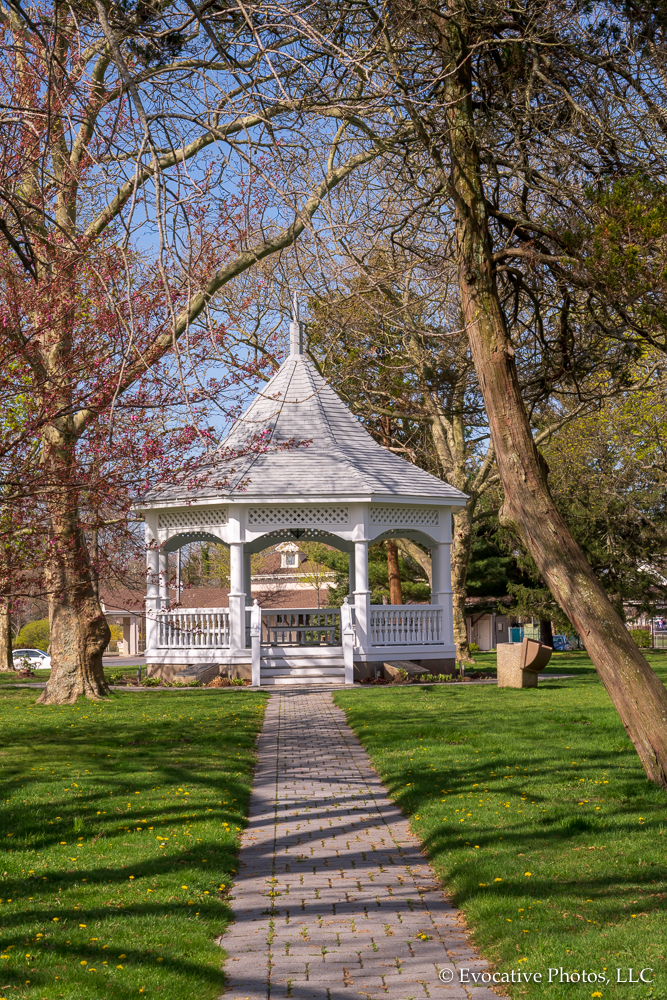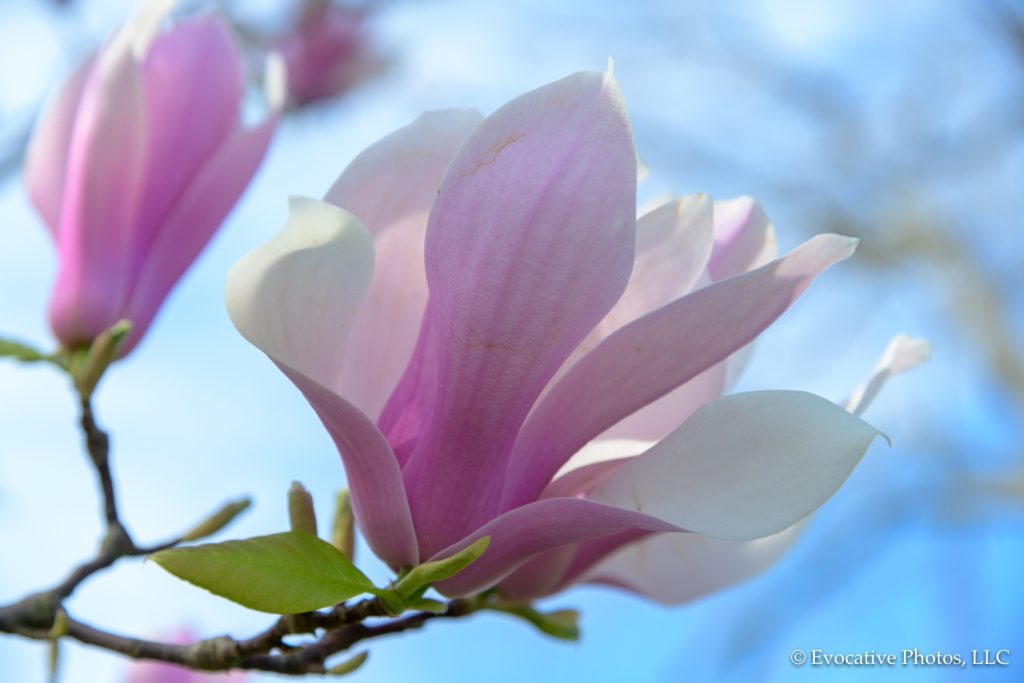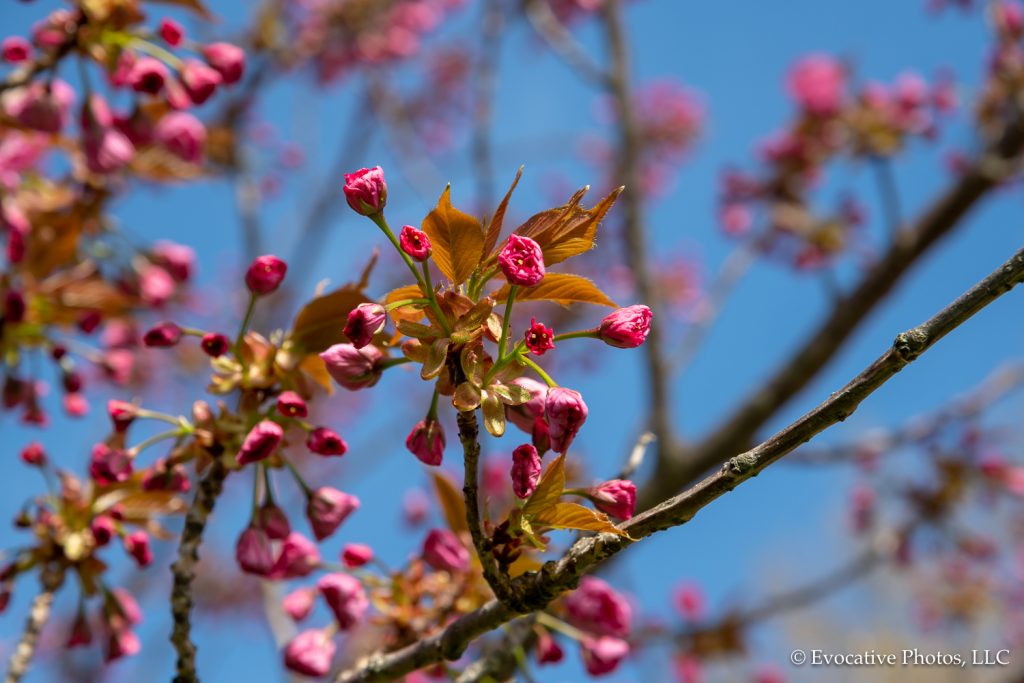 Quick note: We also have some trips around southern Virginia and North Carolina coming up, as well as a trip to the Baltic's and St Petersburg later in the summer. Photos from those trips will be posted here as they happen.
JFB