The Shenandoah Valley, with its spectacular vistas is a wonderful place to visit in Autumn as the trees begin to change colors. There are small towns and farms to visit as well as B&B's wineries, breweries, campgrounds and RV parks. We prefer to do our camping in hotels with nice bars, so the campgrounds are not in our plans.
We recently took a short trip to Shenandoah Valley and stayed in the Iris Inn. The Iris Inn describes itself as a luxury retreat overlooking the Shenandoah Valley.
It's an apt description. We stayed in the Main Inn for a night so we could walk around the various paths in the woods of the valley. Unfortunately we were met by pouring rain, so that idea was scotched. Nevertheless we did see some of the spectacular sights of the Shenandoah Valley and will return someday. 
Here (below) are a couple of landscape photos from the trip.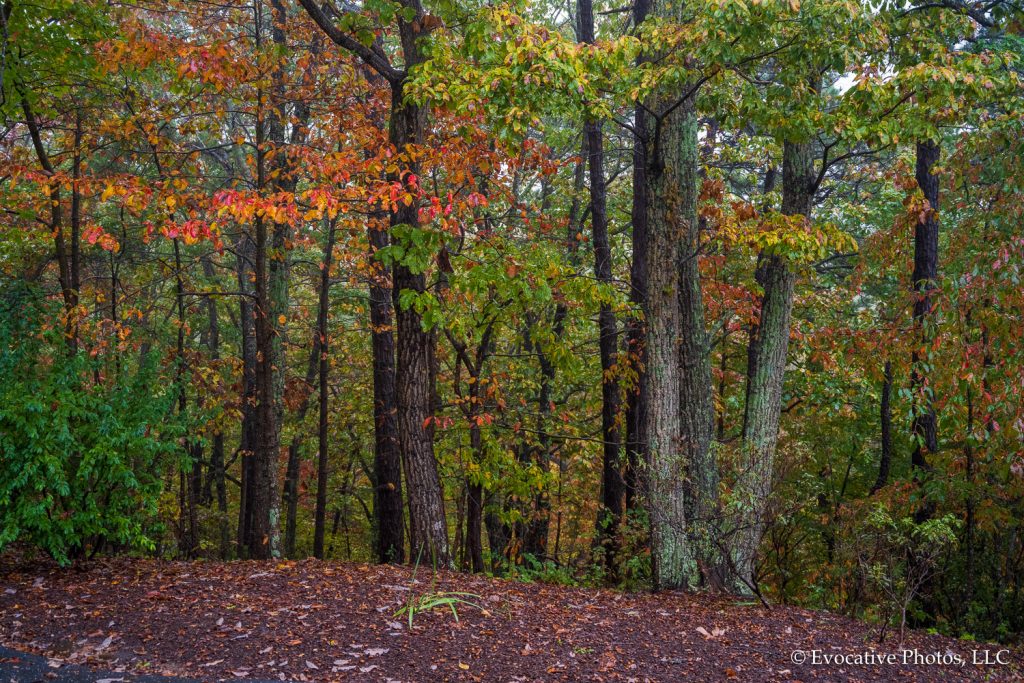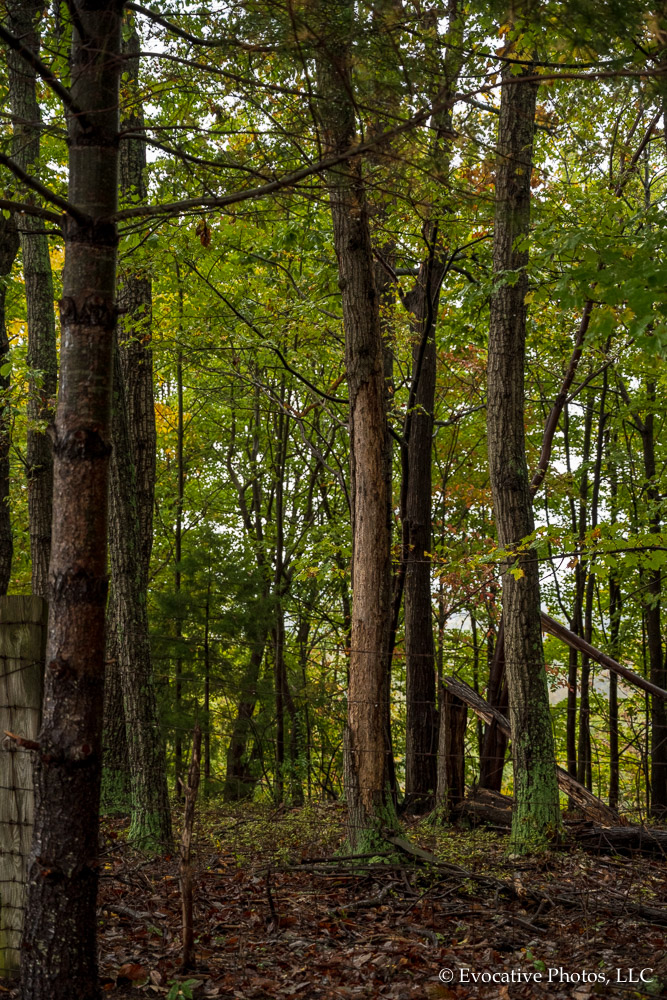 JFB