Virginia Beach is the most populous city in the state of Virginia. Located on the southeastern coast of the Commonwealth, it has a population of about 450,000. We recently spent a few days there as part of a larger trip of exploration of the South East.
Although relatively large, Virginia Beach tends to be rather suburban in character. It is also a huge vacation destination spot that gets visitors from all over. The beach itself is very commercialized, like Seaside in New Jersey. The boardwalk, ringed with hotels, is paved with separate paths for pedestrians and cyclists who charge along with all the caution of New York City cab drivers.
There are lots of restaurants and bars, as you would expect, but there appeared to be a paucity of high-end gourmet type establishments. We were there (coincidentally) for most of the annual Sand Soccer tournament. This tournament has a match between established teams in a temporary beach stadium. Other matches—they go on for two days—are between teams of similar age participants who form teams ahead of time and register for the tournament. 
The participants play on the beach—hence the Sand Soccer name—and the temporary playing fields stretch for many blocks accompanied by food and beverage stands.
All and all an interesting place, but like Seaside it's a bit on the tacky side.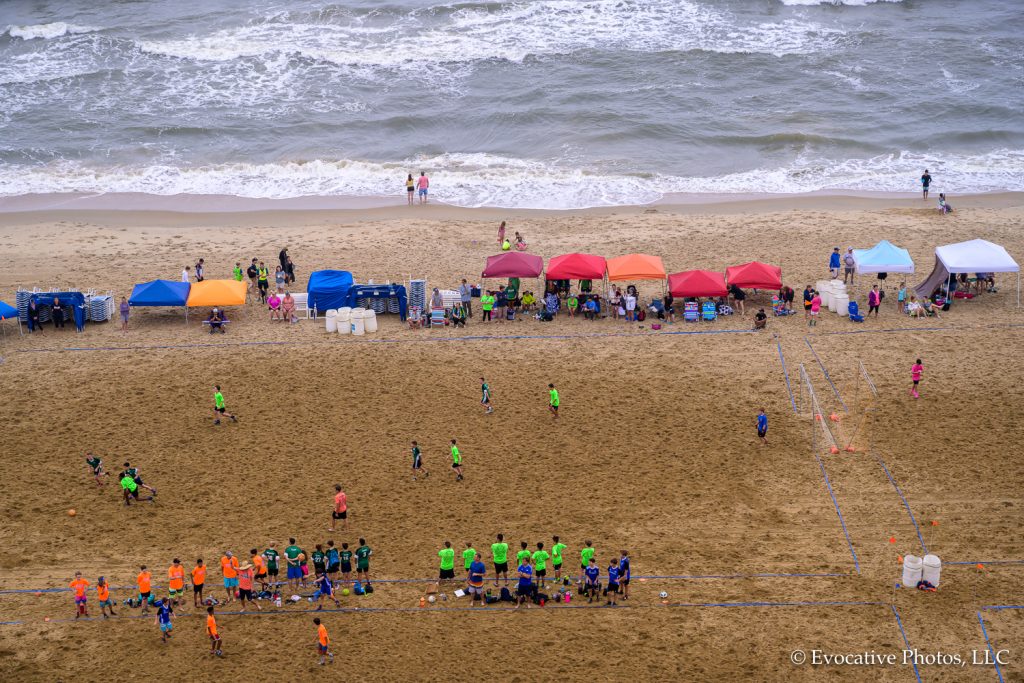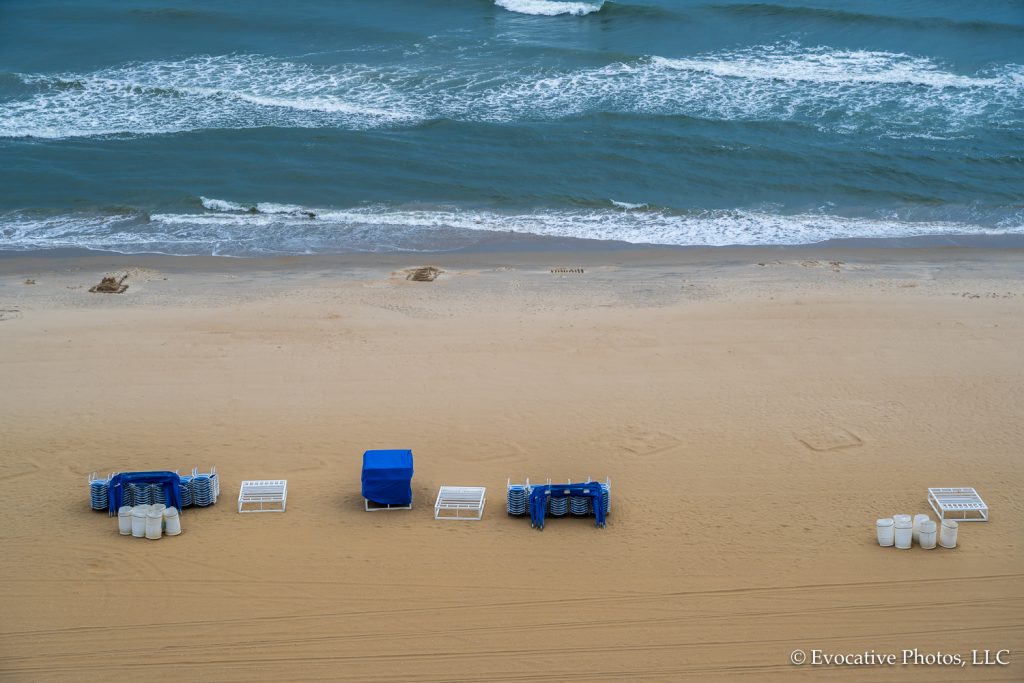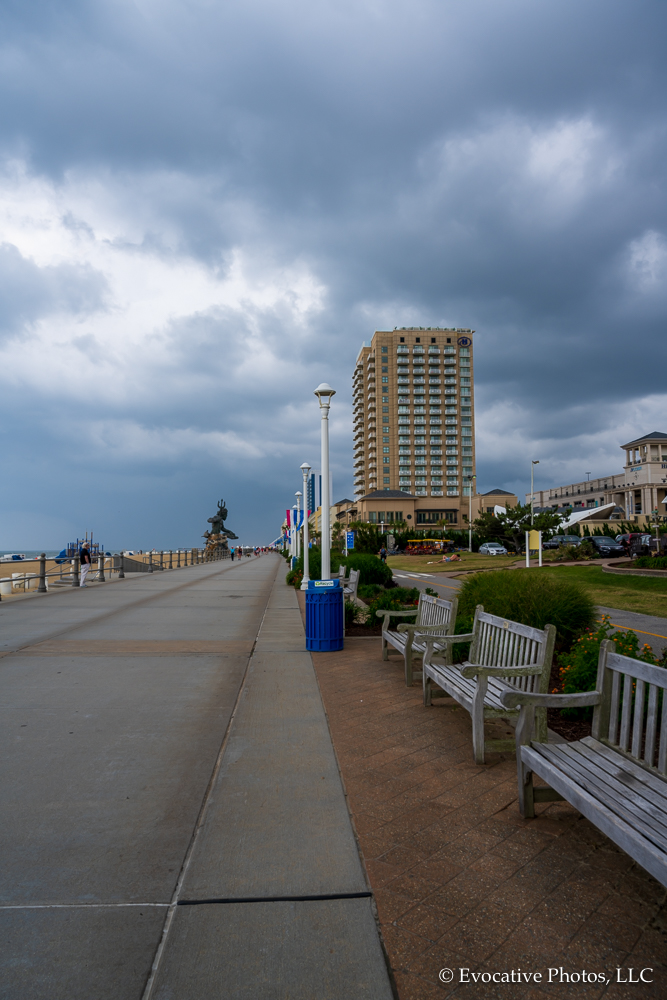 JFB