Through the University of Virginia, the state runs an arboretum that is part of the Blandy Experimental Farm. Officially known as the Orland E. White Arboretum it is more popularly known as the State Arboretum of Virginia. It is open to the public.
The Experimental Farm is huge—to the tune of 700 acres willed to the University of Virginia by Graham Blandy in 1924. Consistent with Blandy's wishes it was used to train college students in agricultural methods. Orland E. White, the first director of the farm also used it as a field research station. There is actually a long and unfolding history of the farm which you can read about at this link.
One of the more interesting sections of the farm is Gingko Grove, which contains a large number of Gingko trees whose leaves change from green to a spectacular yellow in Autumn.
We visited the farm recently to and wandered around the grounds. Here (below) are a few photos from that trip.
JFB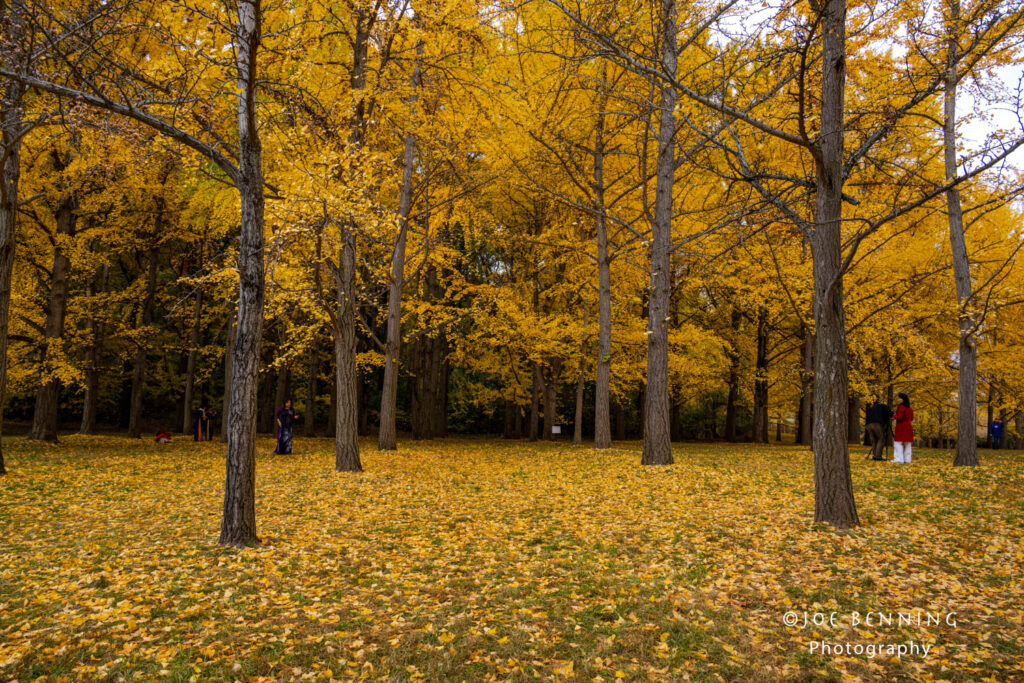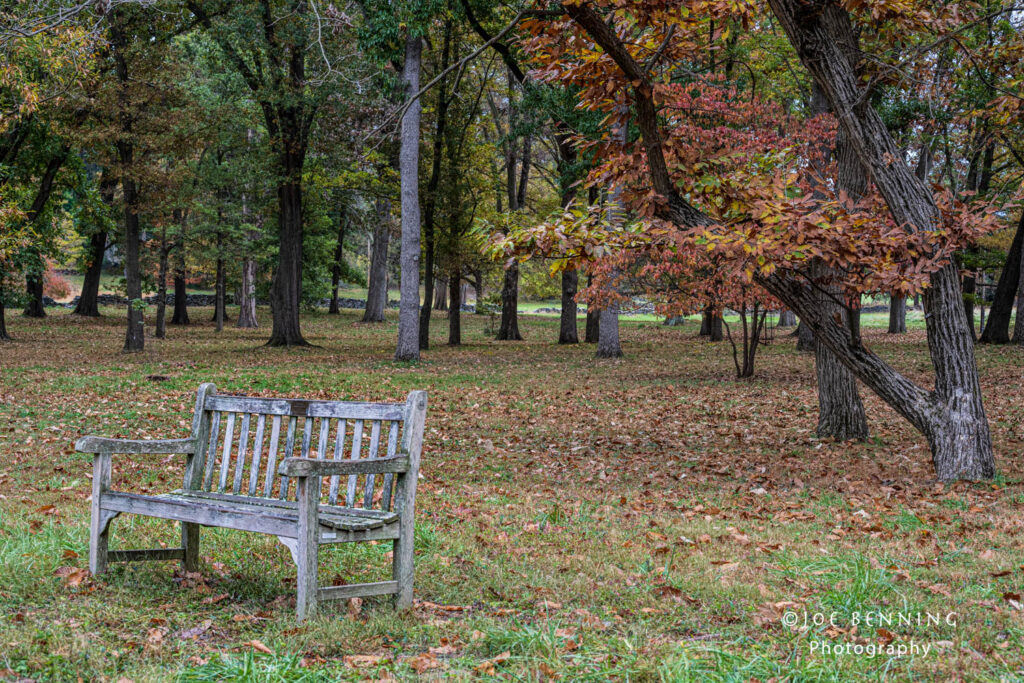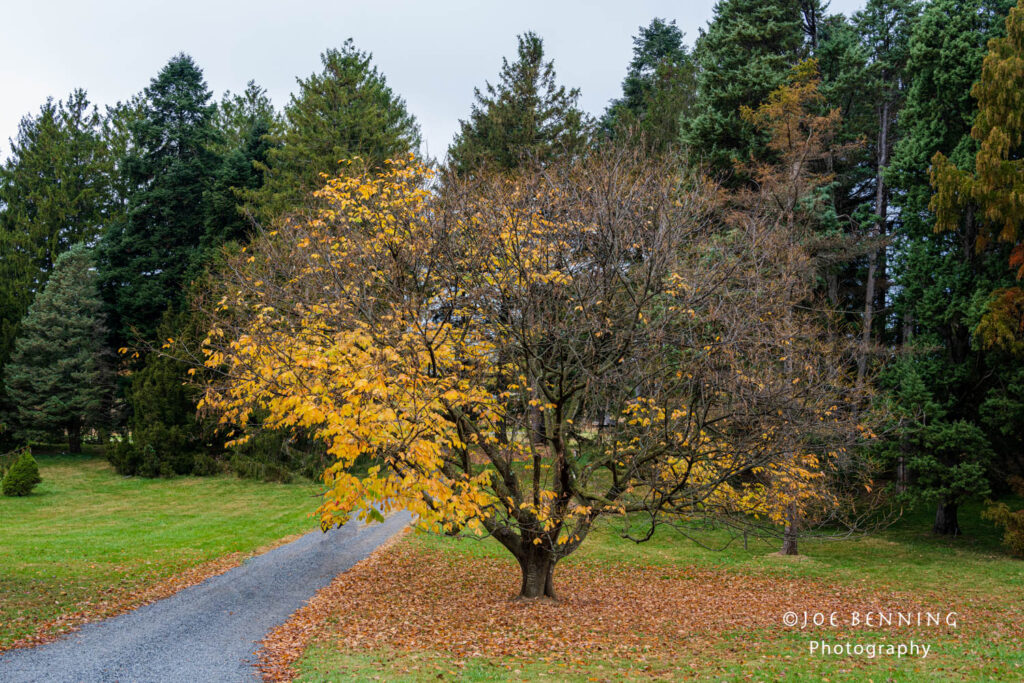 https://express.adobe.com/post/g4dlQU5bp7ctW/