Bob Dylan immortalized the place in his song "Mozambique" in 1976.
Well, times change. We spent a short time in the Mozambique city of Maputo, but there is not much to see. Mozambique does have beautiful beaches, but they are about 3 hours away from Maputo.  A colony of Portugal, Mozambique gained its independence and established a Marxist government in the mid 1970s. Needless to say, Mozambique is now one of the poorest countries in the world, and it is struggling to get on its feet.
In the short time we were there we visited an outdoor market (Feima) where crafts, flowers and food are for sale, but other than there, we didn't really get a chance to look around very much.
Now we are at sea, sailing toward Reunion and Mauritius where we are scheduled to visit on January 20th and 21st. That is, if the Captain manages to outrun the Typhoon in the area and there is not too much damage when the Typhoon hits land. Never a dull moment.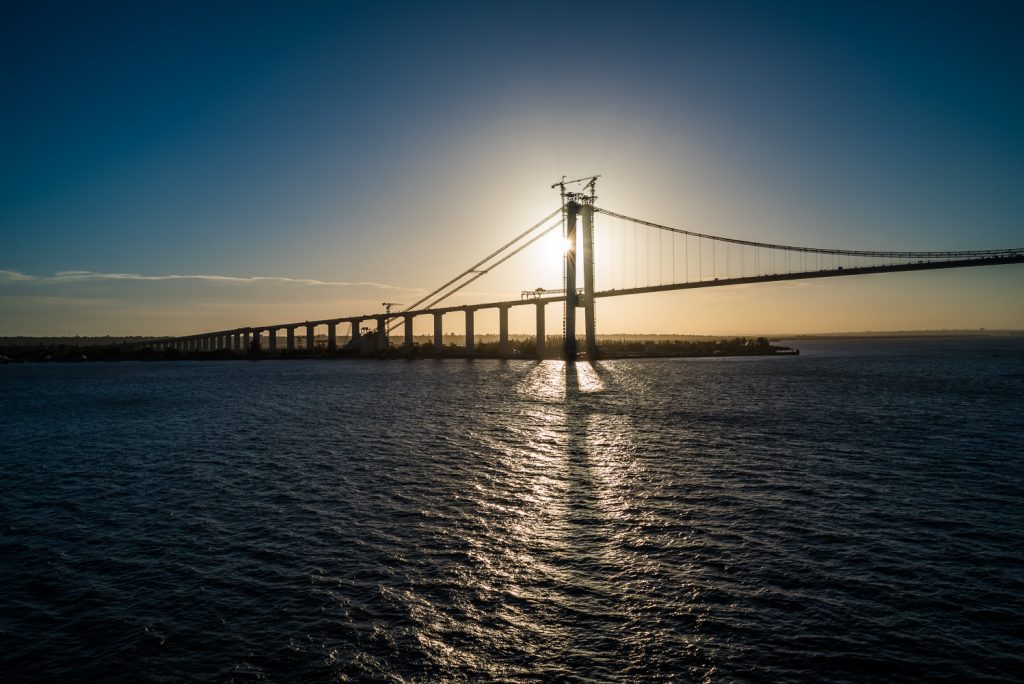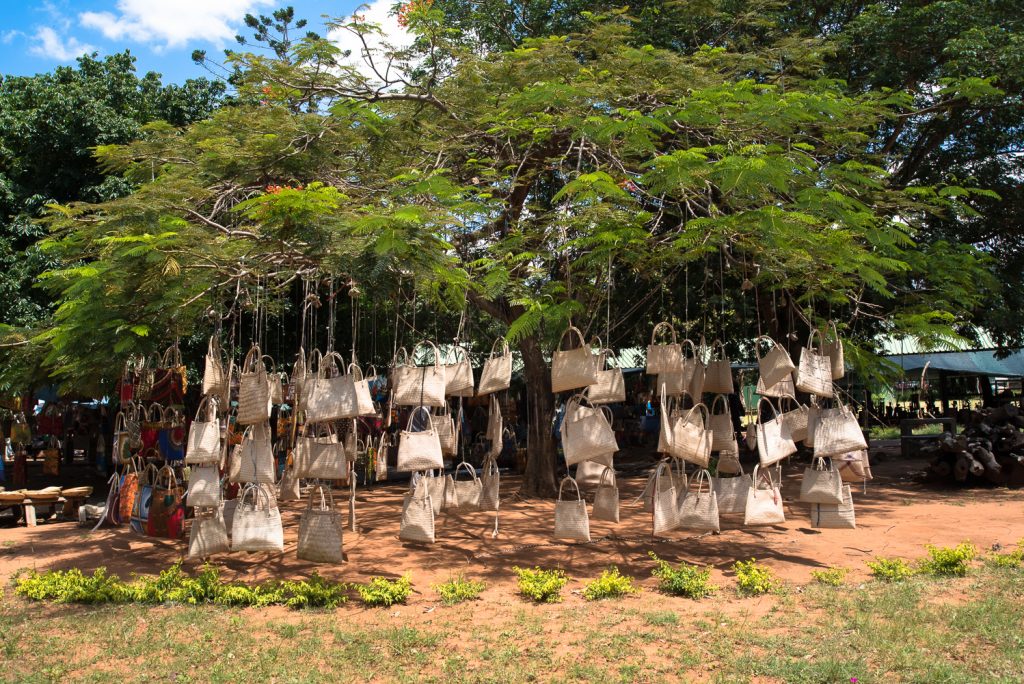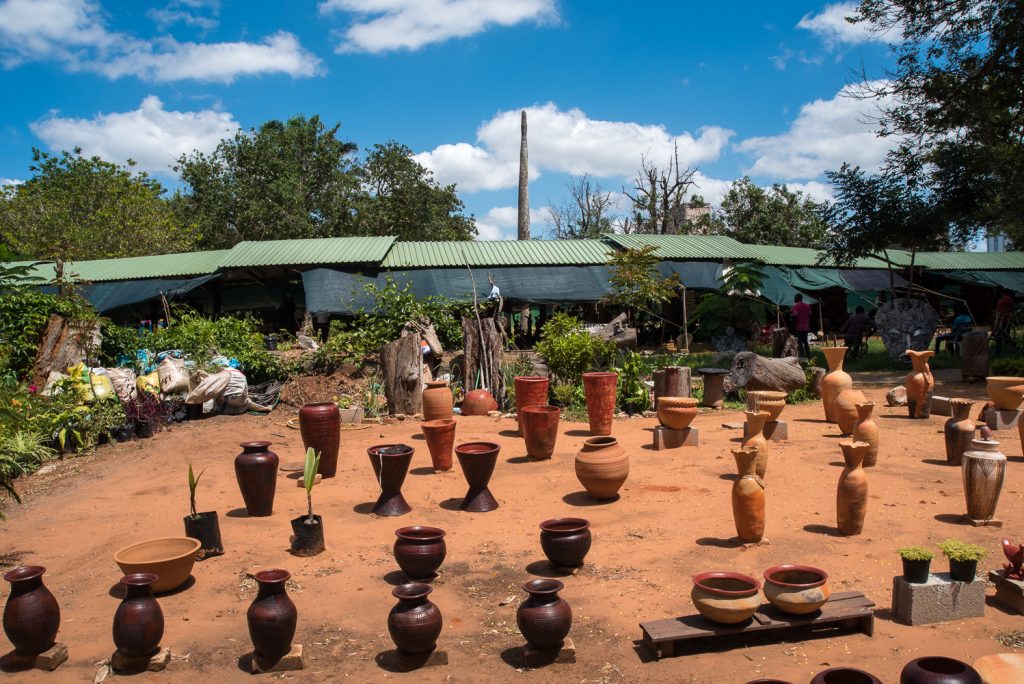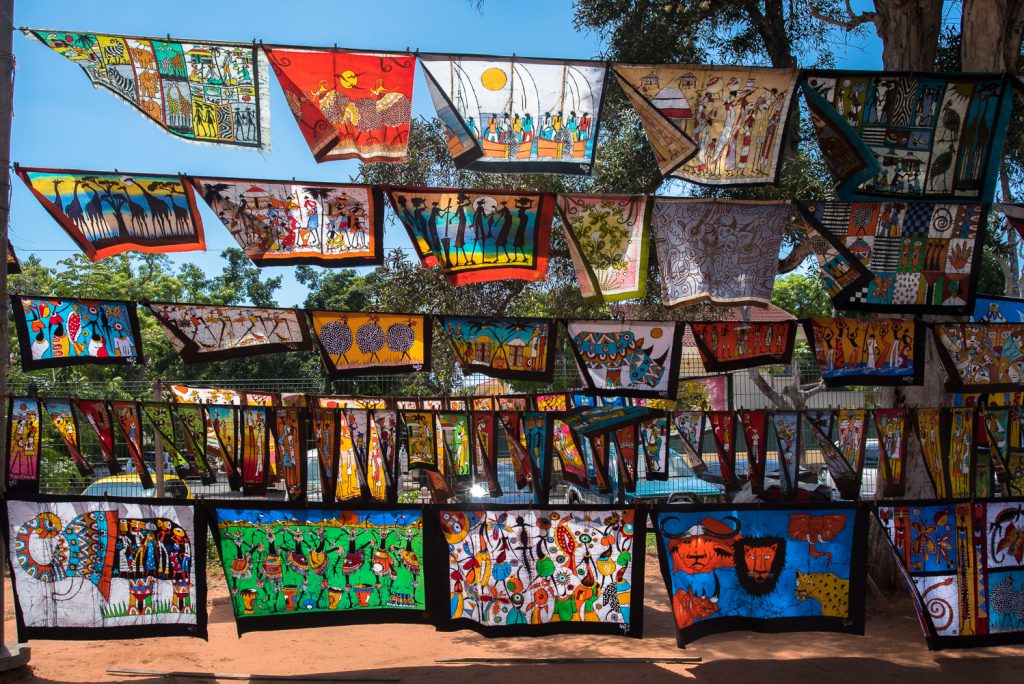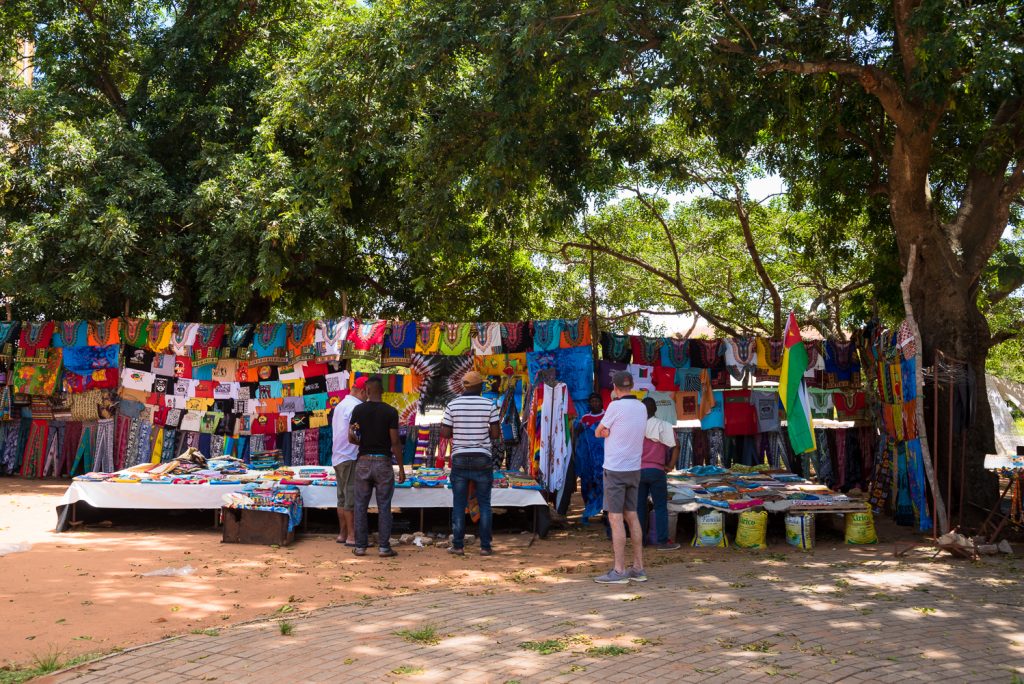 JFB