March 8, 2023
We sailed into what is officially known as Brunei Darussalam on March 5.  Brunei is one of the smallest and statistically richest countries in the world. It has only about 450,000 residents with an estimated per capita GDP of about $75,000 for 2022. For rough comparison purposes, U.S. per capita GDP for 2022 was about $77,000, which is about 5 times the world average. 
But Brunei's numbers have to be taken with a large grain of salt. One of the obvious reasons for that very high per capita GDP is oil and gas, the prices of which rose considerably over the last few years. Another is that Brunei is an absolute monarchy. All the revenues from oil and gas flow through the Sultan of Brunei, making him one of the richest men in the world. But that doesn't necessarily make Brunei a wealthy society. 
We did see impressive architecture, especially of Mosques and huge government buildings—but we also visited the Kampong Ayer Water Village—and believe me, you wouldn't want to live there.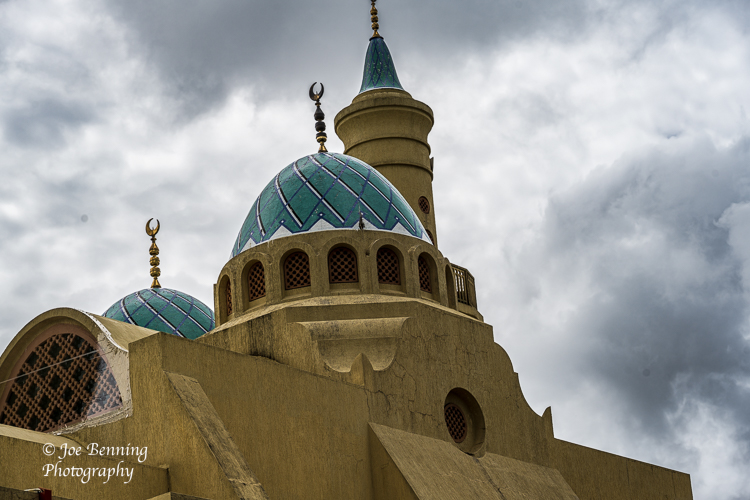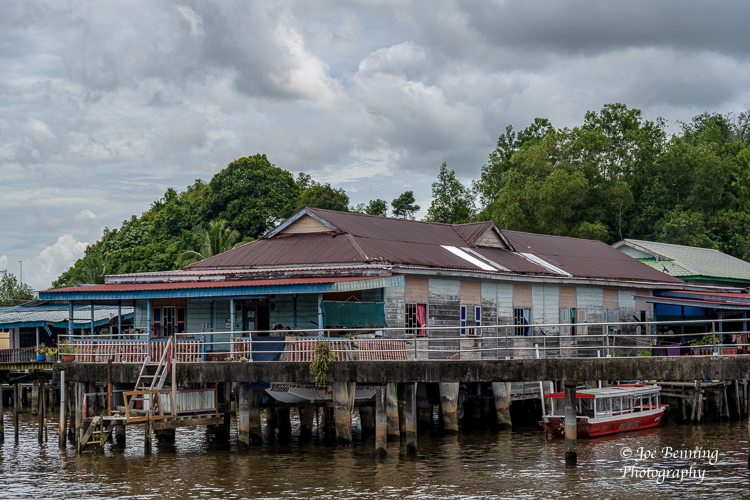 The governance of Brunei is a strange combination of the traditional British common law and a form of sharia law. Our guide pointed out that they have moderated sharia law. For instance they don't cut off thieves' hands anymore; a less-than-convincing example of moderation. Another assertion was that sharia law was supposed to protect women in Brunei. I seriously doubt that anyone on the tour bought that.  
We visited what was essentially the Royal Museum (an ode to the Sultan)  where we had to proceed without shoes so as not to ruin the carpets, or so we were told. There we got to view the Sultan's chariots and a history of the Sultan's family. The guide also noted that he was happy to answer any of our questions, but to please hold off until we were in the bus so he wasn't overheard, just in case he said something the authorities were likely to frown on. 
So there you have it. An absolute monarchy that is a one man show, closely tied to the price of fossil fuels, making the country vulnerable to a downturn in markets for oil and gas. And of course the government provides lots of free services. Except that the price of "free" services is a denial of individual liberty. That is worth thinking about.
JFB