The New York Times describes Asheville as a big blue dot amid a sea of red voters in western North Carolina. And it is that. It is also a tourist mecca and home to the Biltmore Estate. Built by George Washington Vanderbilt between 1889 and 1895 it is, according to Wikipedia, the largest privately owned house in the United States and a prominent example of a Gilded Age mansion.
Originally built as a summer home, today with its 250 rooms and 130,000 square feet of living space, it serves as a museum. Vanderbilt commissioned the architect Richard Morris Hunt to design the house, and Frederick Law Olmsted to design the grounds. Olmsted is famous for his design of Central Park in New York. He also designed Divine Park in Spring Lake, NJ.
We visited the Biltmore and spent a few days looking around Asheville just recently. A few shots from the trip are below.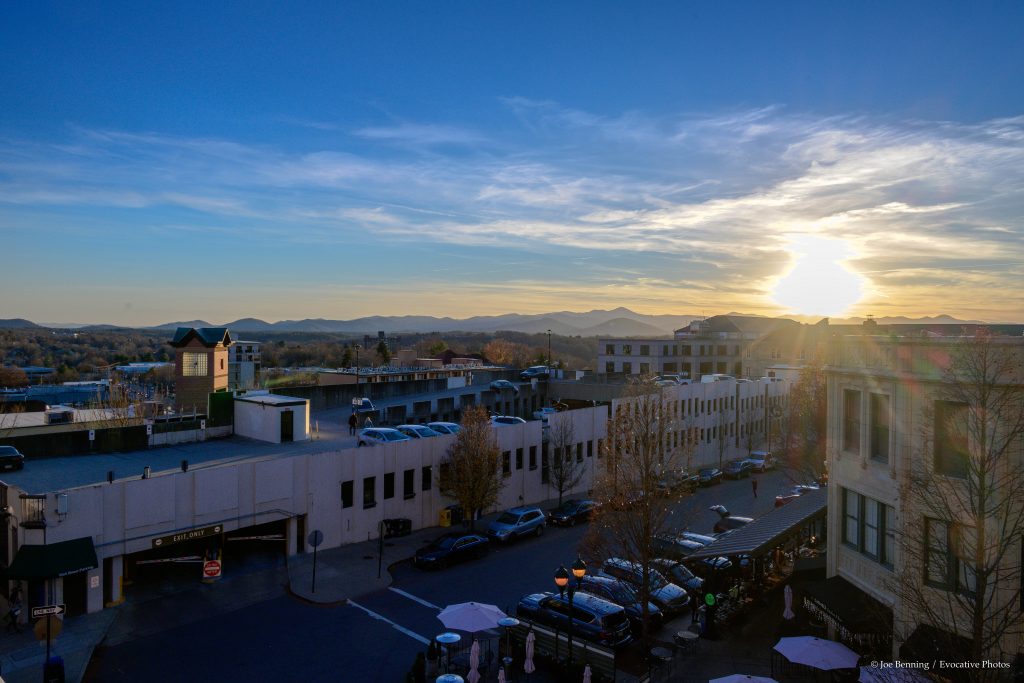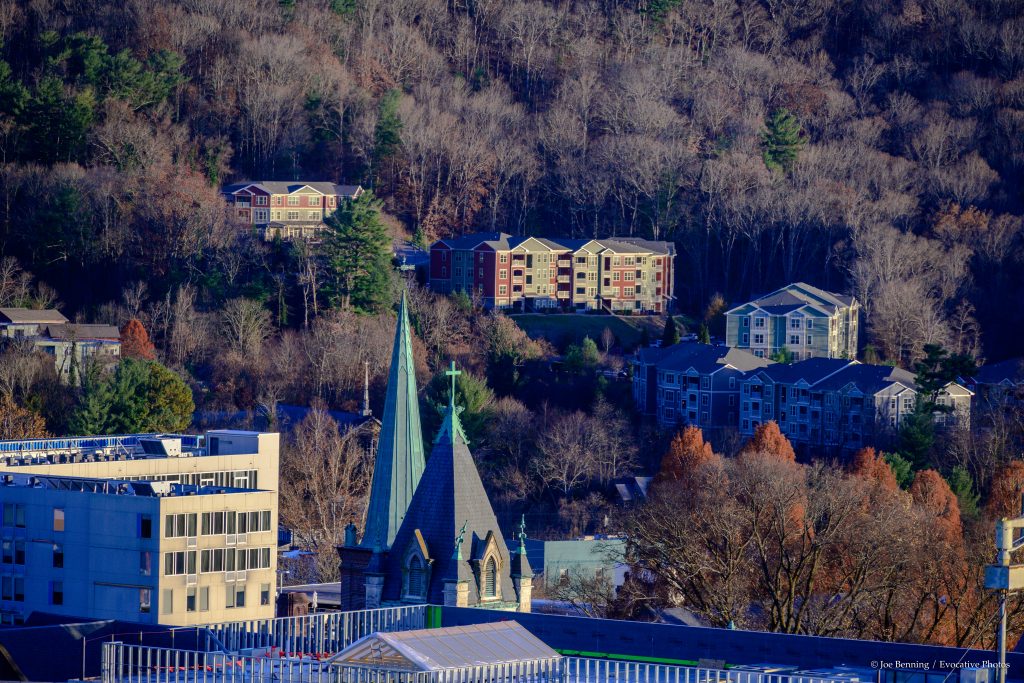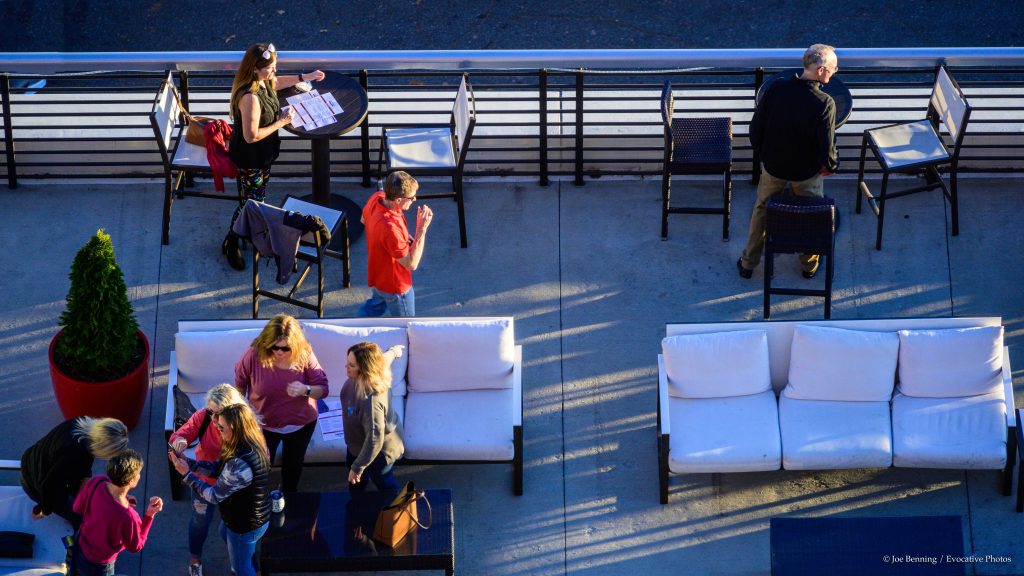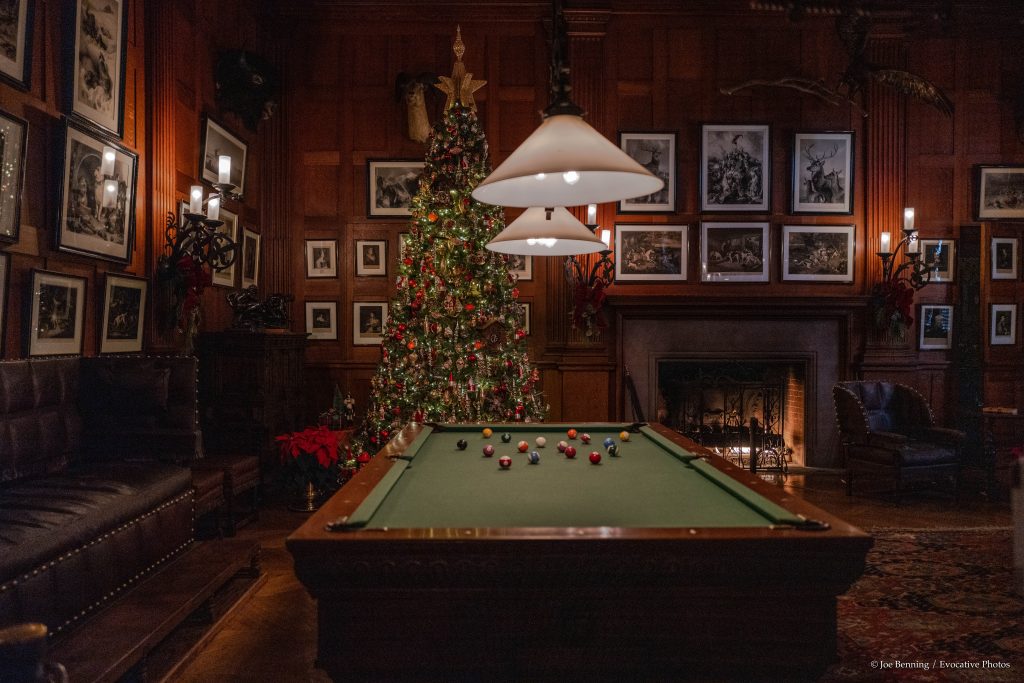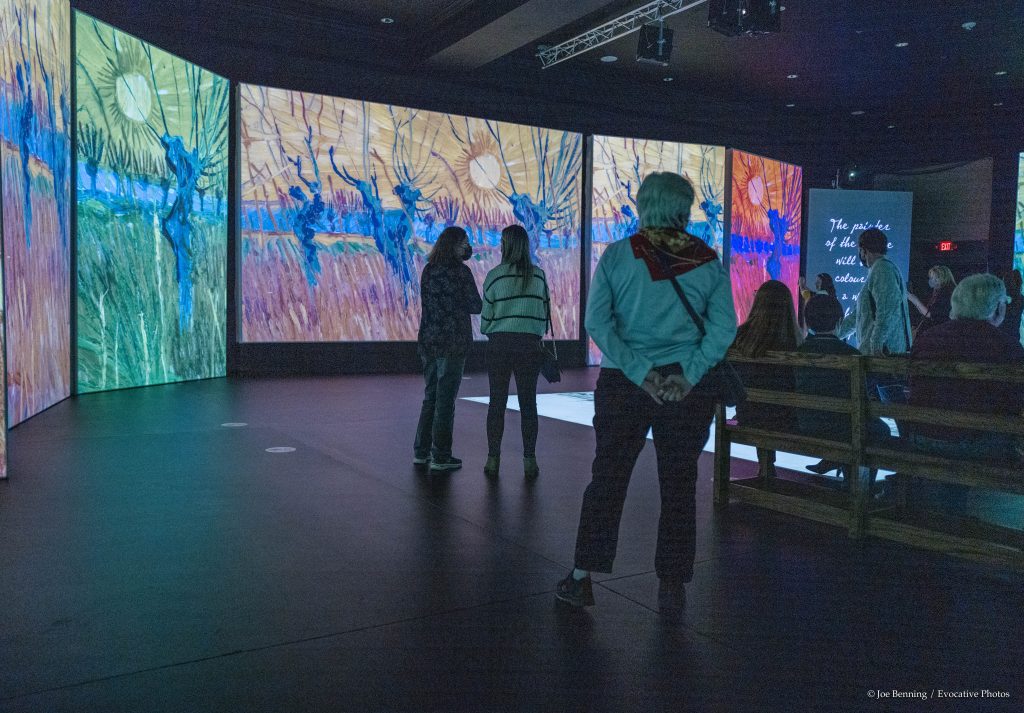 JFB