We got a chance to get away for a quick trip over the Labor Day weekend, so we took a drive to the Virginia Countryside. Virginia is a fairly large state by area, but not densely populated like the North East. The landmass is just under 43,000 square miles with a population of about 8.5 million people. For comparison purposes consider New Jersey, the most densely populated state in the nation. NJ has a population of about 8.8 million, (about the same as Virginia) but a landmass of only 8.7 million square miles—which is only 20% as much as Virginia.
The upshot is that there is a lot of beautiful unspoiled country to see in Virginia. For instance, forests cover 62% of the State. There is quite a bit of wildlife. There are over 1 million white-tailed deer. Carnivores include black bears, bobcats, coyotes, foxes and skunks. The skunks can generally be seen on the beltway heading toward the district.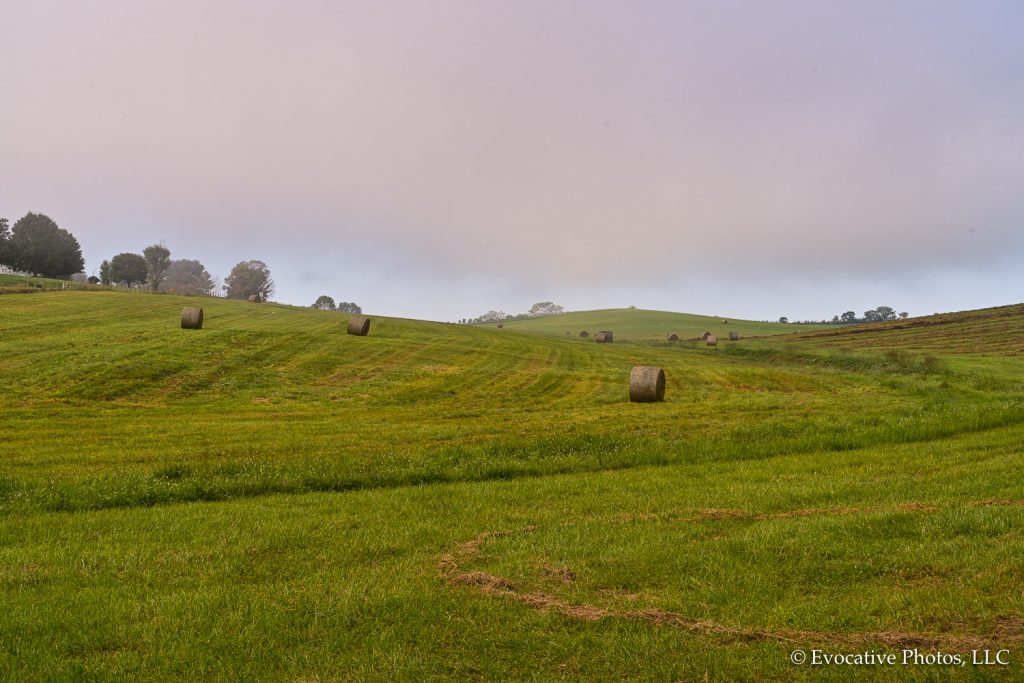 There are lots of parks in Virginia, both State and Federal. The bigger ones include Great Falls Park, the Appalachian Trail and Shenandoah National Park. Almost 40% of the  Shenandoah National Park has been declared to be a wilderness preserve. A particular interest of ours is the Virginia Natural Bridge State Park.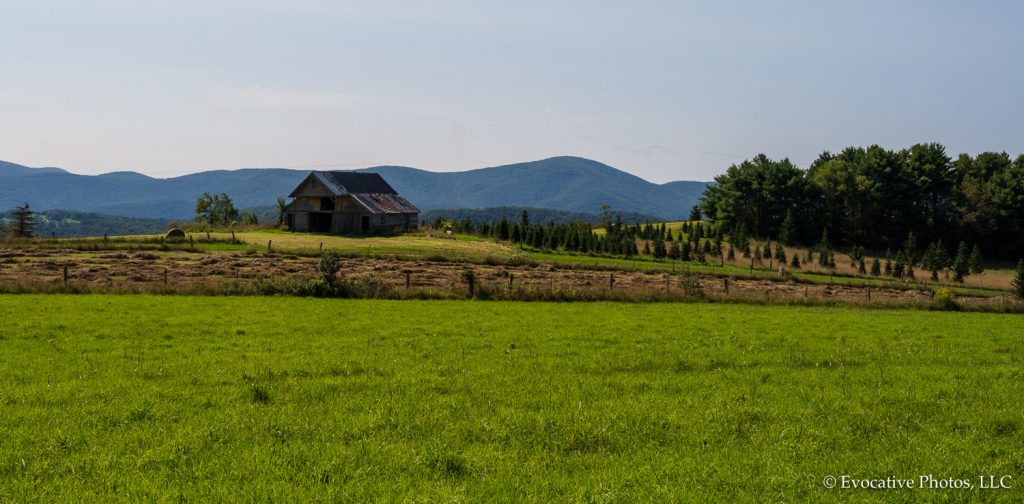 The park includes a 215 foot arch that serves as a natural foot bridge over Cedar Creek, a tributary of the James River. It is estimated to be almost 500 million years old. In 1774, Thomas Jefferson bought 157 acres of land, including the Natural Bridge, from King George III for 20 shillings. Jefferson built a log cabin with a guest room on the land and had many famous visitors including John Marshall, James Monroe, Henry Clay, Sam Houston and Martin Van Buren. (Note).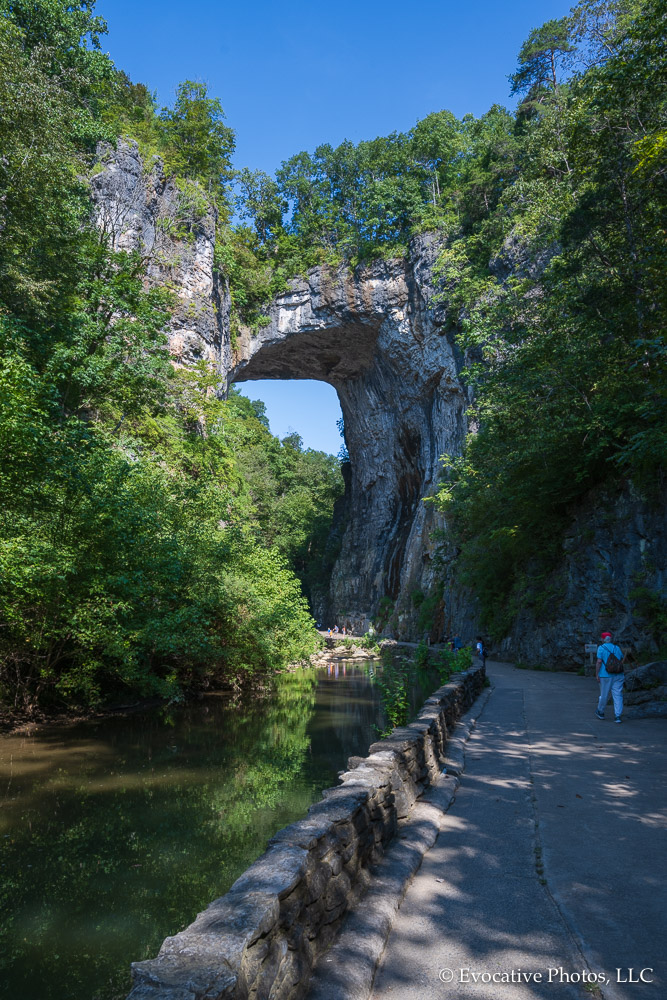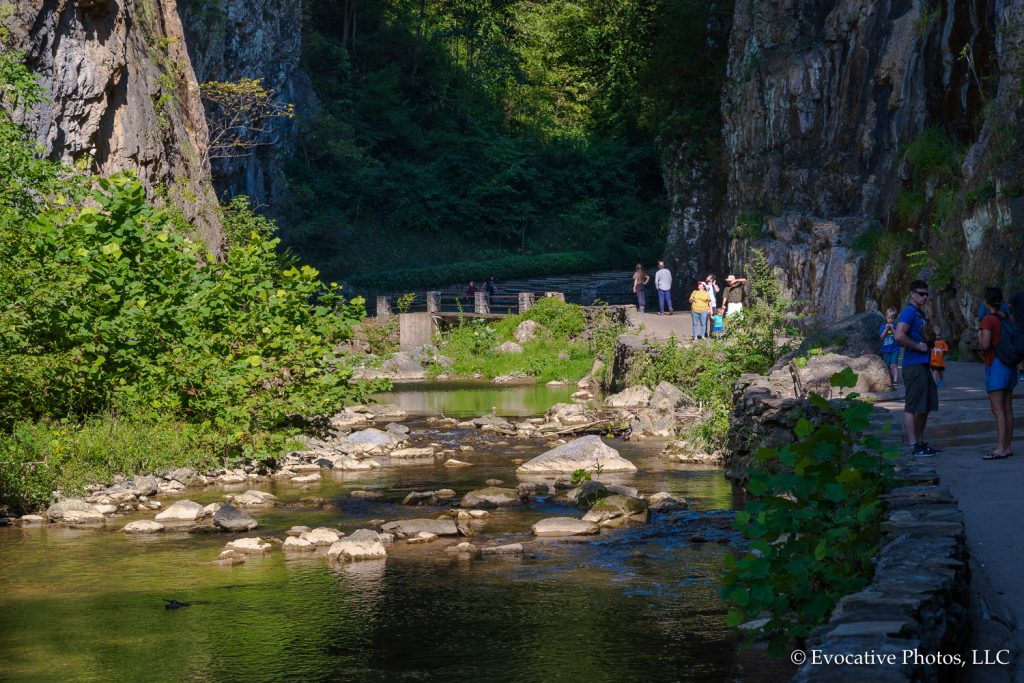 On our trip we saw the spectacularly beautiful countryside of the Shenandoah Valley, visited the Natural Bridge, took a ride along the Skyline Drive, and stayed in the small town of Lexington, VA.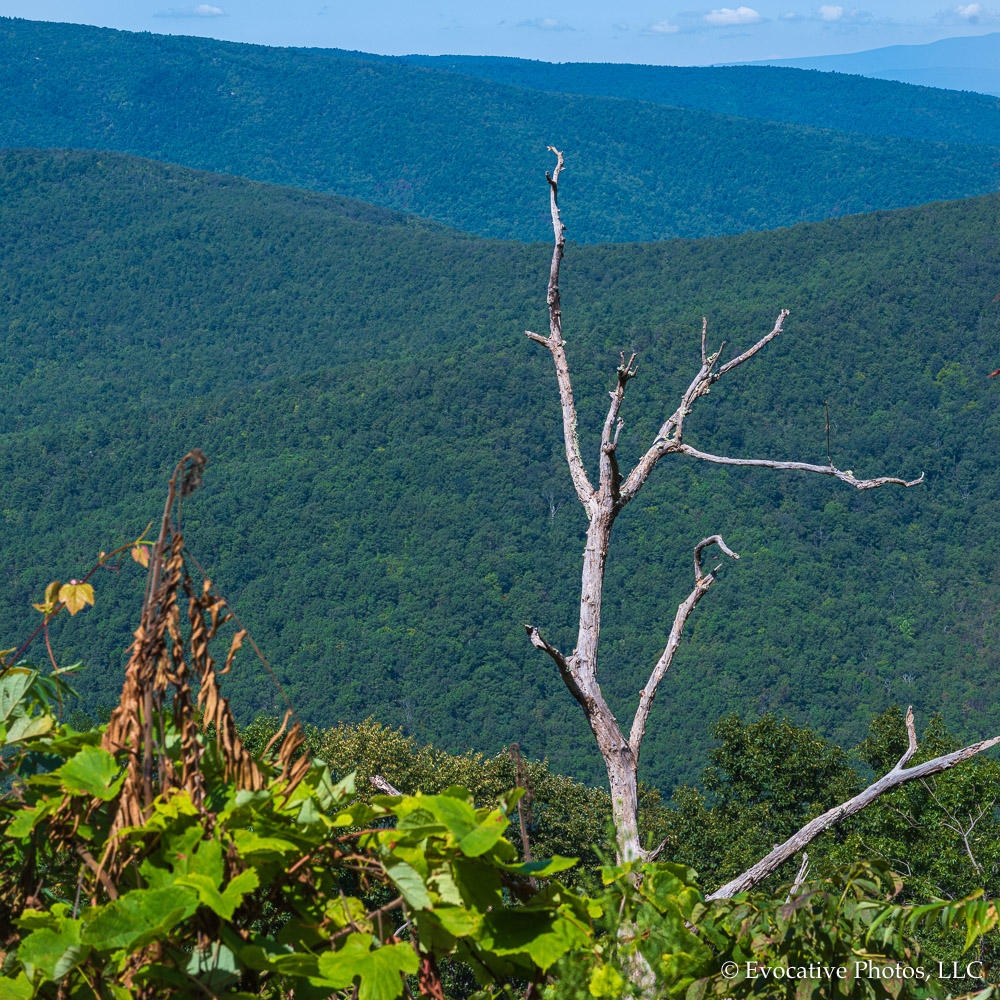 The Shenandoah Valley and its surroundings are sights that should not be missed. Here are a few photos of from the trip. 
JFB