Longwood Gardens is an immense collection of botanical gardens in Kennet Square, PA. It is largely the creation of Pierre DuPont who originally bought the 1,077 acres to preserve the trees growing there. Located in the Brandywine Creek Valley, it is one of the premier display gardens open to the public year-round. 
Pierre DuPont, who was 36 years old when he bought the property, did not originally intend the create Longwood Gardens. Within a few years though, he transformed it from a country farm into a leading horticultural display gardens. It was opened to the public in 1921. The Gardens have attracted over 1 million visitors a year since 2012.
We recently visited the Gardens and took a few photos; some are shown below.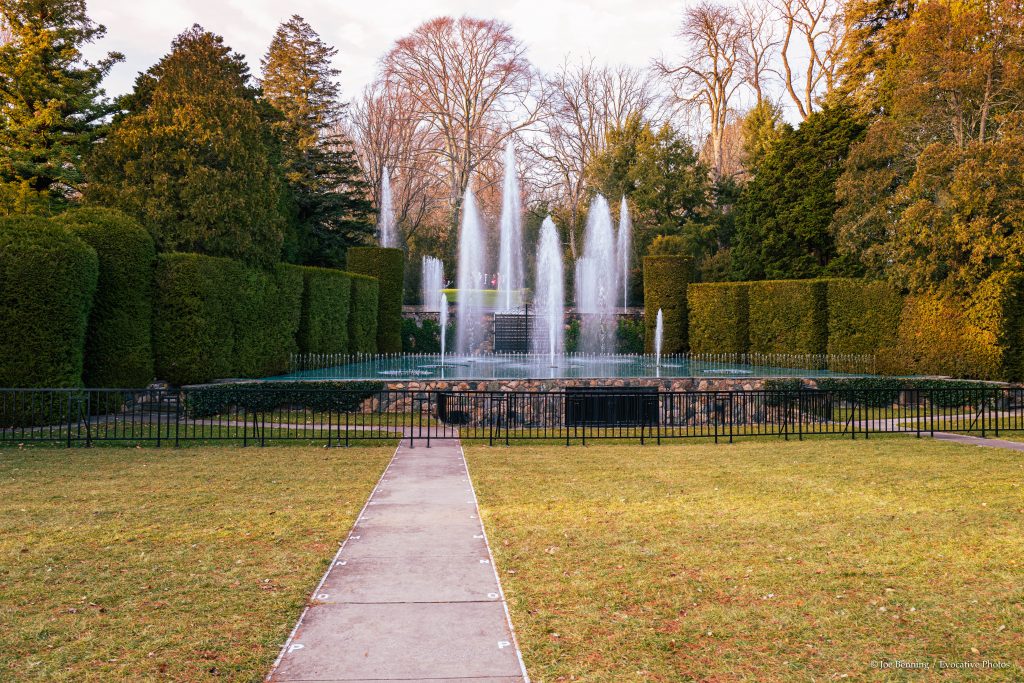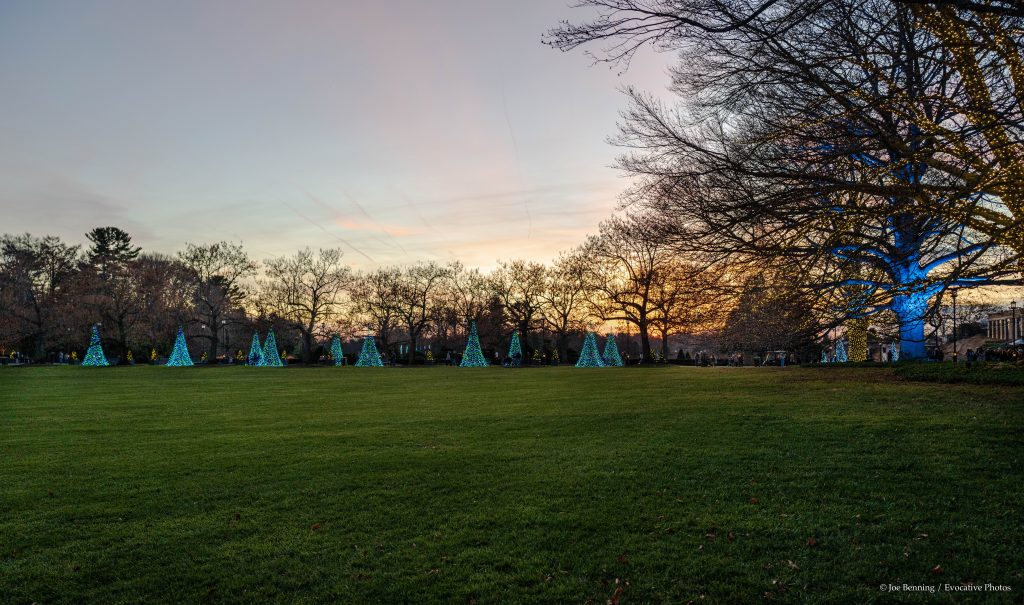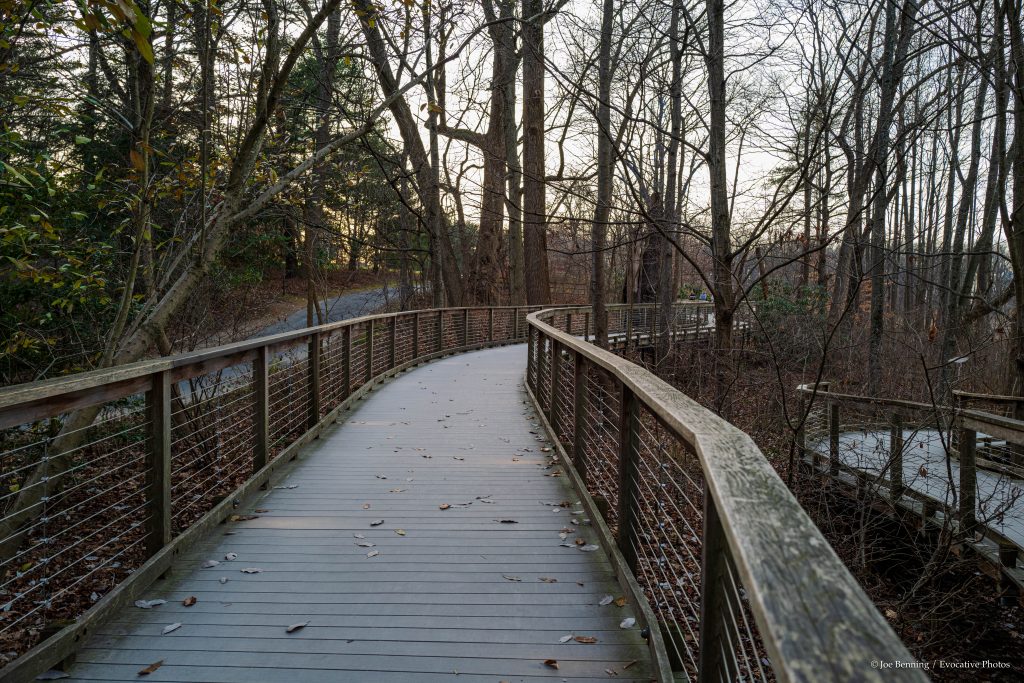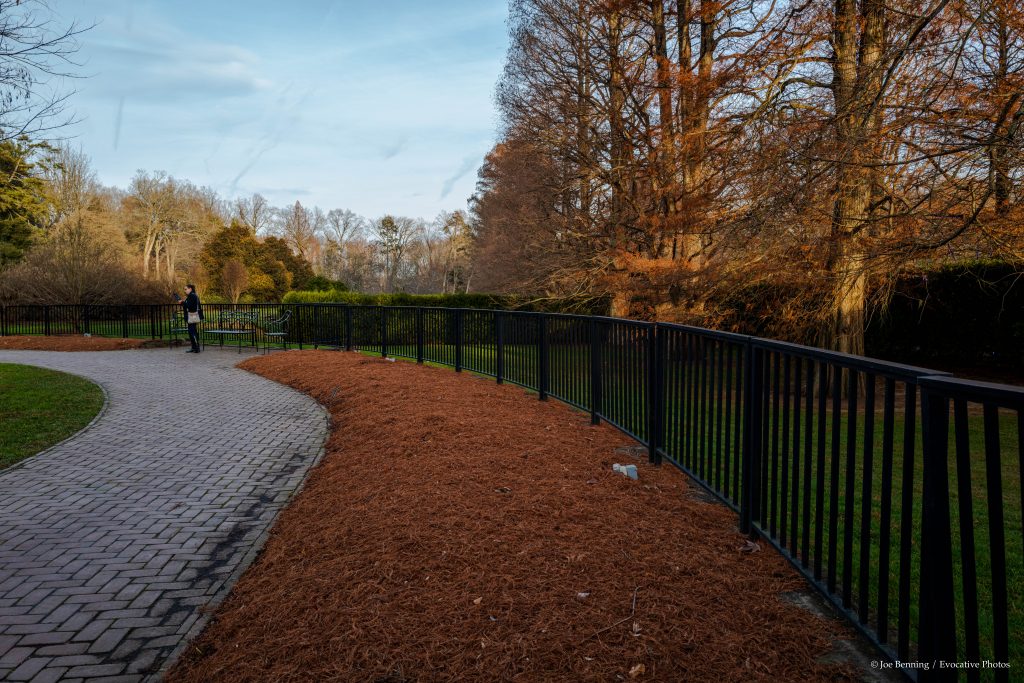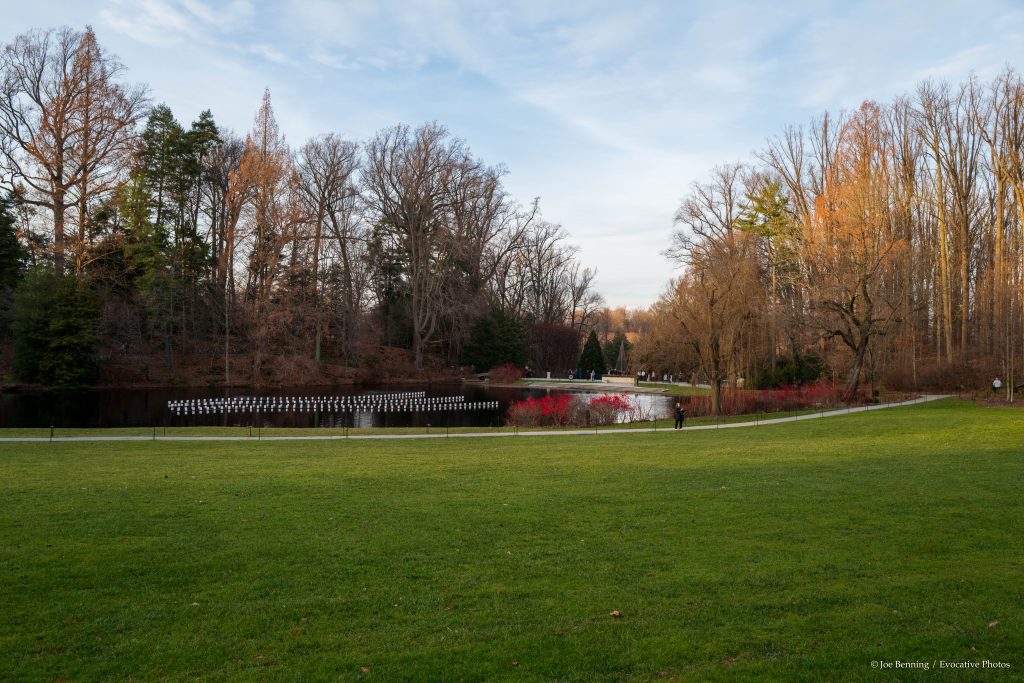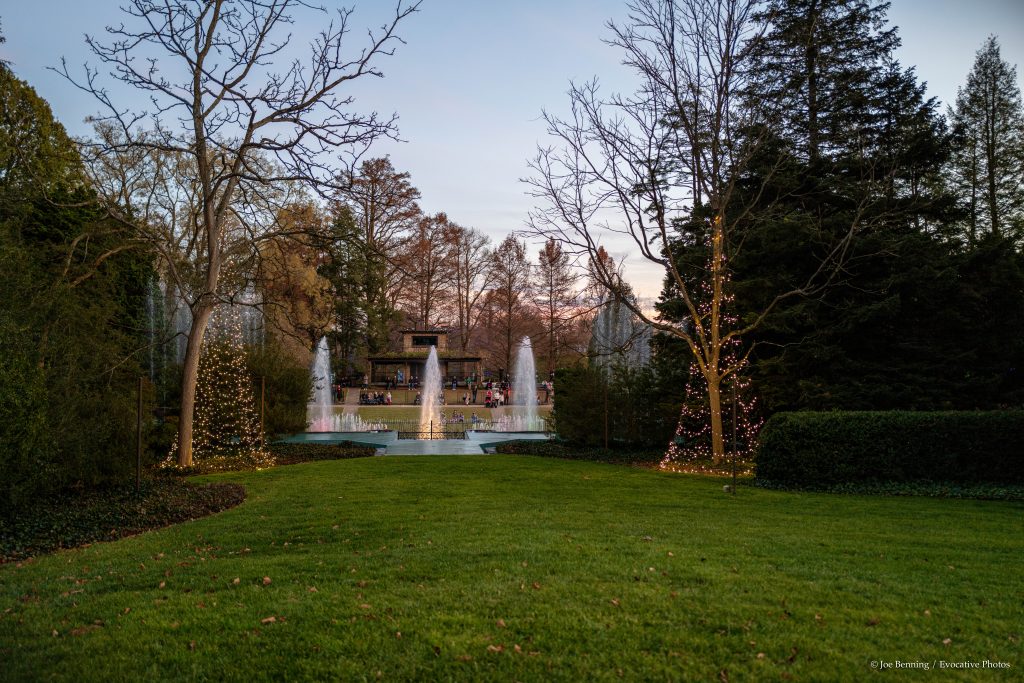 JFB