We took a short trip down to the Tampa-St.Pete area on the Gulf Coast to celebrate my sister's wedding. The weather in February was perfect. St. Petersburg is a vibrant town with impressive parks, restaurants and spaces for art.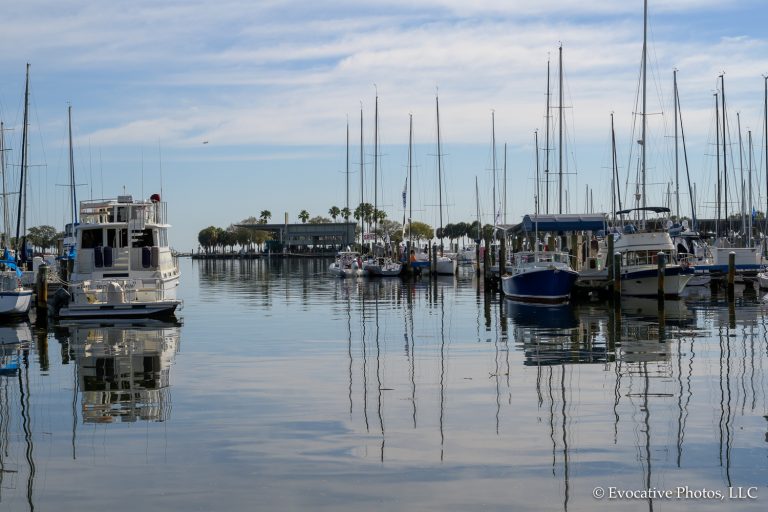 We stayed at the Don Cesar, a first rate hotel, and met some friends who live nearby for dinner.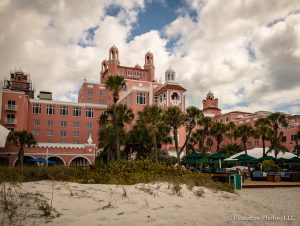 We also headed out to visit Fort De Soto Park in Tierra Verde. It's the largest park within Pinellas County. It is made up of 5 interconnected islands and encompasses 1,136 acres. It has 7 miles of waterfront that includes 3 miles of sandy beaches; there are campsites, a museum, a ferry service, food concessions, birdwatching, swimming, nature trails—you name it. And if you don't have a car, you can just Uber over and back.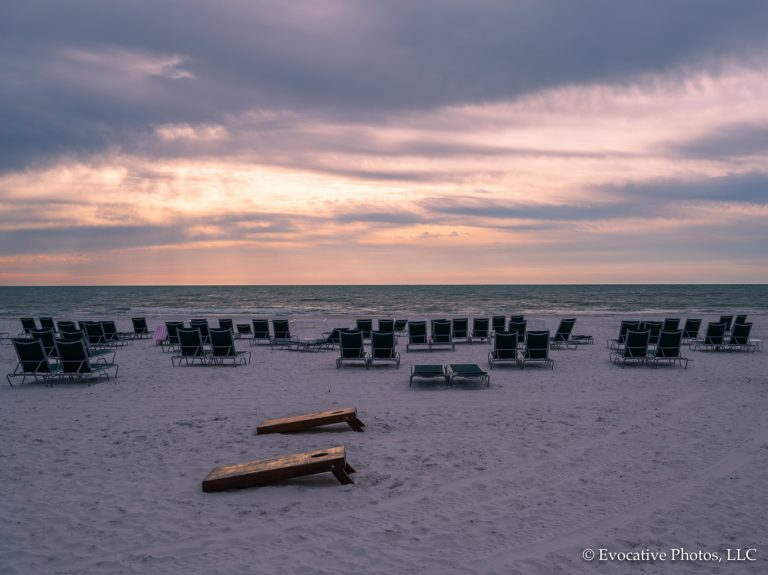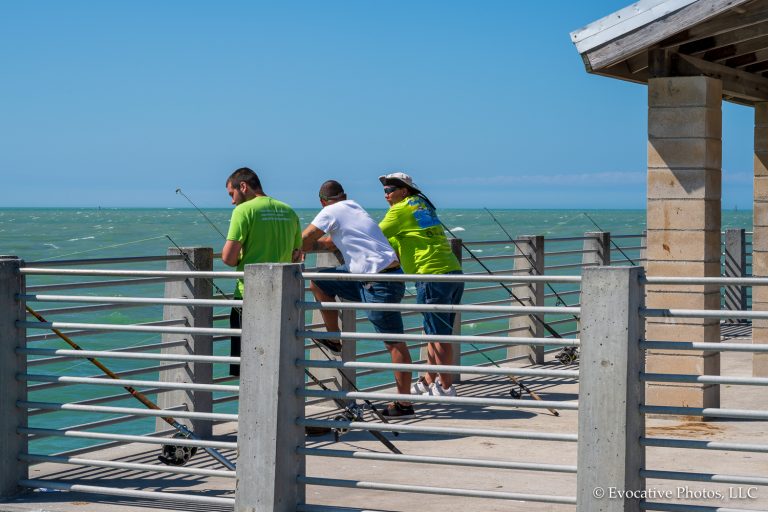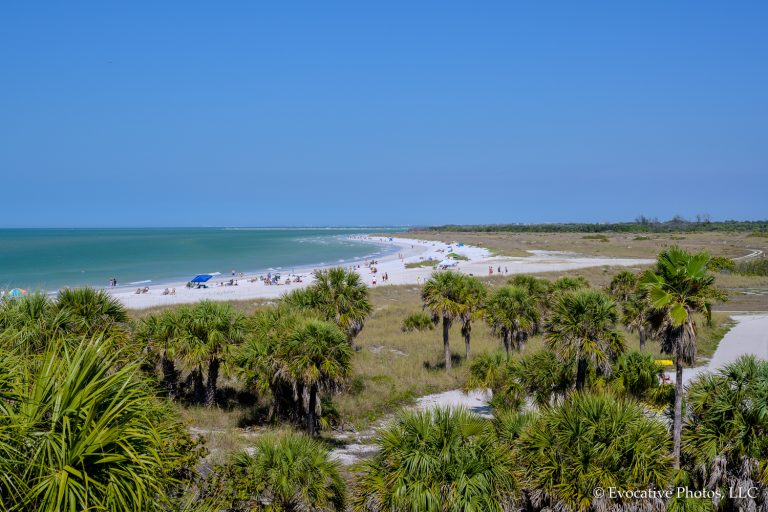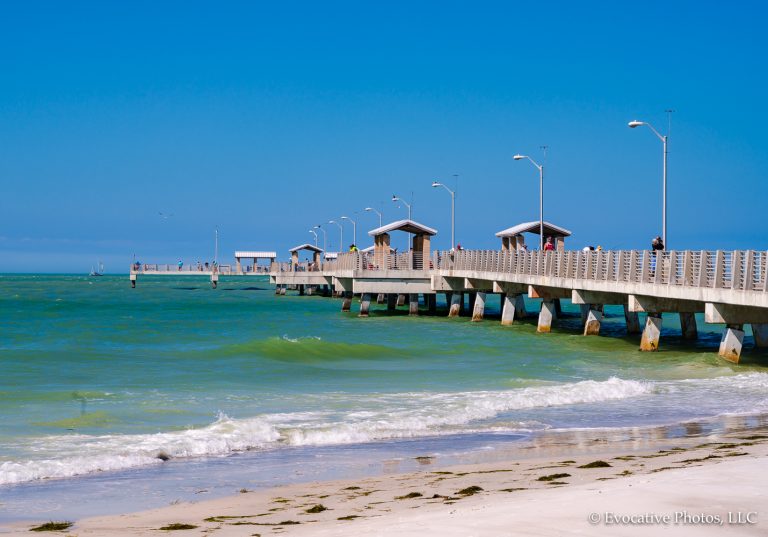 JFB