Just back from a quick trip to New York, where we went to see the show "Beautiful" about Carole King. Just tremendous.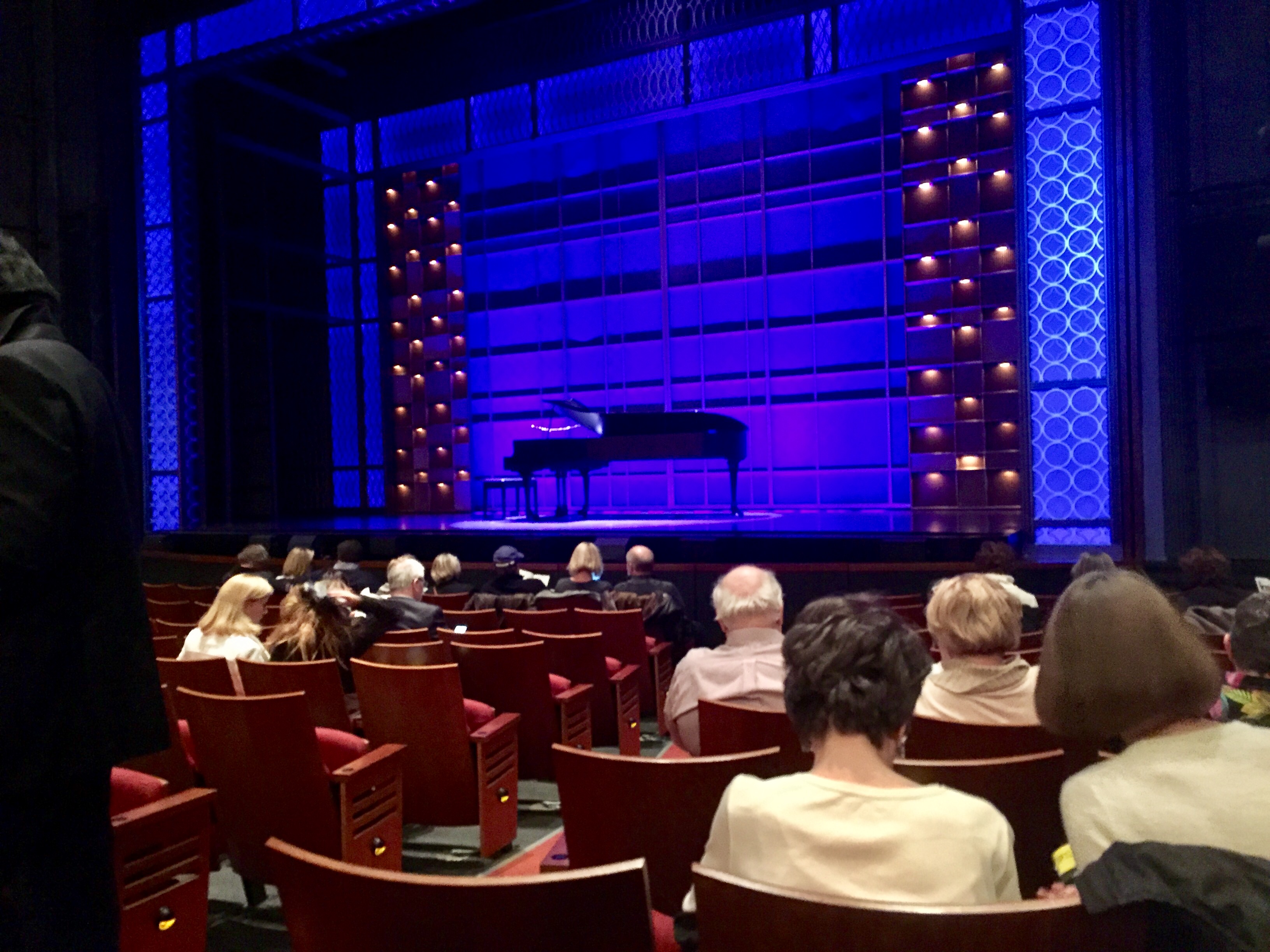 The Christmas Tree is lit up; getting around 5th Avenue is a nightmare now that Trump tower is serving as the White House North. Speaking of Trump, we had lunch with friends from the Serenity Crystal cruise at the Jean-George Nougatine Restaurant at 1 Central Park West. Just spectacular.
Here are a couple of shots from around town.