Getting Around…
Welcome to the The Joe Benning Photography website & travel blog. The focus is primarily on Travel, Urban, Landscape and Street Photography.  Blog posts (that also include photos) are listed in chronological order and can be accessed using the links on the menu on the left under the title… "Blog Posts". Older blog posts are saved in monthly archives, and are also accessible using the Archives menu on the left.
The photos posted on this site are mostly low resolution. High resolution photos are posted at our sister site Evocative Photos. The address is www.evocativephotos.com.
This site's photo albums can be viewed by using the Galleries menu at the top of this page.   These are relatively low resolution photos. Some (at higher resolutions) are available for prints; others are available for commercial and editorial licensing.  Photos available for licensing can be found under the Evocative Photos Menu. Inquiries should be directed to info@joe.benningphtography.com.
Additional photo galleries, albums and blog posts will be added as time goes by.
The comment area is open and available on the blogging sections of this site, which uses anti-spam software to keep it family friendly. Commenters that stray from that standard will be barred from commenting on the site in the future.
Thanks for stopping by, and feel free to visit and enjoy whenever the mood strikes.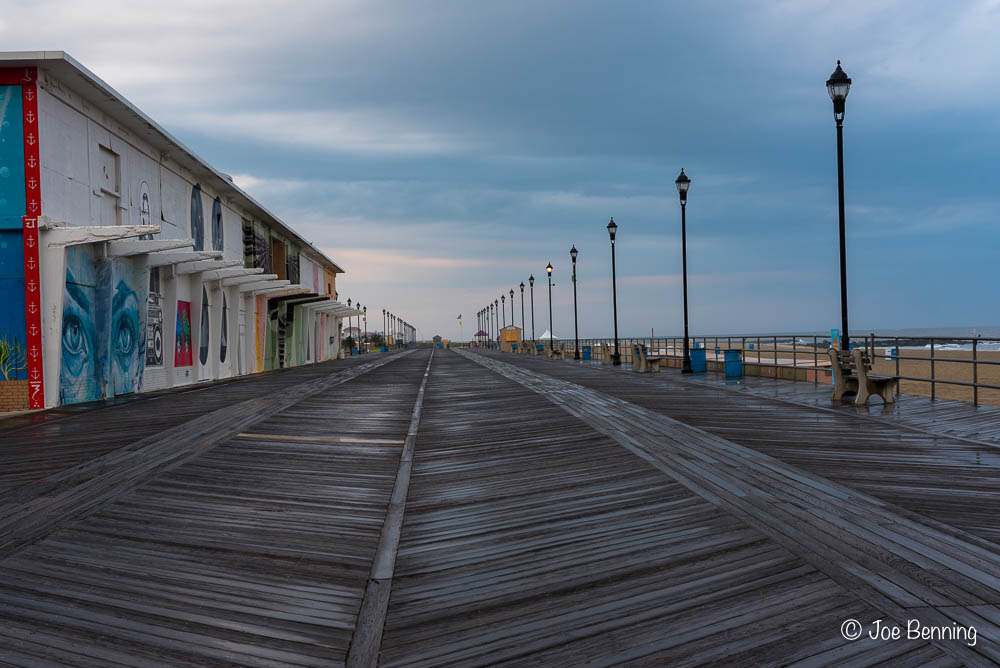 Joe Benning
SaveSave
SaveSave
SaveSave
SaveSave
SaveSave
SaveSave
SaveSave
SaveSave
SaveSave
SaveSave
SaveSave
SaveSave
SaveSave
SaveSave
SaveSave
SaveSave